Image: Kotaku
If you wanted to build a budget gaming PC, it'd be wise to target good frame rates at 1080p. A hexacore CPU and an RX 580 is a good way to start, and you can get both of those in a prebuilt rig today for just over $700.
eBay are currently running a 20% off deal across selected stores, with a maximum discount of $300. And while most of those stores are selling phones, appliances and other bits and bobs, there's a few computer retailers in the mix as well.
One such brand is TechFast, which has sold a lot of prebuilt gaming desktop PCs in the past. They're taking part in the eBay sale today, which means you can grab a Ryzen 5 2600 rig, with a 8GB RX 580, 8GB RAM and a 120GB SSD for just under $720 with the PUPGRADE checkout code.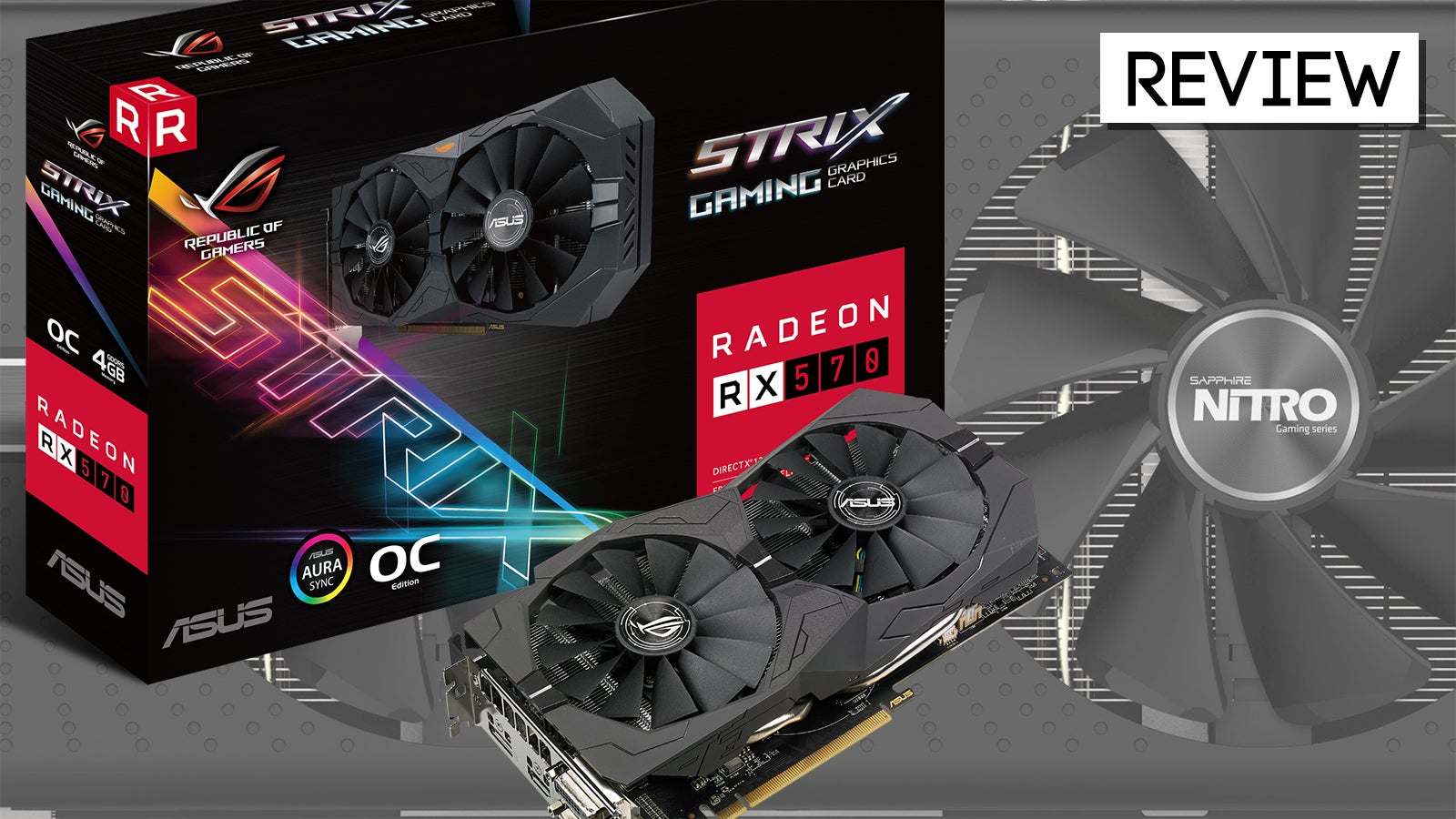 While enthusiasts eagerly await to coming of the next-generation of high-end Radeon cards, AMD shores up its starting lineup with the RX 500 series, featuring small but significant improvements over last year's RX 470 and RX 480 graphics cards.
At the time of writing, it'll cost you around $255 for a Ryzen 5 2600 and around $390 for an 8GB RX 580. Add another $50 for a cheap case and $35 for the cheapest SSD possible, and you've already got a rig that costs as much as what TechFast are selling here - and you've still got to fork out for the motherboard and power supply.
So this is a neat rig to begin with, although you'll want to get an extra hard drive (at least 1TB if you can) STAT. Bump the ram up to 16GB (which you can save $30 with the checkout code above) and you'll be sitting pretty. Head here for more details.
---
As Kotaku editors we write about stuff we like and think you'll like too. Kotaku often has affiliate partnerships, so we may get a share of the revenue from your purchase.