Now that Metro Exodus is out, we can take a look behind the scenes at some of the art that went into the game's production.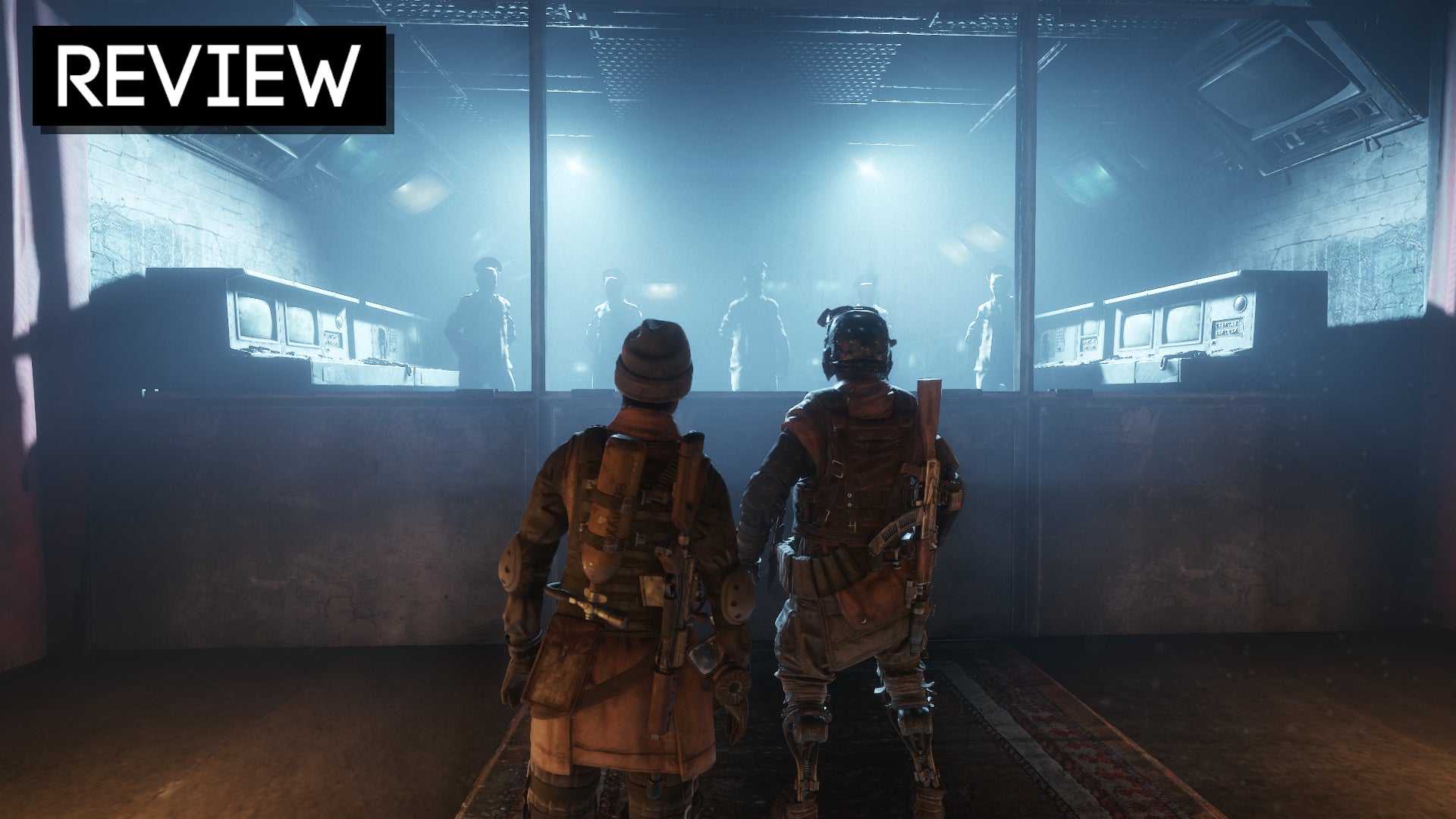 I take my anxious first steps into a desolate post-winter wasteland. All around me, I hear mutants scratching and snarling. One sights me. Three more follow. I rise to fire my rifle. It jams. I feel frightened, vulnerable, out of sorts. But also, at home, like I've stumbled into a lucid dream shared by Far Cry 2, STALKER, and of course, Metro 2033.
Read more
Below you'll find a sample of stuff from some of the artists who worked on the game. It's not everything from everyone, but it's enough to give you a good sample of how the ground floor of the game's creative vision was laid down.
You'll find links to each artist's portfolio in their names below.
---