Image: Supplied
With Gears 5 less than a fortnight away, Xbox's bringing the game to Australia in a more permanent fashion via the form of a pop-up tattoo parlour.
Gears 5 launches on September 10 (or four days earlier for Xbox Game Pass Ultimate subscribers) and to celebrate, Xbox wants to tattoo your body. The Melbourne pop-up will be held on September 5 in a warehouse in the city's CBD.
Anime and pop culture tattooist Troy Slack will also be at the Melbourne event offering up Marcus Fenix or Crimson Omens tattoos to any willing limbs.
The event will give eager fans a first hands-on of the release including the four Horde, Versus, Escape and Campaign modes. You can also just get a haircut or a beard trim, if you'd like something a little less permanent.
It's not the first time a game has gone down the tattoo route, with Rage 2 doing something very similar in Sydney. As for Gears 5, the Melbourne launch is one of five Gears events worldwide, with the artists in each location creating bespoke tatts for each location.
Gears 5 is rumoured to be a risky addition to the much-loved franchise with Rod Fergusson, the game's studio head, telling Kotaku they didn't push the franchise far enough with Gears 4 when they took over from Epic Games.
"We really didn't want people going, 'Well they don't know what they're doing'," Fergusson told Kotaku.
"And what we got instead was like, 'There's not enough innovation here.' We sort of took that feedback about, 'We trust you, please go push it.' And so we really brought that to Gears 5."
We'll see what Fergusson meant by that next week. As for Gears Ink, more info can be found here.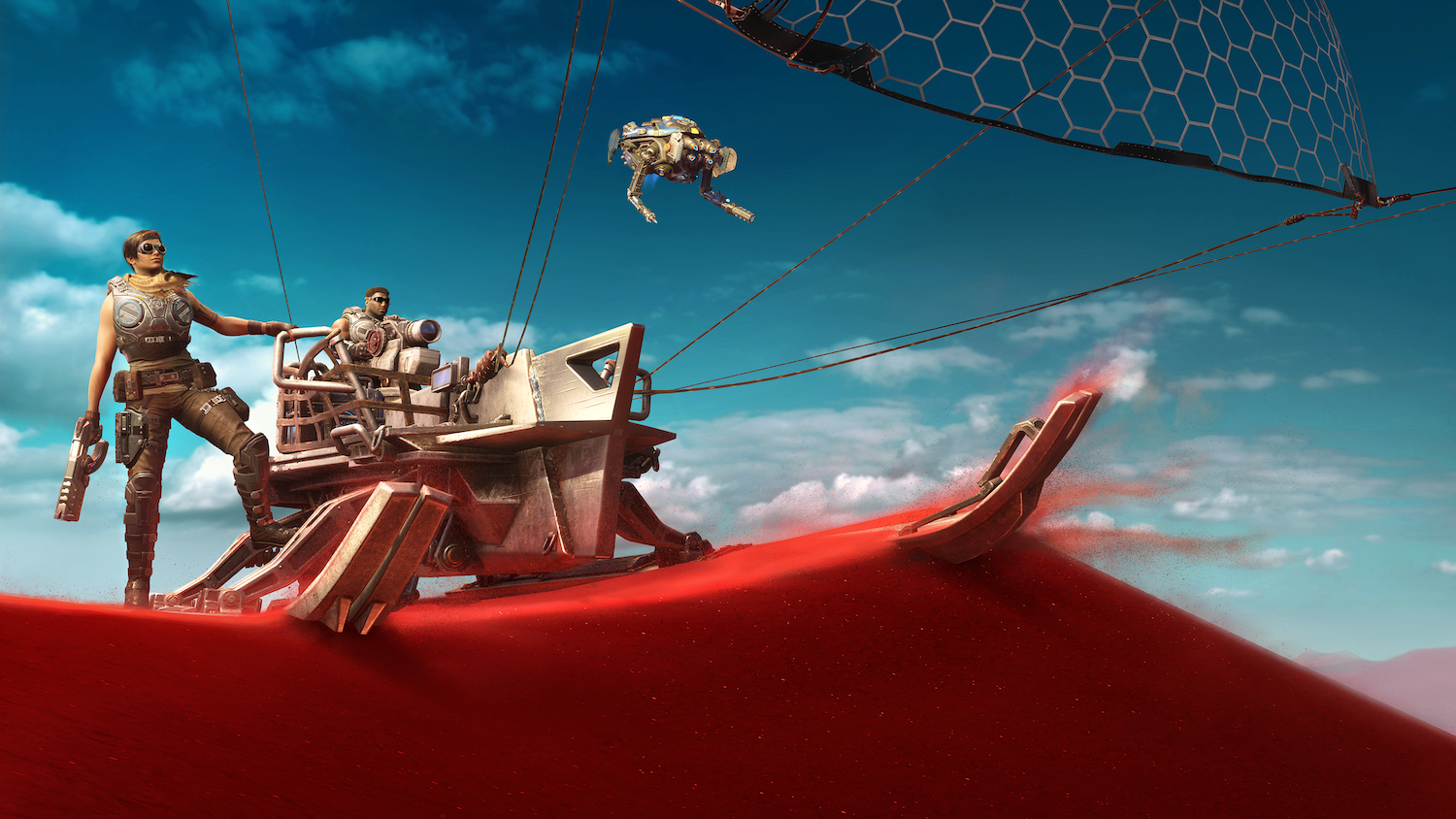 Microsoft's head of all things Gears of War, Rod Fergusson, says his team is playing it less safe with September's Gears 5 after feedback that the series' last instalment didn't go far enough.