September is already stacked enough, with two new consoles (Switch Lite, Mega Drive Mini), a Zelda remake, games about geese … oh and let's just add a Rage 2 expansion into the mix, because it's not like everyone has enough things to play.
Bethesda reaffirmed early Tuesday morning that Rise of the Ghosts, the first major expansion for Rage 2, would officially release on September 25. Ghosts will feature as a new enemy faction, with the new story missions taking place within Overgrown City. The expansion was teased briefly during Rage 2's showing at E3, although a release date hadn't been revealed then.
The expansion is selling for 1500 in-game coins, but if you haven't paid for those then the minimum you'll have to spend is $22.90. The expansion will be available separately for $US15, although an Australian-specific price isn't available just yet.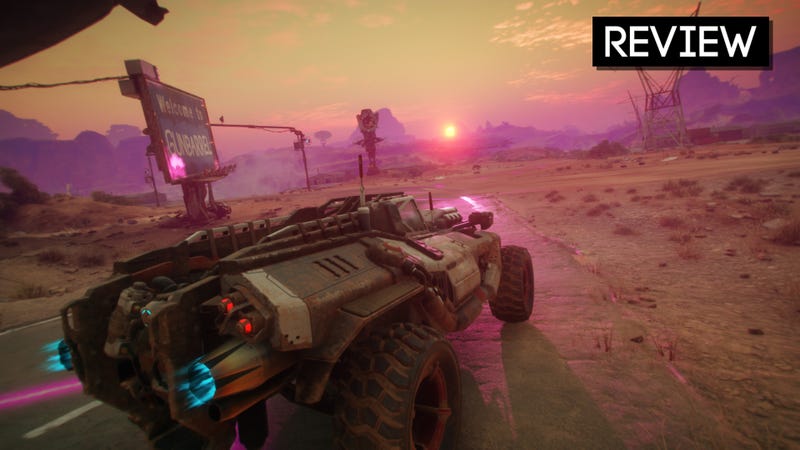 Rage 2 is caught between Good Stupid and Bad Stupid. In the end, Bad Stupid wins out.
Read more
The expansion will be available across PC, PS4 and Xbox One.