Borderlands 3 is almost certainly the game that you think it is. Six hours in, a lot of my feelings remain the same as they were when I first played Borderlands 3 at an extended preview last month. In a lot of ways it's a time capsule, in some ways embarrassingly retrograde in its sensibilities, and in other ways confident that its central draw of shooting and looting always was and will continue to be enough. Because of how little the franchise has changed, the best way to know if Borderlands 3 is for you is to boot up one of the previous games in the series and see how well it works for you today.

Time is not a friend to the Borderlands games, which have largely remained stagnant as so-called loot shooters have proliferated around it. The novelty of a game that fused the steady dopamine rush of Diablo-style loot and light role-player character building with some decent shooting has now become common. You can get a similar experience with better shooting in Destiny 2, or with a weirder backstory in Warframe.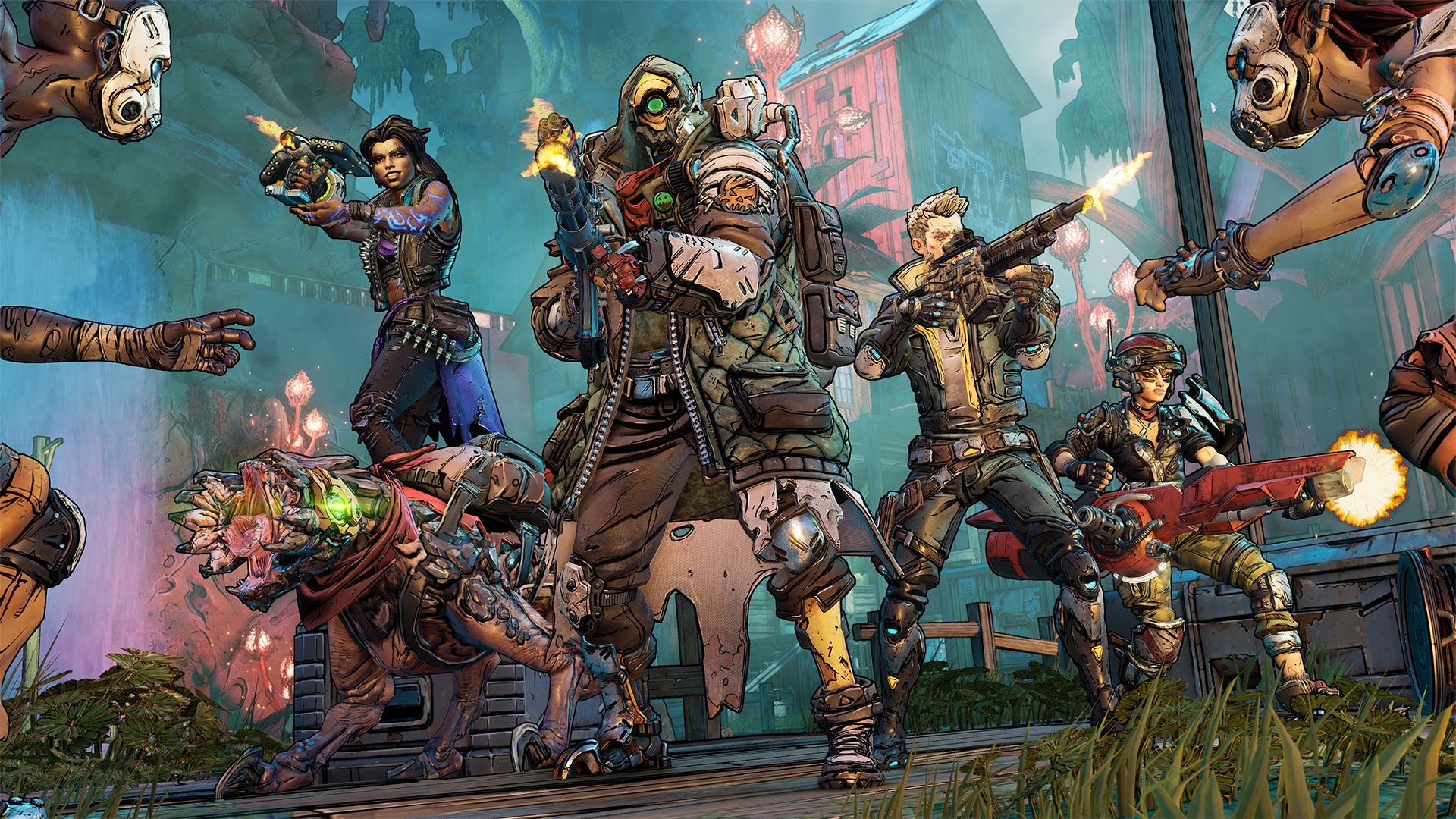 Borderlands 3 reviews hit the internet very early today, but only at a select few websites, thanks to a bizarre scenario that publisher 2K says is in place because of security concerns.
Read more
A significant point in Borderlands 3's favour is its size: I'm still very early in this very long game, and while it doesn't seem interested in a major shift from what came before, there's plenty of room for little surprises. I'm curious to see what's lurking in the margins, to dive more deeply into side quests now that I've spent some time diving ahead in the main campaign.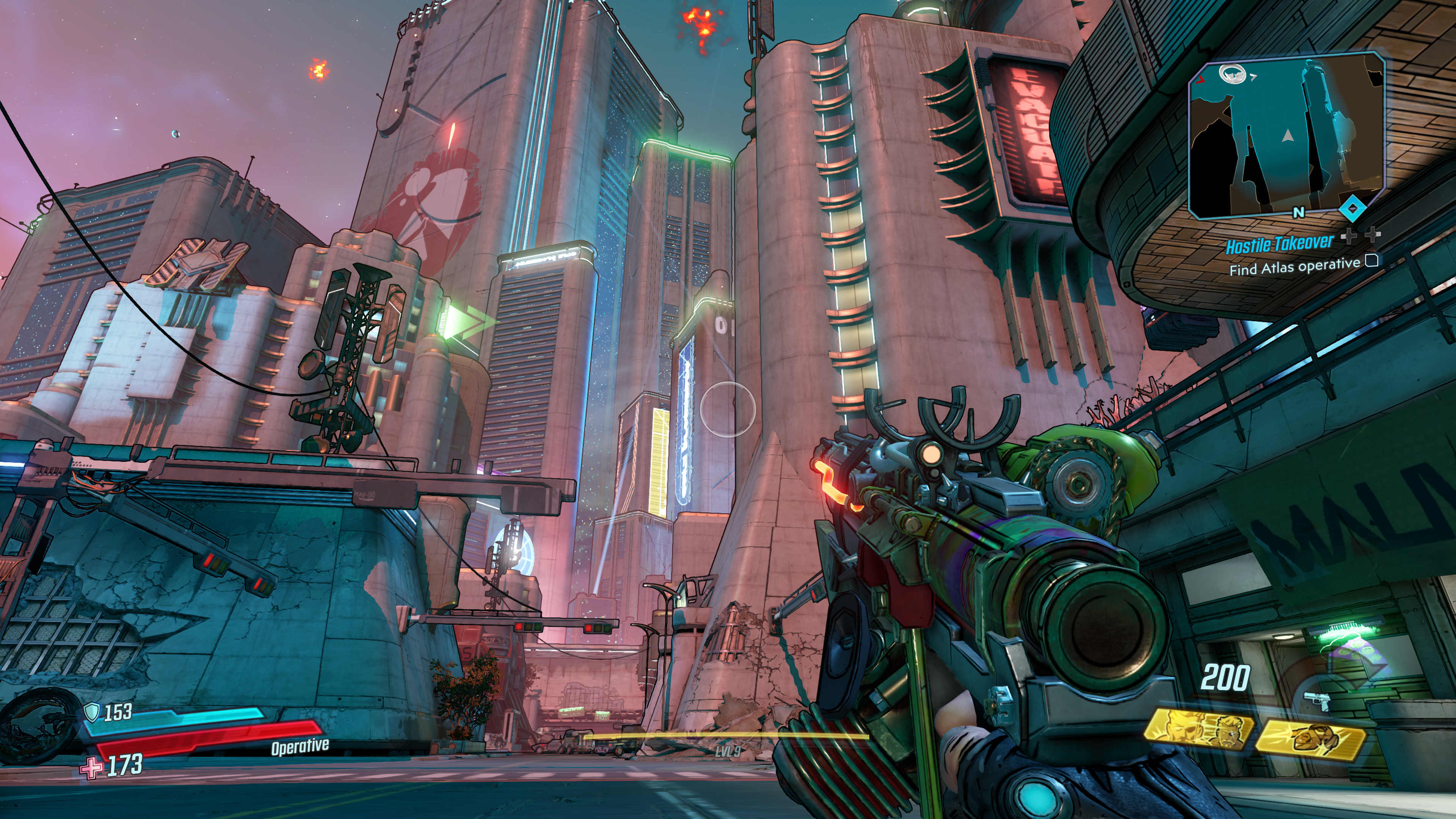 I should note that like many games enhanced for Xbox One X, you can choose to emphasise visual fidelity or frame rate, and I had chosen the former. Regardless, seamless couch co-op is a huge part of Borderlands 3's appeal, and it should work without issue. I'll be trying it some more in the coming week to see how consistent a problem this is.
It's the biggest problem in a game with rough edges. Most are minor, like some mild texture pop-in or the occasional audio drop that makes your gun suddenly silent (which might irritate you more if you, like me, wish the shooting in Borderlands had more heft.) There was also one instance where a quest-giver completely disappeared mid-mission, barring me from continuing because they were supposed to open a door for me. Fortunately, Borderlands 3 is generous with its checkpoints, and re-starting my game fixed the problem, but I'm still a little wary.
Mostly, Borderlands 3 feels like a game that doesn't have a whole lot to prove. It has piles of guns and a rude attitude and little people to shoot, because hey, isn't that funny? In its first act, Borderlands 3 luxuriates in low expectations, resting in confidence that its core pleasure of sorting through endless piles of weird and improbable weaponry is enough to skate by. That and, if it works, the all-too-rare pleasure of having a solid shooter that you can play on the couch with someone else.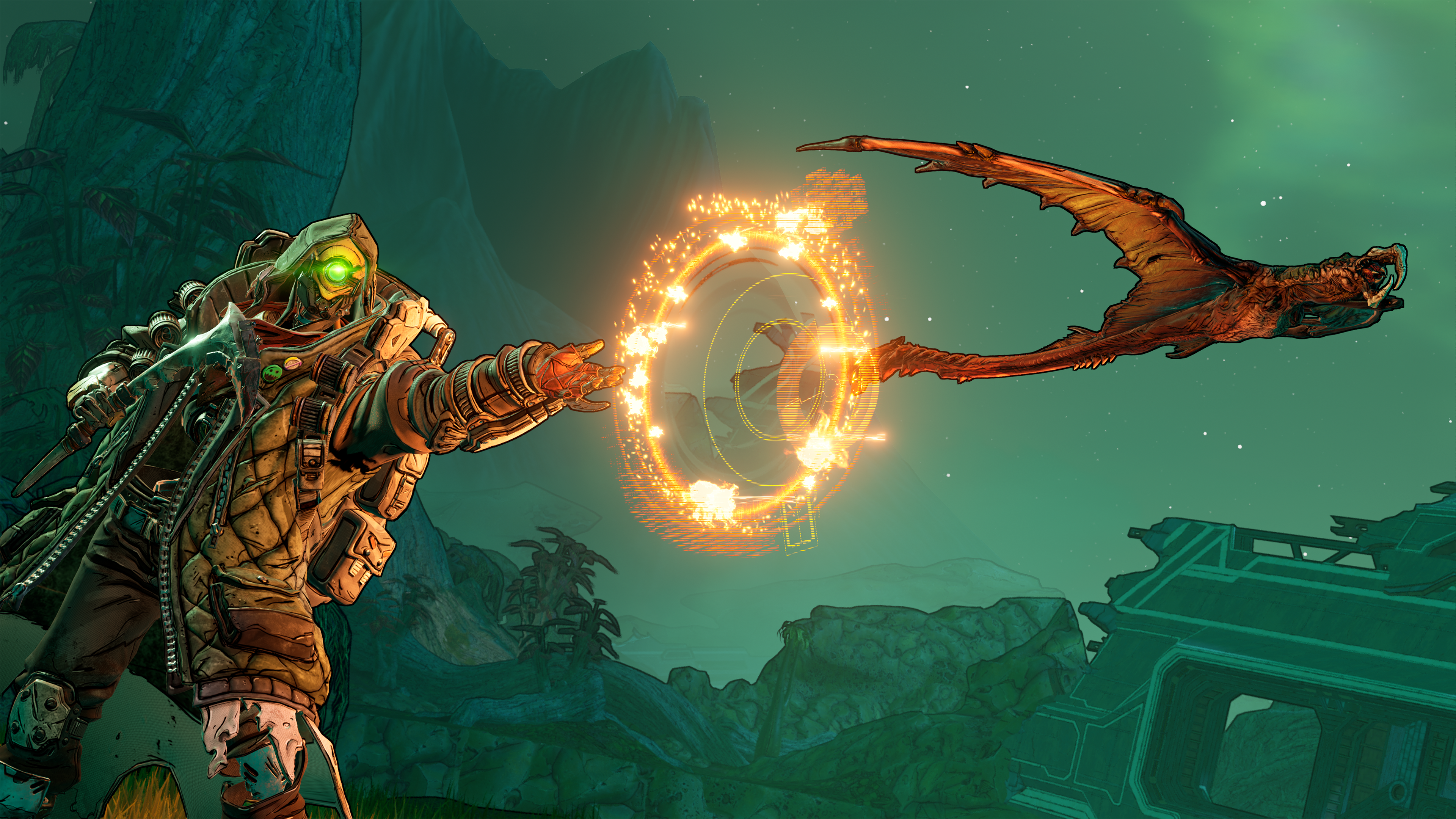 It has been five years since the last two Borderlands games - the one-two punch of Borderlands: The Pre-Sequel and the Telltale Games spinoff, Tales From the Borderlands. Five years is a healthy amount of time for something to be gone, but for Gearbox Software, developers of the first two games (The Pre-Sequel was developed by 2K Australia, with assistance from Gearbox), it's been even longer. The 2012 release of Borderlands 2 might as well have been a lifetime ago.
Read more