With all the protests going on in Hong Kong, League of Legends casters appear to be avoiding saying the team name "Hong Kong Attitude" and seem to even be catching themselves when they do. Riot Games, however, says that it has not banned casters from saying "Hong Kong."
Chinese conglomerate Tencent owns Riot and has a stake in Blizzard.
Below is a clip of recent instances in which casters appear to be correcting themselves before saying the team's full name:
During the match, however, the team's full name was clearly visible on stage. So is there an explanation for the awkward use of "HKA"?
League of Legends spokesperson Ryan Rigney issued this statement:
An official statement to correct some confusion about how we talk about Hong Kong Attitude on our esports broadcasts: pic.twitter.com/ZRqhN7VenK

— Ryan Rigney (@RKRigney) October 9, 2019
One more personal note on this: I think everyone is very sensitive to this issue right now given the events of the last week. We should have better prepped our casters and we're reiterating this policy to them today.

— Ryan Rigney (@RKRigney) October 9, 2019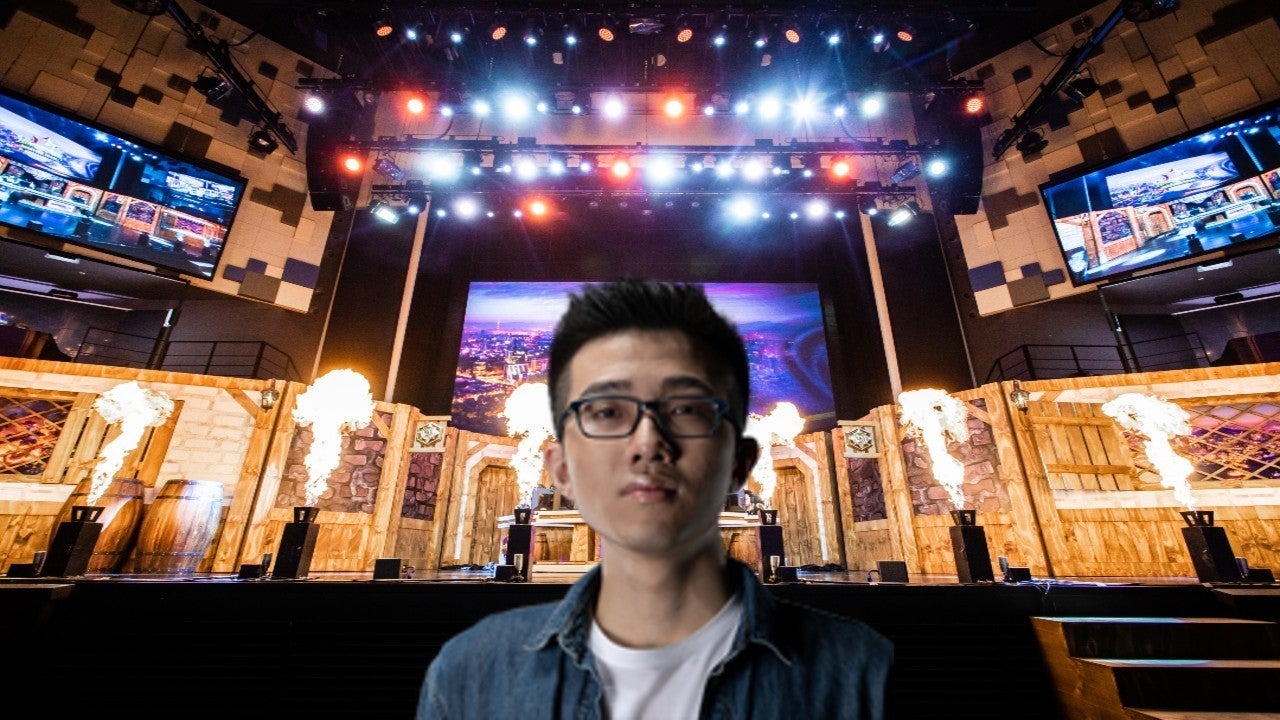 After a week of controversy surrounding its decision to boot Hearthstone pro Chung "Blitzchung" Ng Wai from a tournament and suspend him for a year for delivering a pro-Hong-Kong message during an official broadcast, Blizzard has finally made a statement about the situation. It plans to allow Blitzchung to collect his prize money after all and reduce his suspension.
Read more