The Xbox Game Pass line-up is growing in February, with Kingdom Hearts 3, Yakuza 0 and Two Point Hospital headlining the latest game additions.
If the recent additions of Wolfenstein: Youngblood and Final Fantasy XV weren't enough for you, check out the February 2020 line-up.
Xbox Game Pass: February Games For Xbox One
Ninja Gaiden 2 (Coming February 20)
Kingdom Hearts 3 (Coming February 25)
Two Point Hospital (Coming February 25)
Wasteland Remastered (Coming February 25)
Yakuza 0 (Coming February 26)
Jackbox Party Pack 3 (Coming February 27)
Xbox Game Pass: February Games For PC
Two Point Hospital
Yakuza 0
Indivisible
Wasteland Remastered
Reigns: Game of Thrones
Unfortunately for every action there must be an equal and opposite reaction. While we have a bunch of new games on the way, there are a few now listed as 'leaving soon' on Xbox Game Pass, including:
Batman: Return to Arkham
Just Cause 4
Rise of the Tomb Raider
Fallout 3
Snake Pass
The Elder Scrolls IV: Oblivion
Still, that's a solid line-up of new games for February, and both Kingdom Hearts 3 and Yakuza 0 are very fine additions, indeed.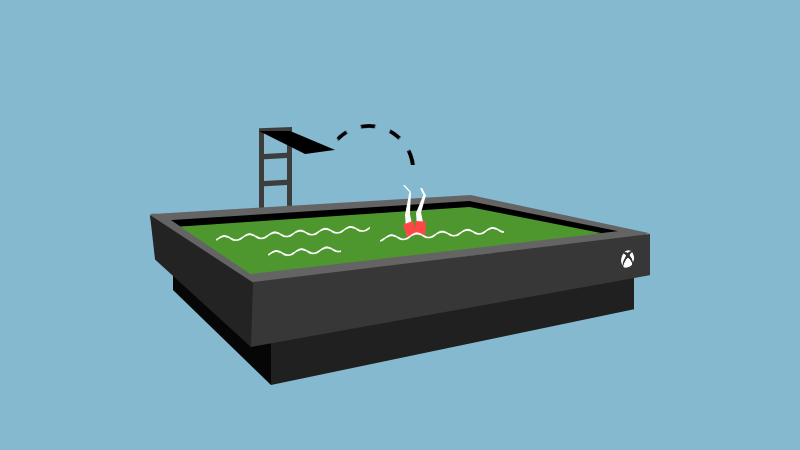 I've never wanted to own an Xbox console, if I'm being completely honest.
Read more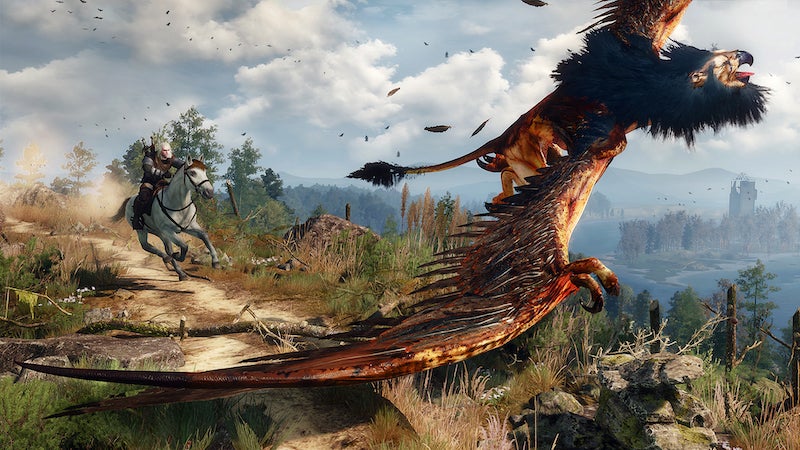 Xbox Game Pass is one of the best deals in gaming today. For $US10 ($15) a month, you get access to a Netflix-style library of video games that you can download and play whenever you want. Some marquee games hit the service the same day they're released, as with The Outer Worlds. In other words, it's no surprise that the subscription base has doubled over the past year.
Read more