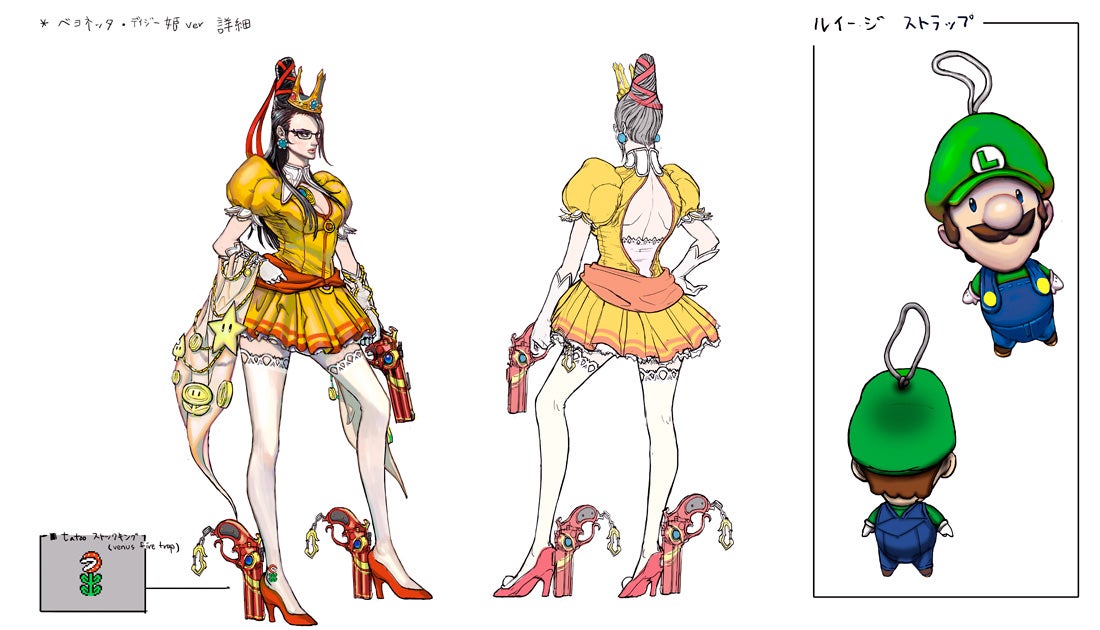 It surprised people when Nintendo revealed alternate costumes for Bayonetta that let her look like some of the company's family-friendly characters. Now, you can see the design process for getting Platinum Games' sexy witch-warrior into Princess Peach, Link and Starfox costumes.
---
Briefly: "If games don't offer us complex heroines, then we apparently stop looking for them." That's critic Maddy Myers discussing kink, sex positivity, and female empowerment in Bayonetta in an excellent essay for Paste. Give the whole thing a read, and remember to check out our review of Bayonetta 2.
---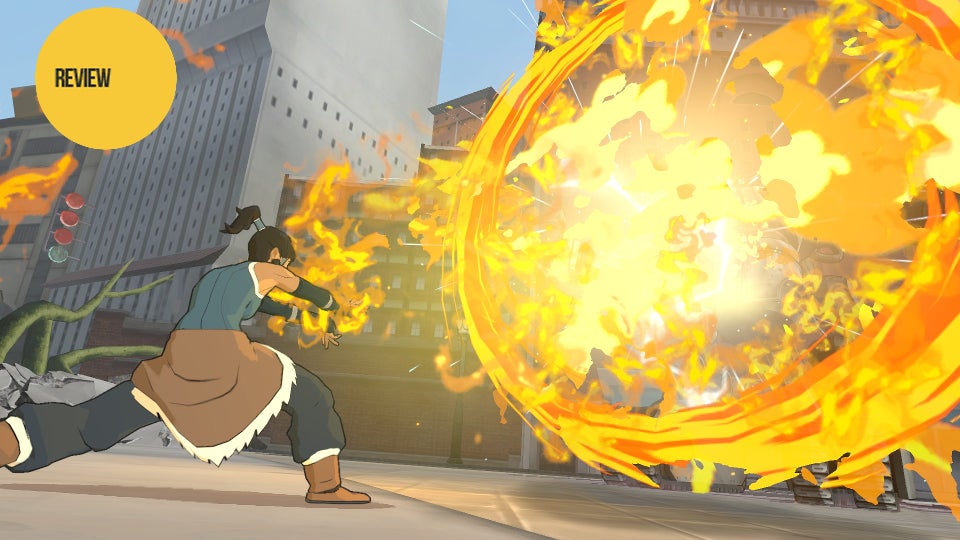 ---
Bayonetta 2 isn't the only thing Bayonetta hitting store shelves next week: The awesomely over-the-top anime Bayonetta: Bloody Fate will be released as well — and we at Kotaku have an exclusive look at the film's first nine minutes in English.
---
---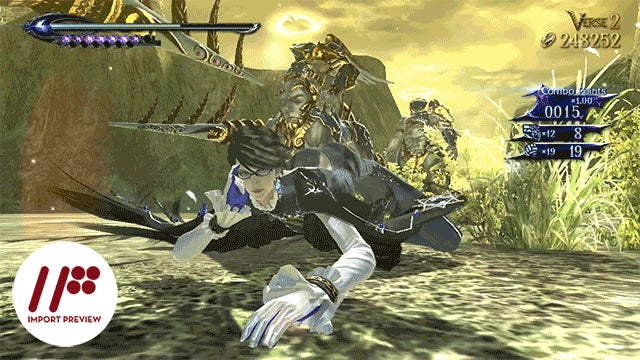 ---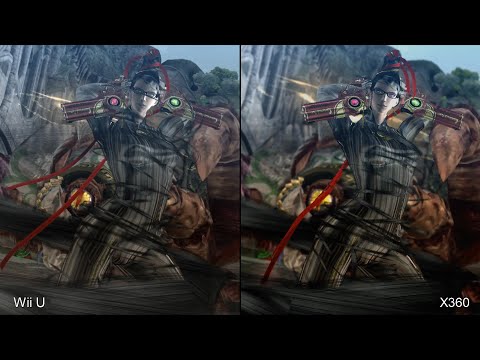 After the famously fudged-up PlayStation 3 port of Platinum Games sexy action game, fans were rightly cautious when Nintendo announced the original Bayonetta would come bundled with its Wii U exclusive sequel. Digital Foundry puts those worries to rest.
---