Loading page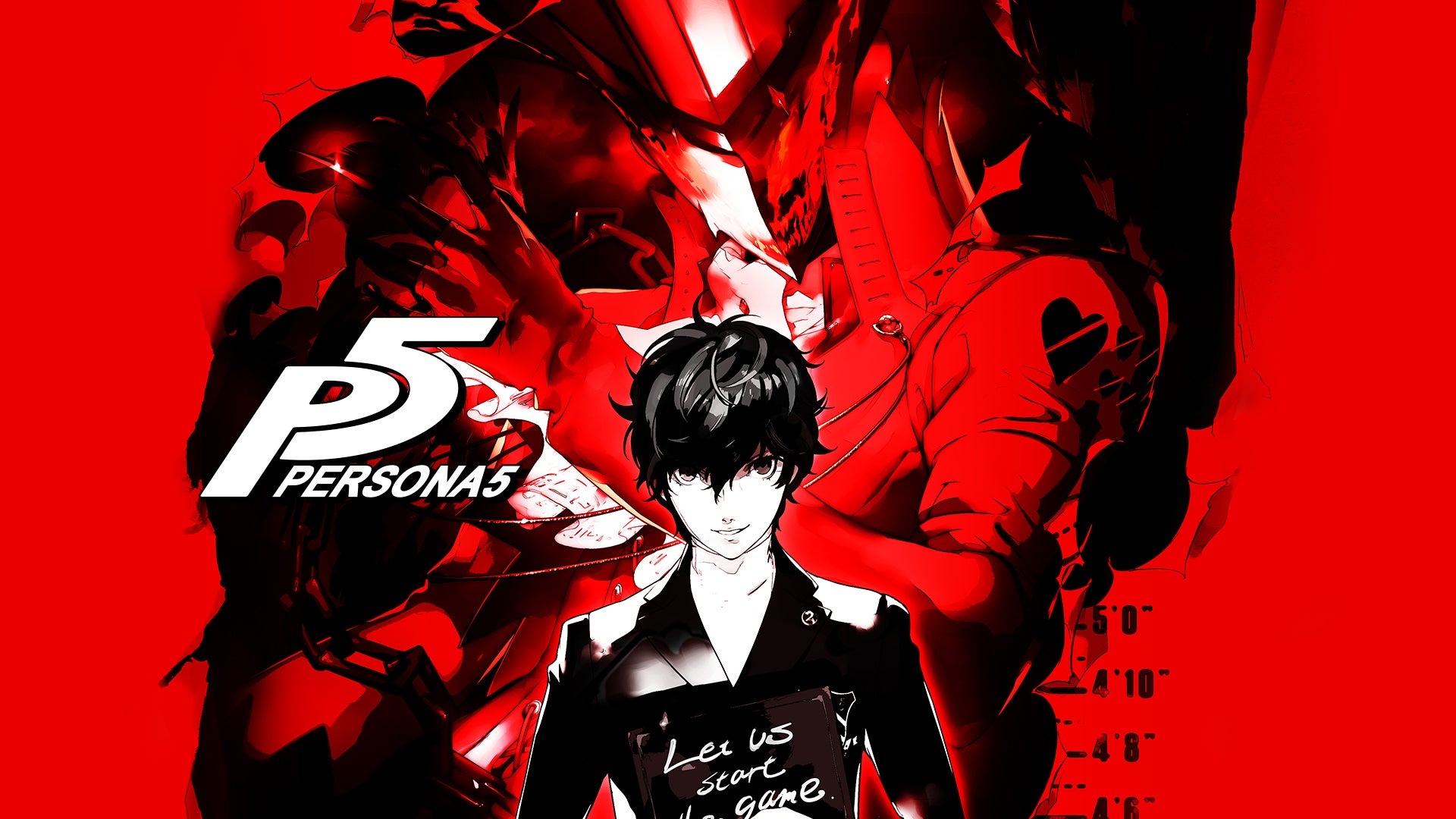 ---
EA has announced a huge delay for Need For Speed on PC, with the game moving from November 3 until Autumn 2016. Why? Making sure players can unlock the frame rate and "increase the visuals that we can deliver on PC." Seems the response to Arkham Knight has made some publishers skittish!
---
Originally due out next f***ing week, the game will now arrive on September 8 in North America and three days later in Europe, packed in a retail box full of stupid crap to try and make fans feel better. It's not working.
---
Briefly: "We are also incredibly excited to be bringing GTAV to the PC, but the game requires a little more development time in order to ensure that it is as amazing and polished as possible." Rockstar Games on why the PC version of Grand Theft Auto V isn't arriving until January 27.
---
Good news: Fable Anniversary has a release window. Bad news: it's next year. Lead designer Ted Timmins took to Lionhead's blog today, letting fans know the Xbox 360 remaster of Fable: The Lost Chapters needed more time, and the game is now slated for a February 2014 release.
---
Loading page