Loading page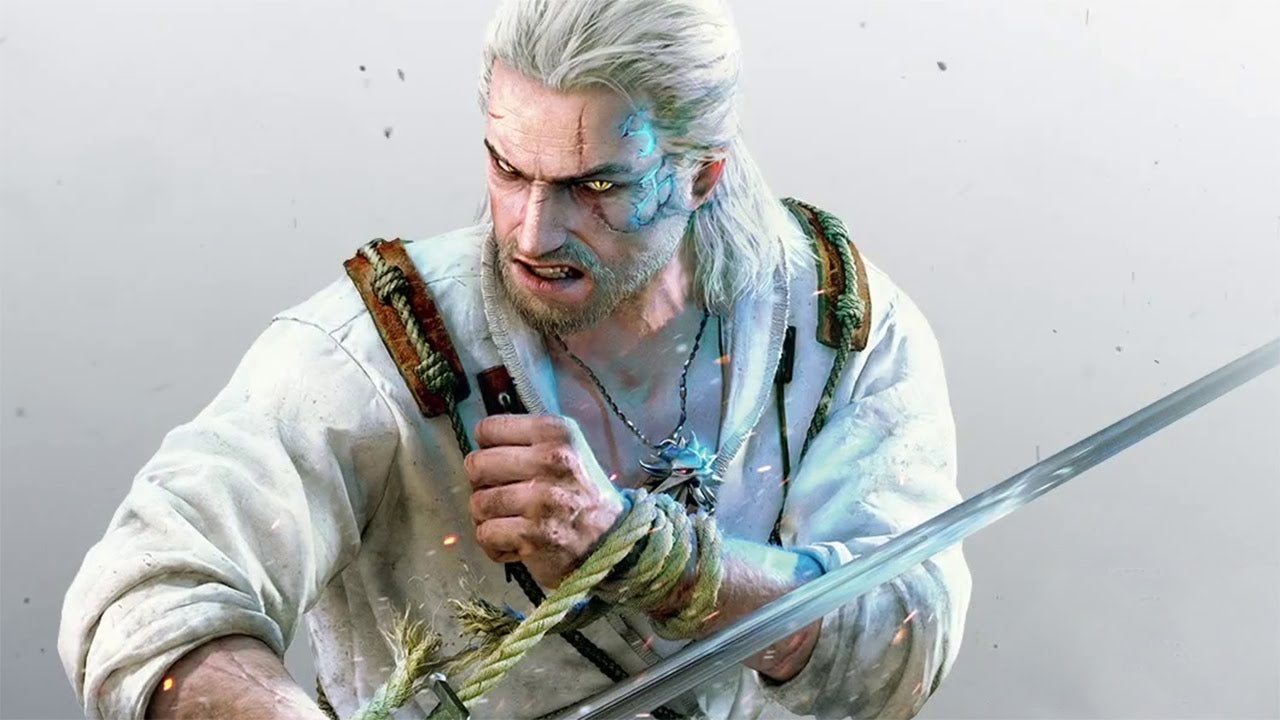 ---
More than two months after release, it's still not possible to pirate Just Cause 3. The same is true for Rise of the Tomb Raider, released for PC in late January. Cracking computer games used to be measured in hours or days, but now, it's turning into weeks and months. The nature of piracy is changing in a big way.
---
Super Mario 4D Universe — or whatever the next one will be called — should come with every single level in the Mushroom Constitutional Monarchy unlocked. The next Grand Theft Auto should make all of its missions immediately playable in the very first minute. Uncharted 4 should let me jump into the middle of Nathan Drake's adventures as soon as I slip the disc into my PlayStation.
---
First it was Windows 10 saying "no" to SafeDisc and now older versions of Microsoft's operating system will give the copy protection its marching orders. An update released this month will automatically disable SafeDisc's underlying driver file, rendering most games that use it inoperable.
---
---
Far Cry 4 for the Xbox One disappeared from the Xbox Marketplace for a little while earlier this week, preventing some from playing a game they own. The problem was eventually solved, but the whole thing's left me pretty confused. What exactly happened… and why? Unfortunately, Microsoft's brief statement on the issue to Videogamer.com hasn't provided any real clarity.
---
Well this is interesting: GOG.com, the digital retailer best known for selling old games without DRM, is branching out into film and TV. The folks at GOG are pushing hard on the "DRM-free" angle here too, promising that nothing they sell will be saddled with the copyright restrictions you might get while buying a TV show on iTunes or Amazon.
---
Digital rights management (known by its more villainous acronym "DRM") isn't quite the same topic it used to be when most of our games came on CDs and DVDs. Instead, they've been replaced with always-online requirements or the need to run titles through clients such as EA's Origin or Uplay from Ubisoft if you want to enjoy features such as multiplayer. The latter killed its DRM "solution" a few years back after "listening to feedback" and now maintains the stance that DRM is not the answer to piracy.
---
Loading page