2013 is drawing to a close. Flew by fast, no? Let's take pause to look back at some of the memorable games of 2013.
---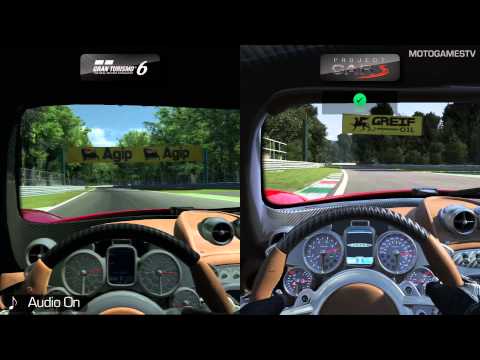 Normally when we show a comparison video like this, it's comparing the same game across platforms. But this one's different. It's two games across two platforms, which may sound pointless, but remember, these are driving games we're talking about. We can get away with it.
---
I mean, what else did you expect? Watch the new trailer above. South Park: The Stick of Truth will be out for PS3, Xbox 360, and PC next March.
---
Hammond Robotics is the fictious contractor building those ballbreaking mechs in Titanfall, and they'd like to pat themselves on the back for the success of their latest project, the Ogre, which we saw for the first time at tonight's VGX.
---
Standing out from the indie crowd has become progressively more difficult, simply because so many studios — and games — exist these days. One thing that's going to make it easier to get noticed is to have a game that's, well, noticeable and for Frozen Endzone developer Mode 7, one of the best ways to do that is to make sure people think your game is stupid.
---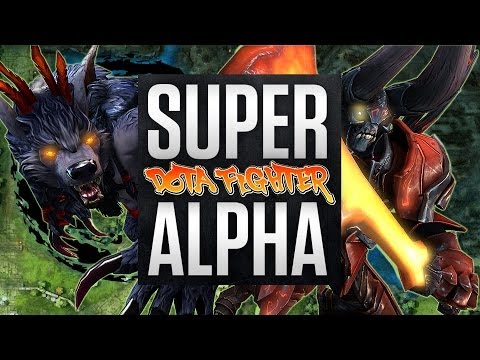 …then it might work a little like this video by Chris Le. The footage isn't of an actual game, though, unlike the 2D League of Legends fighting game — not that that makes it any less cool!
---
---
The rumours were true: Telltale, the studio behind The Walking Dead, is making a Game of Thrones video game series, they just announced at the Spike VGX. It's based on the show and it's coming next year.
---