It appears that player housing is coming to Star Wars: The Old Republic, or so this teaser video for SWTOR's SSHP seems to promise.
---
Well, I guess the shark punching is only therapeutic if you need it to be. Here's a goofy trailer for Shark Punch, a collaboration between Chaotic Moon and game studio Team Chaos.
---
Rust and DayZ have set the tone for survival games going forward: brutal, multiplayer affairs from a first-person perspective, set in a post-apocalyptic scenario. Pixyul's Reroll wants to turn this trope on its head by introducing top-down strategy-like gameplay, an isometric view and a strong single-player component.
---
Retro Game Crunch was a pretty crazy Kickstarter idea: Three developers would take votes on a theme every month and make a game based on the theme. Despite the rushed timeline, the results are quite fun.
---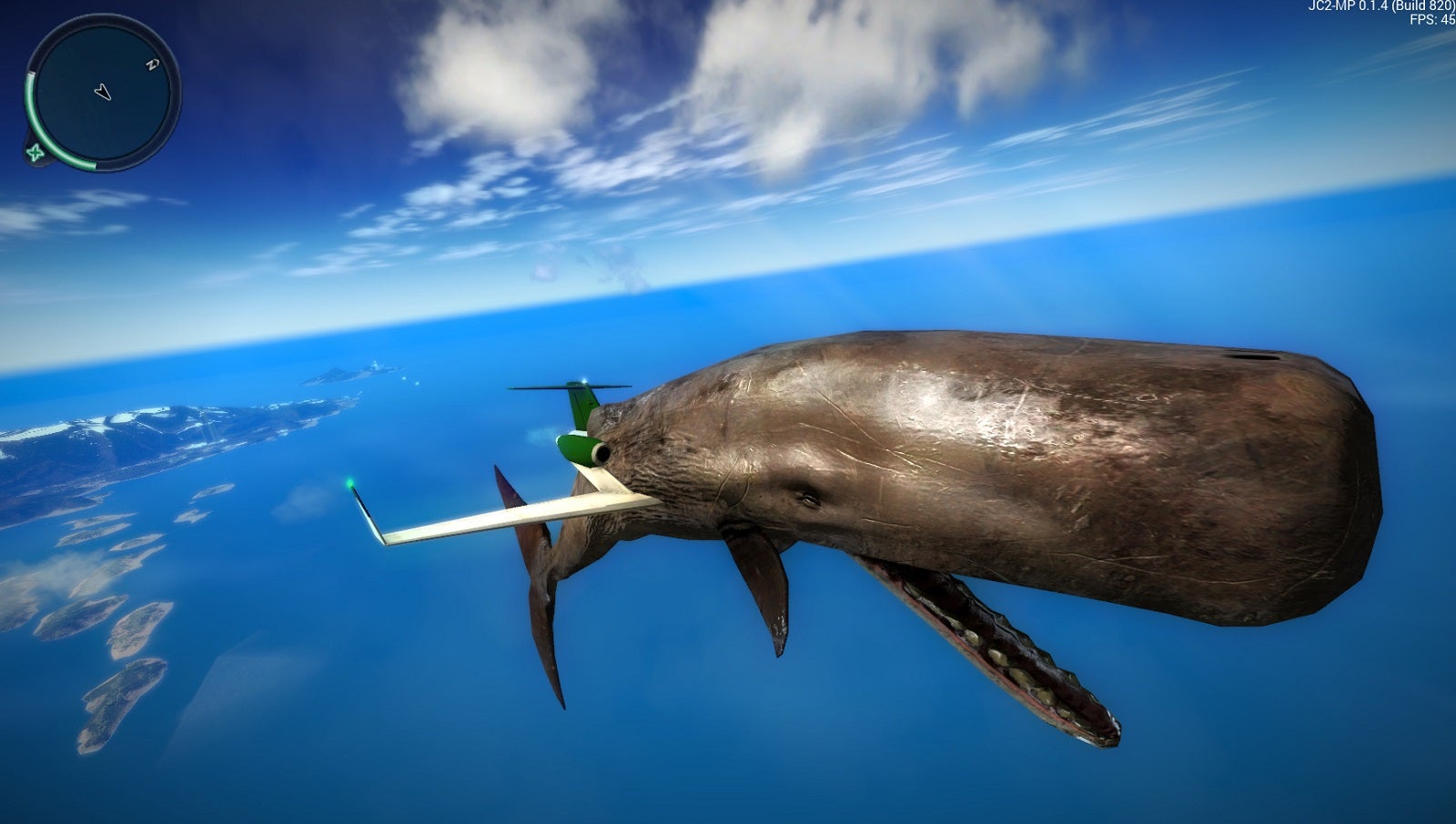 ---
Natural Selection was onto a good thing with the whole commander / marine mechanic — one player provides oversight and support, while the rest do their best from a first-person perspective to follow their orders (or at least, fervent suggestions). Cyber Heist, a student project from the University of Utah that recently placed as a winner of the Student Showcase at this year's IGF, takes this concept and makes it more intimate. And hacker-y.
---
Go ahead and guess how this trailer for the upcoming PS4/PS3/WiiU/XboxOne/Xbox360/PC/Vita/3DS game is going to play out. You'll probably guess wrong. Well-played Lego marketing people.
---
The latest environment trailer for Frictional Games' upcoming space horror game SOMA adds voices to excellent effect. I'd be happy just wandering these halls and listening to people talk. Knowing Frictional, there will probably be things try to kill me too. Always with the killing me.
---