Trials Fusion is out now, and it apparently has a collection of hidden minigames, including a first-person maze, and Trials versions of Marble Madness, Angry Birds and… Tennis. Here's how to find 5 of them.
---
Despite the amount of annoyance that console fanboys have caused me over the years as a person writing about video games on the Internet, despite the endless comments threads they have derailed with their arguments, I still have a small reserve of affection for these people. There's a passion inherent in fanboyism that's actually quite inspirational, when it's not allowed to get out of hand; it's the kind of passion that brings us fan art and cosplay, when applied positively. There's something endearing about someone who just really, really loves a thing.
---
Wait, what? A few things. Why does this exist and why didn't this already exist? Regardless of the answers to these pressing questions, Call of Duty: Ghosts now officially has the best announcer in all of first-person shooters.
---
Gamers want power. Whether it's a faster CPU, better timings on RAM or the instantaneous flash memory of a SSD, the quicker the better — and damn the price tag. That win-by-any-means ethos applies squarely to graphics technology, too — and there's a new GPU on the block that wants your hard-earned dollars. According to AMD, the $1899 Radeon R9 295X2 is the fastest single-slot graphics card on the market today.
---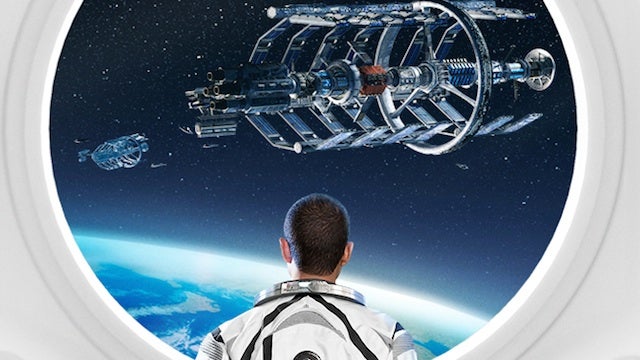 ---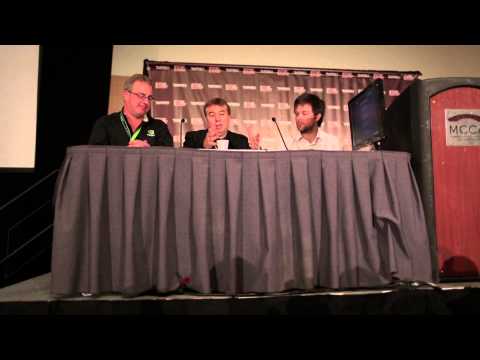 With the arrival of Mantle and the more recent announcement of DirectX 12, PC gaming has been pushed back into the limelight. Timely then, was the PAX East panel "The Incredible Future of PC Gaming", which saw Star Citizen head man Chris Roberts, along with representatives from NVIDIA and Oculus VR, give their perspectives on where the platform is heading.
---
Excited about the new space-faring instalment to Civilization? That's an understatement. Unfortunately, it's not available right now, which makes it incredibly difficult to play in the current time slice we occupy. Sins of a Solar Empire: Rebellion, on the other hand, is just $US10 on Steam and it might be enough to tide you over until Firaxis has completed its work.
---