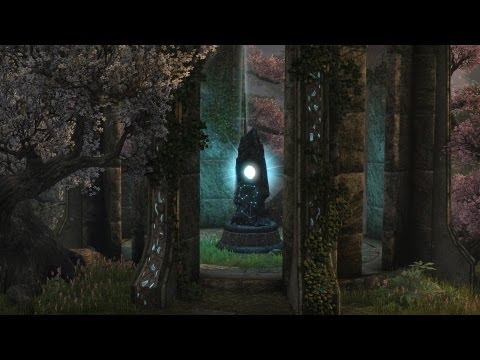 Morrowind even had actual fishing poles. No way to use them, though. Luckily, it appears we'll finally have actual fishing in The Elder Scrolls Online (wading into the water and hitting the use key over fish in Skyrim doesn't count).
---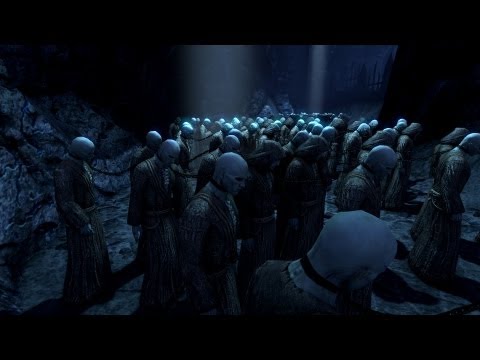 ---
A 20-minute chunk of gameplay from The Elder Scrolls Online MMO leaked overnight, and was quickly taken down from YouTube on ZeniMax Media's orders. PCGamer, however, has the clip if you want to see it. Early verdicts are not good.
---
Timed to herald in the start of open beta for The Elder Scrolls Online, here's a new cinematic trailer for Bethesda's massively multiplayer online role-playing game.
---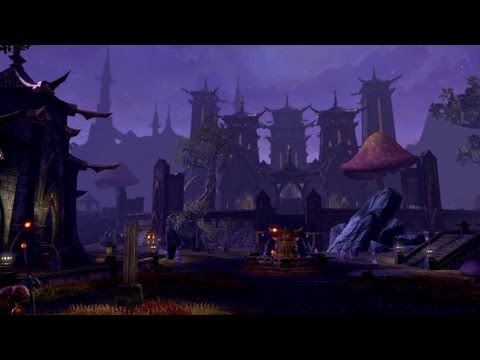 The reaction to The Elder Scrolls Online has been mixed to say the least, will this new nine minute video, recently released by Bethesda, change your mind? I'll be interested to see. Why don't you watch it and find out.
---
Rich Vogel, a longtime game designer who most recently served as executive producer on BioWare's online RPG The Old Republic, is joining Bethesda, the publisher behind games like Skyrim and the upcoming Dishonored.
---
---