Briefly: Red Faction: Guerrilla, the free-roam action game where you blow up buildings on Mars, just got a free "Steam Edition" update on PC. Among other things, the patch moves the game to Steamworks, adding leaderboards, achievements and trading cards, and completely removes Games for Windows Live. Full patch notes here.
---
---
It's a shame. For such an awesome manga/film as Akira is, its games have been pretty shoddy. One, however, was so shoddy it was never even released. The story of this missing game is one that's eluded folks for some time, but today, we've finally got some footage of it (well, the Genesis version at least).
---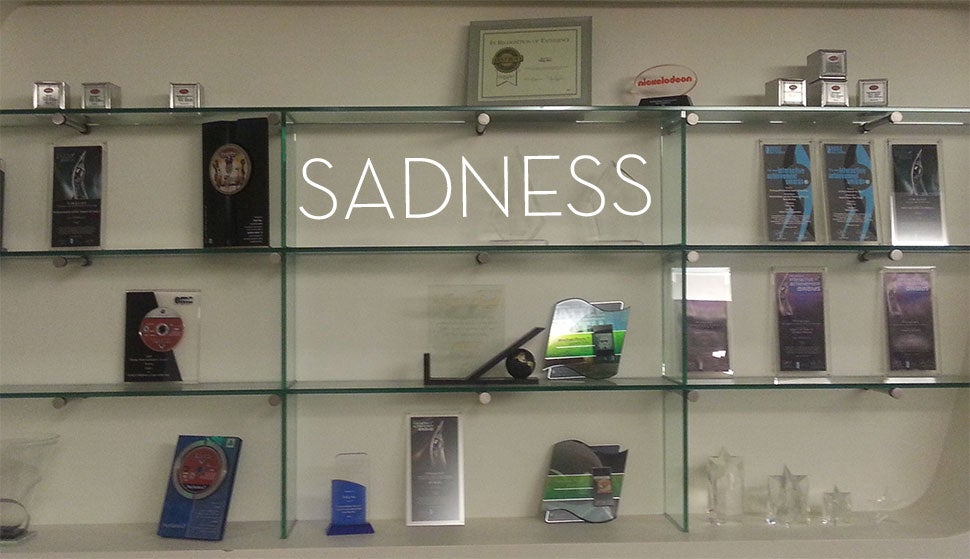 THQ closed down for good over a year ago, but the company's old corporate HQ remains, and in that time nobody has moved in to clean out all their old stuff. Games, posters, E3 prizes, the works, it's all just sitting there.
---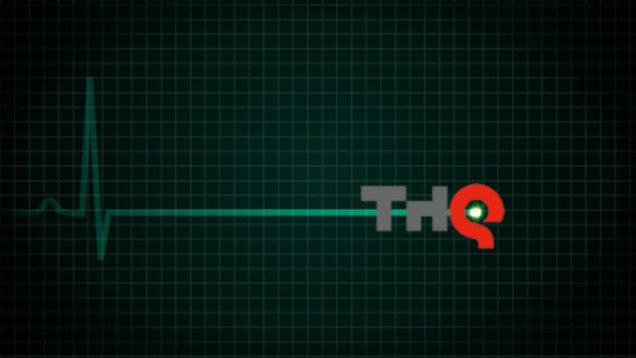 The company that used to publish the blockbuster Company of Heroes and Metro franchises imploded in rapid and spectacular fashion in late 2012, getting its assets sold off in early 2013 . Some of its holdings, like the WWE and Saints Row games, found homes. But the fate of other members of the former THQ family tree — Devil's Third, spearheaded by former Team Ninja leader Tomonobu Itagaki, for one — is still ambiguous. Danny Bilson, who ran the cores games division of THQ, is talking a bit about the games that got screwed up or orphaned in the company's last few years.
---
When Ken Levine made the surprise announcement on Tuesday that Irrational Games was shutting down and only a small group of employees would be retained as he migrated to a new venture, one thing came to mind — the 2008 contract negotiations between Levine and Take-Two.
---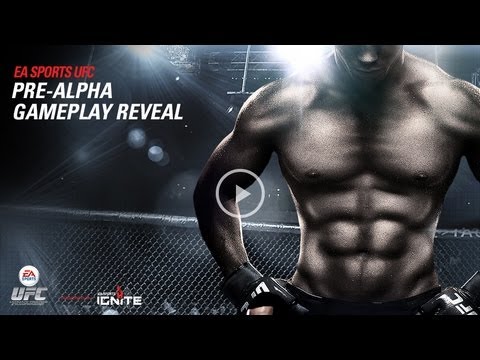 Before it filed for bankruptcy, the UFC Undisputed series was one of THQ's most lucrative franchises. Now, after EA acquired rights for the game, THQ is claiming that underhanded dealings between the three companies has left them out of pocket, resulting in THQ filing a lawsuit against EA and the UFC's parent company Zuffa.
---
For almost two years now, I've been following South Park: Stick of Truth with feverish anticipation. As I've written before, it's the type of game that feels like it was made just for me. The stellar writing of South Park's creators combined with JRPG-like combat and springy, vivid animation that feels like it was ripped straight out of a TV? Yes. Yes! Bring it on, Obsidian.
---
Next gen hacker SuperDaeE, who breached Sony, Microsoft, Epic, Valve, Blizzard and other gaming companies, just released a 1.7TB treasure trove FTP download. The files, however, are apparently encrypted. Previously, SuperDaE vowed he would release said files, which are believed to contain sensitive information about unreleased games, should he be arrested.
---