Check Out What Ex-Team Bondi Staff Are Wearing These Days...
---
Trending Stories Right Now
When Valve was fined $3 million a couple of years ago, one of the court orders was that a notice was to be visible to all Australian users. And with the High Court rejecting Valve's appeal recently, that notice is now posted online and through the Steam client.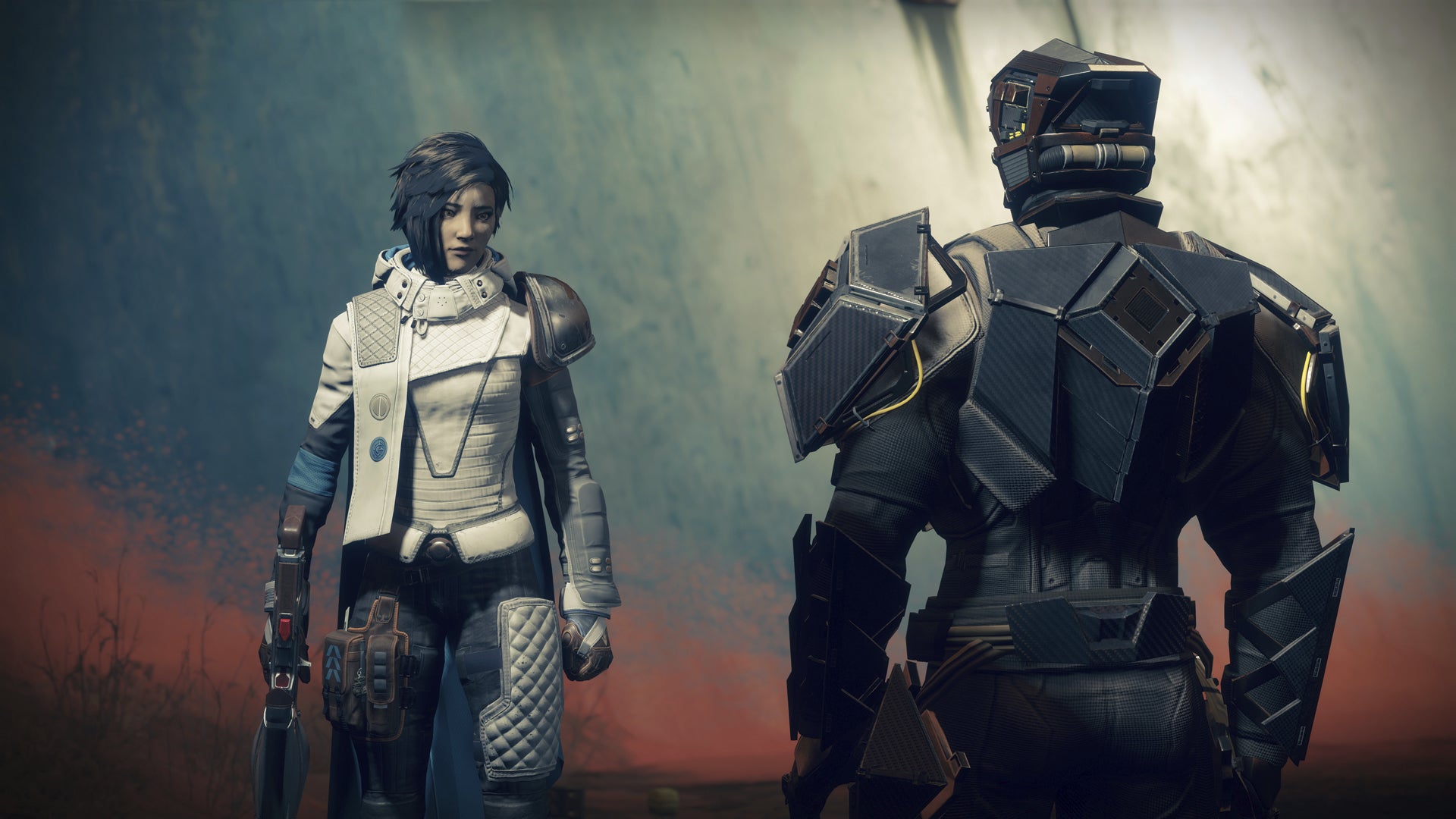 It's been a rocky road for Destiny 2, but Bungie hopes to win back its players with Warmind, a new expansion that will be out on May 8. It's set on Mars and will have you fighting off frozen waves of ancient Hive aliens.