Today marked the release of the first piece of downloadable content for Bethesda's world-crushing RPG Skyrim. It's called Dawnguard, and as you may have heard… bats are involved.
However, not all of us got to play the game today — specifically, those of us who play the game on PS3 or PC, since Dawnguard is exclusive to the Xbox 360 for an unspecified amount of time. We can only live vicariously through the coverage of others. And you know what? That's just what we're going to do here.
Everyone with Skyrim and an Xbox 360 has returned to the tundra, fields and mountains of Tamriel's most Vikingish province, where they either became a Vampire Lord or joined the Dawnguard, presumably to try to kill Vampire Lords. (Again, I ask you: who the heck is going to play as Dawnguard?)
Actually, that merits more than a parenthetical. I really want to know. What are you first going to play if and when you get Dawnguard?
"How to Get the Crossbow."
The title says it all! This welcomely straightforward video shows how to obtain a crossbow in Dawnguard.
So that's that. Happy Dawnguarding, Xbox owners! Get your yuks in on us PC folks while you can, and try not to fall through the world.
---
Trending Stories Right Now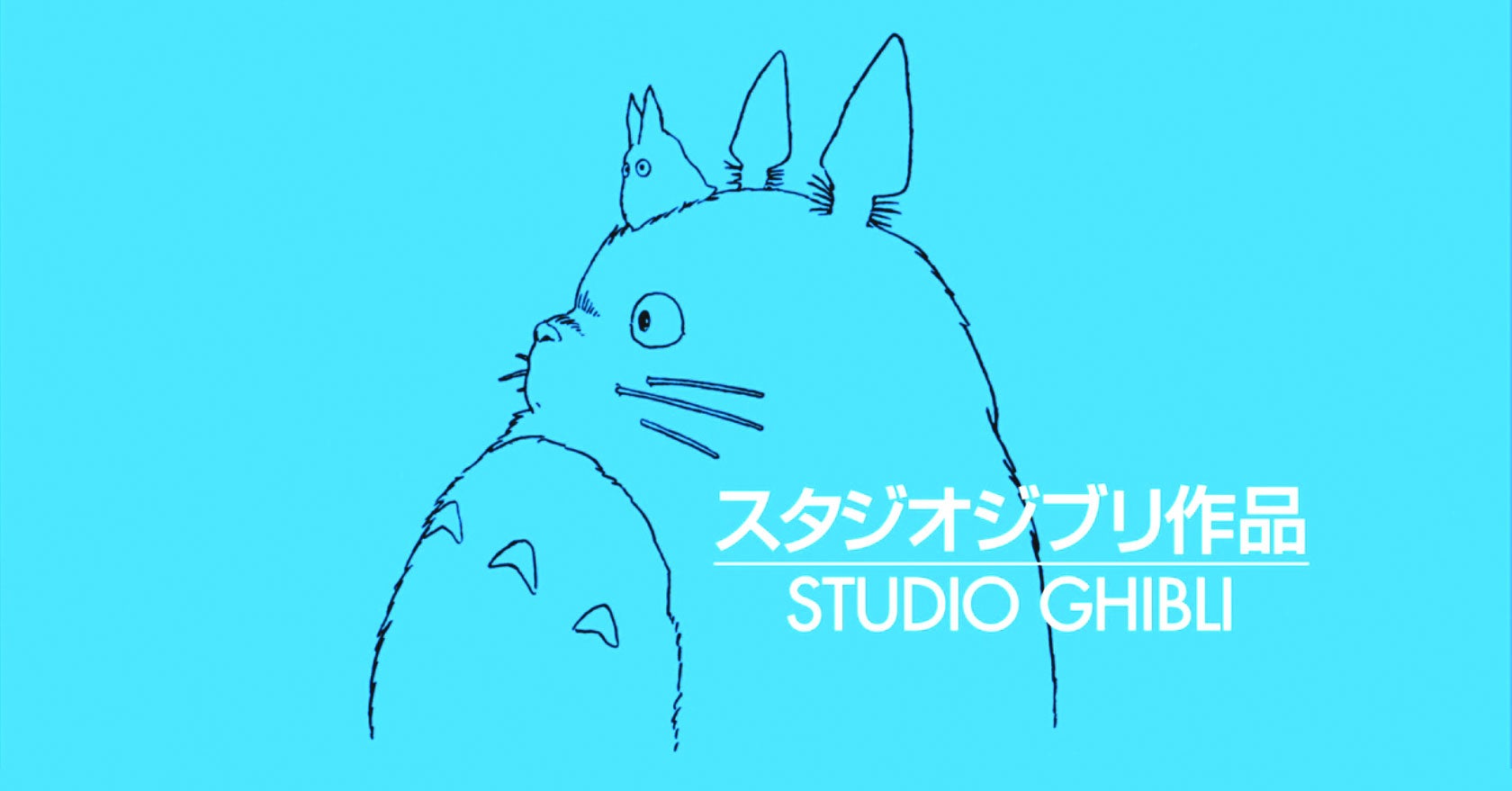 Since its foundation in 1985, Studio Ghibli has released over 20 feature films. Some of these have become animation classics! Others have stunk up the joint.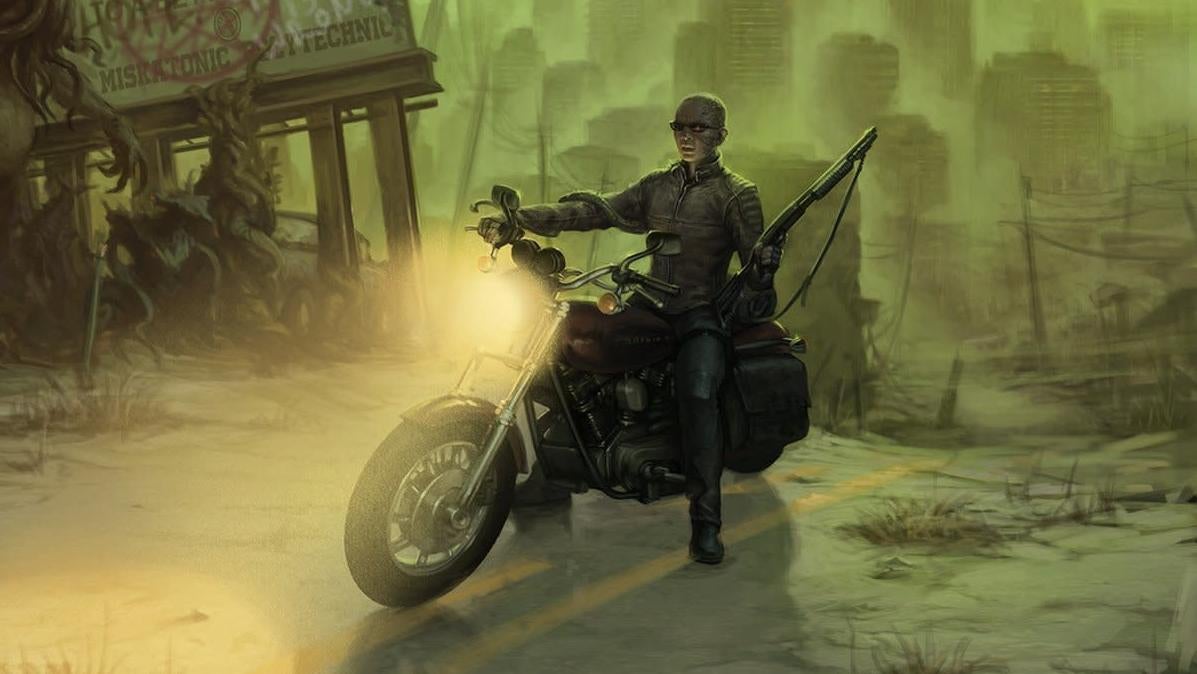 H. P. Lovecraft was a very talented writer whose Cthulhu mythos is one of the absolute great works of modern fiction. He was also—and this is something very few companies profiting off his works will acknowledge—a massive racist.