The Nintendo 64 Christmas Screams, Remixed For 2012
A modern, animated and slightly terrifying take on Nintendo's most storied of Christmas tales. Not suitable for small children.
---
Trending Stories Right Now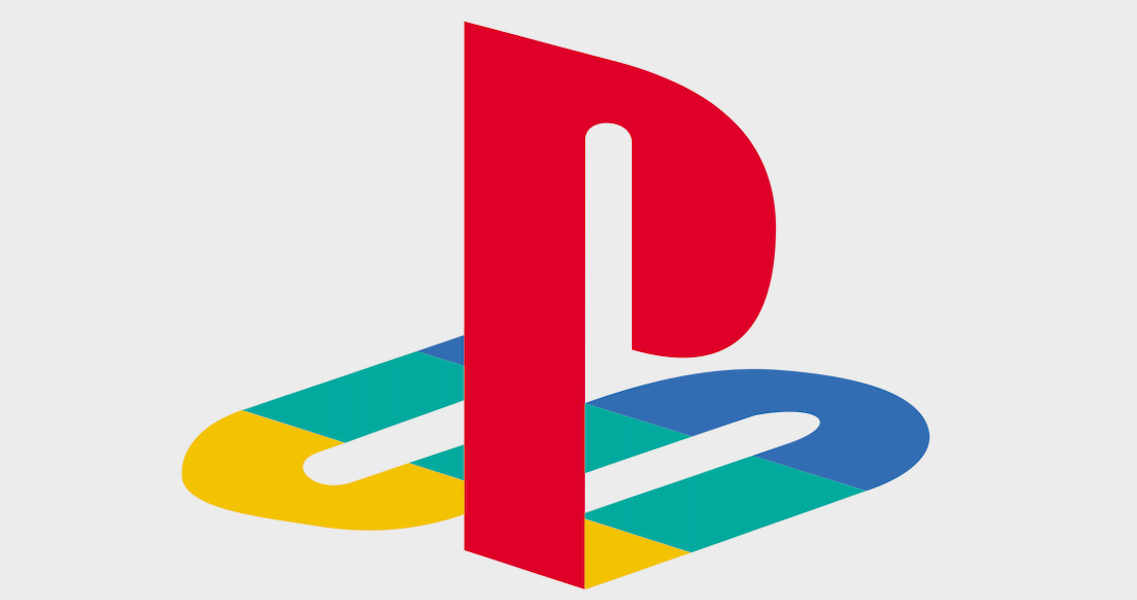 Sony's upcoming PlayStation 5 looks like it might be a mother of a console, a report from Wired indicated this morning. Featuring a solid state drive and—yes!—backwards compatibility with the PlayStation 4, the PlayStation 5 seems big and bad, although it won't arrive this year (maybe in 2020, as Kotaku previously reported).
You have to give it to Devolver Digital. They've got a great track record with the Classification Board.