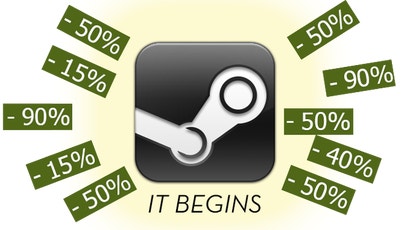 The merry-go-round of Steam Sales will keep on spinning until the New Year, and new bargains come along every day to tempt your wallet. Today there's some AAA action on special. Here are our picks
Max Payne 3
Bullet time is still fun and at $US6.24, who can say no?
---
Tomb Raider
This has to be one of my favourite games of the last few years. It's a brilliant survival game and it's only $US3.74 right now. Get on it, if only for those horrifying death scenes when you screw up.
---
Watch Dogs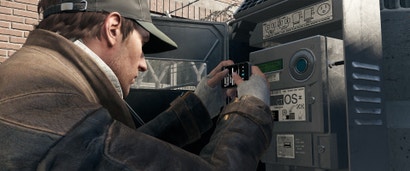 Watch Dogs may not be perfect, but it's a great bit of gaming for $US37.47 (half-price!)
---
Dishonored
Fancy sneaking around slashing up a medieval city with swords and magic? Dishonored is the game for you at just $US11.24 today.
---
<emWhat are your favourites? Tell us in the comments!