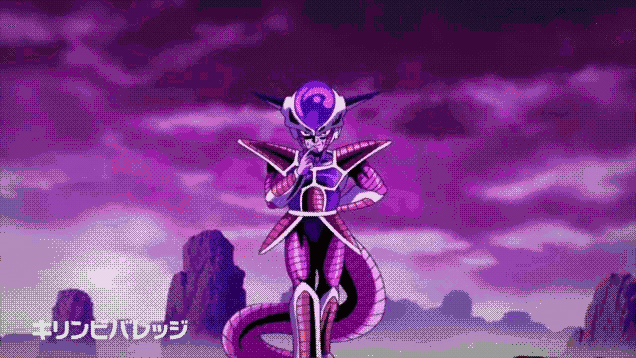 Forget the controversy over Frieza's new colours. That's not that important. What is important is that Dragon Ball Z's bad guy would be a good time at a club.
Here, you can see Frieza get down in an ad for Japanese beverage Mets (yes, an ad, blergh).
Turns out, Goku and co can get down too.