While You Were Sleeping
They're Making A Yakuza Stage Play WAT?
Watch The Newest Trailer For EVE: Valkyrie Looks amazing, and I don't even play.
Bad Men Destroy 12 Retro Consoles, Film It Horrible.
Why Does Link Cry In Majora's Mask? It's...Pretty Dark This is really sad!
Our First Look At The Attack On Titan Movie In Action Looks surprisingly good!
---
Trending Stories Right Now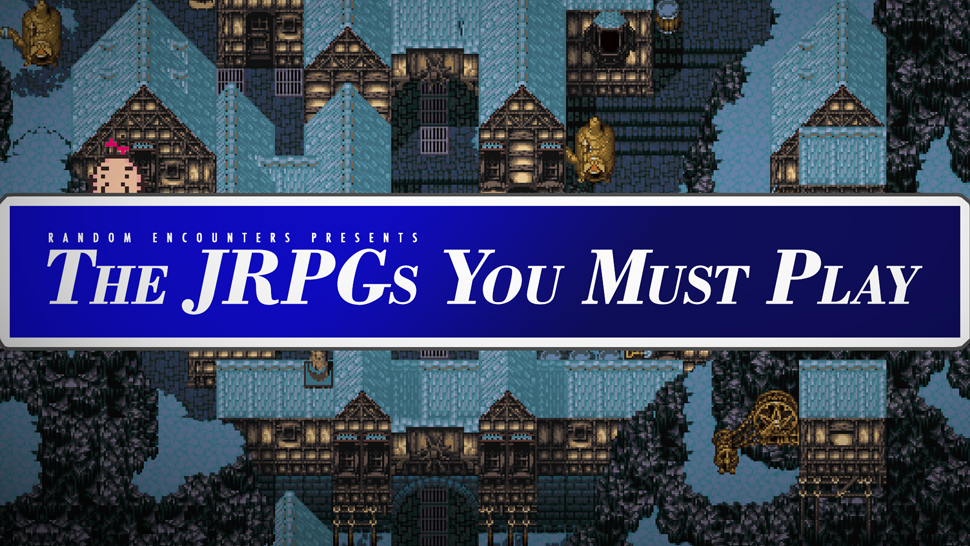 There comes a time when every person must sit back, think about their life's accomplishments, and wonder, "What JRPGs should I play?"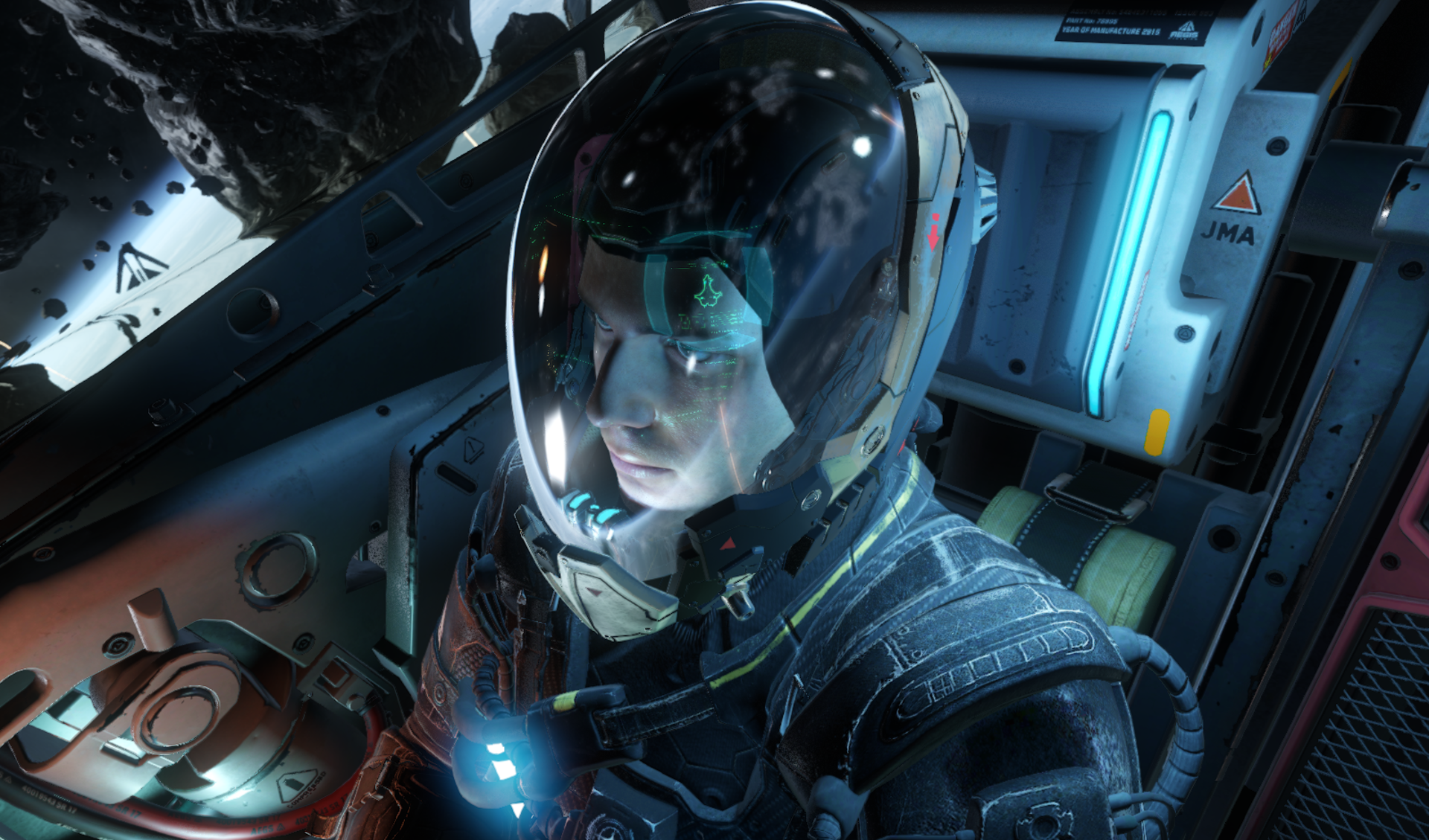 Ken Lord used to be a Star Citizen super fan. Once upon a time, he helped fund Roberts Space Industries' endless maiden voyage with $US4,500 ($6,060) of his own money. Now, after years of delays and changes, he wants out. RSI didn't get back to him, and he sued. It didn't go his way.