I won't miss the Wii U. But I'm going to miss what it could have been.
Tombstone image via Shutterstock
The GameCube is widely considered to be one of Nintendo's least successful consoles, but looking back you realise that it's an important part in Nintendo's gaming history. The GameCube gave us some incredibly important installations in Nintendo's main franchises — Metroid Prime and Wind Waker were both groundbreaking both for their franchises and as games in general, along with a handful of solid entries like Super Smash Bros. Melee and Super Mario Sunshine. GameCube even gave a start to a couple of new franchises — Animal Crossing, Luigi's Mansion and Pikmin are just a few examples.
Nintendo's most recent failure, the Wii U, doesn't share this distinction. It's a gorgeous piece of hardware with great potential that was just... never used, and with the NX looming on the 2017 horizon, it's looking like it never will be. When The Wii U was announced, with its screen-bearing Game Pad and... well, mostly just the Game Pad, eager Nintendo fans were excited about the new opportunities it opened up.
Take Nintendo's big franchises again — having a constantly visible map and inventory in front of you would make any Wii U Zelda game a delight to play, and a Metroid Prime-style game would have so much data and HUD information to display on the handheld device. While a few games materialised that embraced this technology, few of them were particularly memorable and even fewer matched the creativity that developers embraced with both the original WiiMote and the later WiiMote Plus.
I wasn't always this jaded about Nintendo's latest console. The Wii U was actually the last console that I trucked up to the shops and paid money for, fairly early after its release, too. Maybe it came with some pretty uninspiring games (Nintendoland did make for a great party game when guests were over, but it wasn't something you sat down to play during solo gaming time, and the other bundled game was some Avengers tie-in that I've never touched) but I was genuinely excited for the games that would be coming out soon. A new Zelda game! A 3D Mario title! The next Super Smash Bros! Maybe (at least I hoped) even a new Metroid game? But now, three years later, I feel like I'm still waiting for the Wii U to come into its own.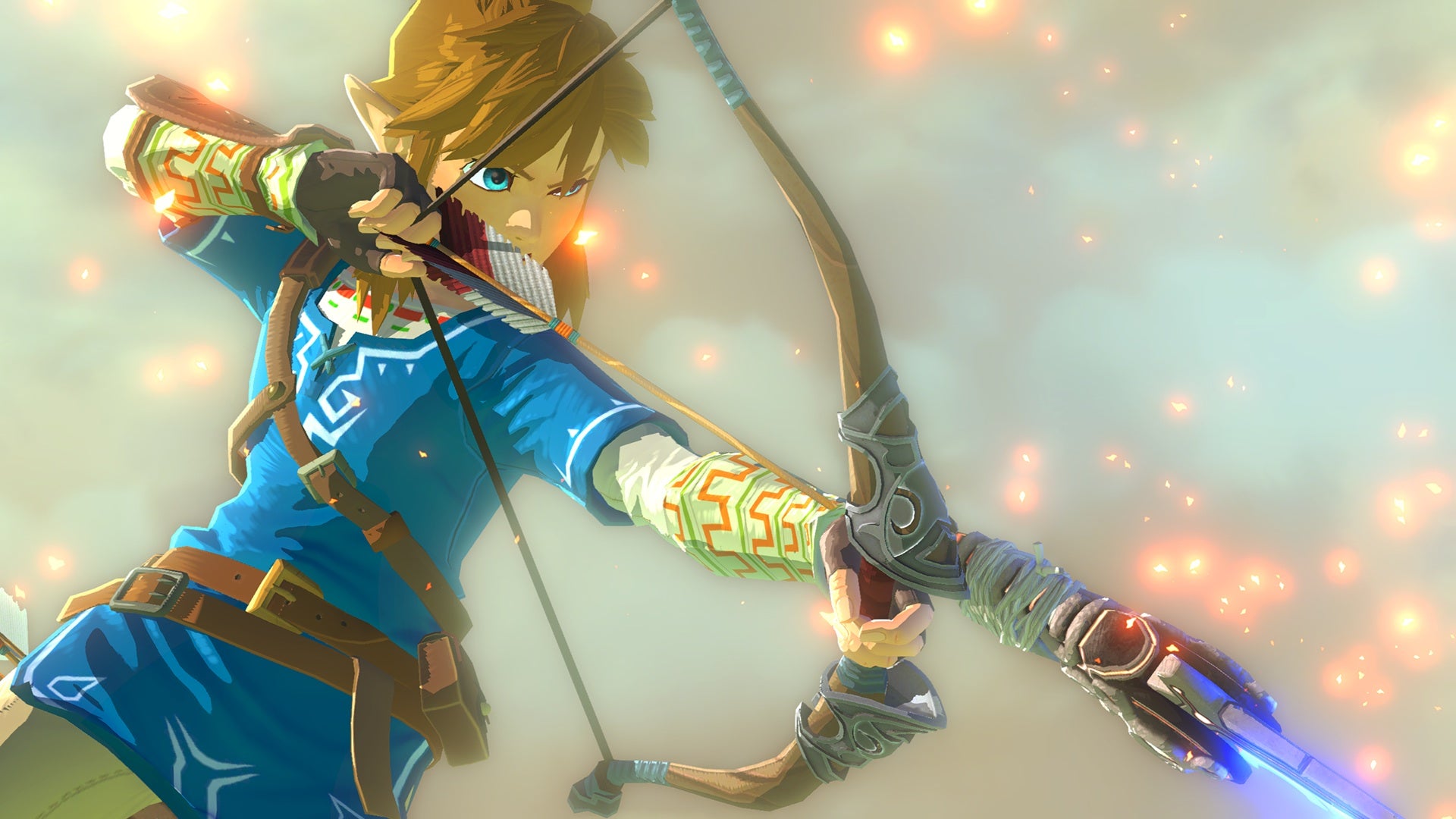 Zelda was one of the biggest selling points for the Wii U — for me and doubtless for many other disappointed Wii U owners. Announced in 2013 for a 2015 release, it was later pushed back to 2016, then more recently it was delayed again until next year. And another disappointment — just like Twilight Princess was released in the last days of the GameCube and the first days of the Wii, the new Zelda will be the dying breath of the Wii U, and the beginning of NX. Like Twilight Princess, it's very likely to be designed fully with the newer console in mind — making the game that was known for so long as the 'Wii U Zelda' barely an afterthought of a Wii U game.
The fact is that as sad as the roster of games was when I first bought my Wii U, it's just as bad now. One of the top rated Wii U games of all time on Metacritic is the 'Mario Kart DLC Pack 2'. Sure it let you play as Link, and added Animal Crossing characters and 200CC races, but is that really a defining moment in modern gaming?
The Wii U's roster of games is pitiful in comparison to its other current-gen fellows, the PS4 and the Xbox One, despite getting the jump on them by almost a year. It has just over 50 exclusive titles (less than a third of what the Wii got). Its biggest titles tend to be uninspiring sequels, odd game spin-offs like Hyrule Warriors or straight up remakes of games that most Nintendo fans already own. One of the Wii U games that made the most impact was Mario Maker — a game that gave its players a bunch of tools and sent them off to design their own game experience.
In fact, the most notable thing that the Wii U added to the gaming world was Amiibos — an entirely new type of micro-transaction that also drives up demand with weird exclusivity deals that make them seem much rarer than they actually are. In case you can't tell, I'm not a fan of Amiibos.
Rayman Legends was probably the one truly memorable game I did get into on the Wii U (and I have to acknowledge the success of Splatoon even though I haven't got around to playing it myself), though due to myriad issues it ended up being released on all platforms rather than as a Wii U launch exclusive — and reportedly plays better on the PS4 or XBone.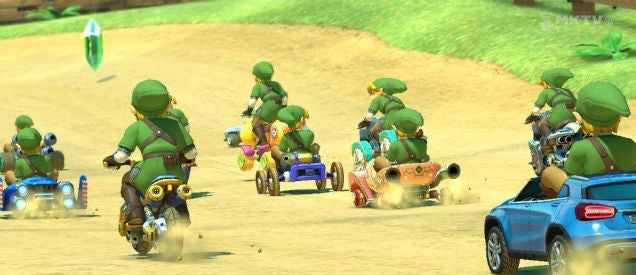 Most of my favourite games on the WiiU were the multiplayer games, experiences that you can thankfully still count on Nintendo to provide even as other consoles turn more and more to online play. Mario Kart 8 somehow managed to further improve on what has always worked with a very simple concept (although the same can't be said for recent Mario Party games), and Nintendoland gave us some of the most inventive use of the Game Pad as the Wii U ever got to see.
But as much as the Wii U is great to drag out when you have a couple of friends over and you've had a few glasses of wine, my console sees very little use outside of those moments. These are the kinds of games that make you enjoy a console — but they don't make you love it.
Honestly, my Wii U has seen the most use as an emulator — whether it's playing backwards-compatible Wii Games or something on Virtual Console. I've dragged out both Super Mario Galaxies, the entire Metroid Prime trilogy, and even loaded up the original Wii version of Twilight Princess (because I refuse to pay money for an HD remake of a game that I already own).
While the fact that you didn't have to buy new controllers for the Wii U if you were already a Wii owner was nice in an industry that loves to sell you peripherals and accessories, it only added to a niggling feeling that I had after my first year with the console — that the Wii U, consistent with its name, was not so much a new console, but a footnote to the far more successful Wii that came before it.
The Wii U met with an undeniably rocky start, though even then it had potential — all it needed was games. Was Nintendo already working on its next console, abandoning the disappointing Wii U? Or was its increased emphasis on micro-transactions and Amiibos to blame for the general dearth of new content?
I don't hate the Wii U. I just hate that Nintendo never gave it the chance it needed to reach its potential.