Here's Some Harley Quinn Cosplay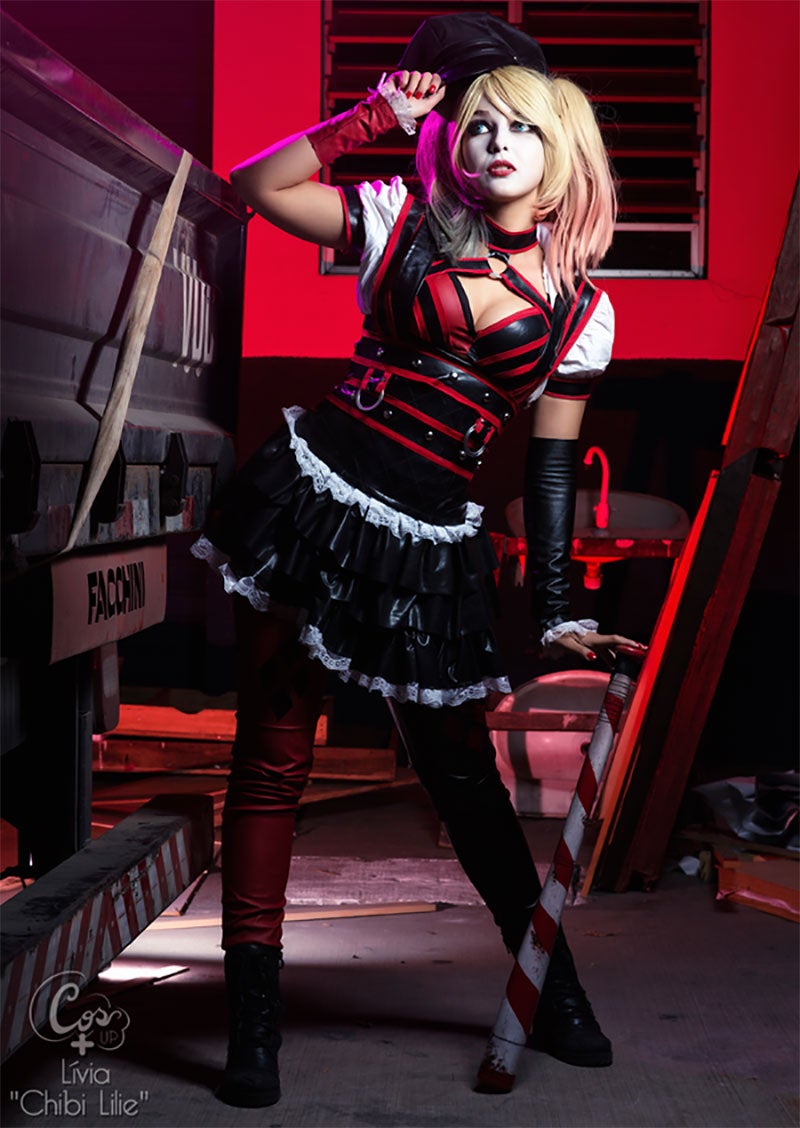 Harley Quinn cosplay by Shermie-Cosplay. Photo by Chibi Lilie Photography.
You can also view more of Shermie's work on Facebook or her website.
---
Trending Stories Right Now
ALDI is the god of offering cheap shit you don't actually need and its upcoming sale has you well and truly covered. This time around, it's got gaming gear on sale from PCs and monitors to mouses.
Lady Gaga has entered the Fortnite chat by sledging Ninja, one of the world's most famous streamers, on Twitter.