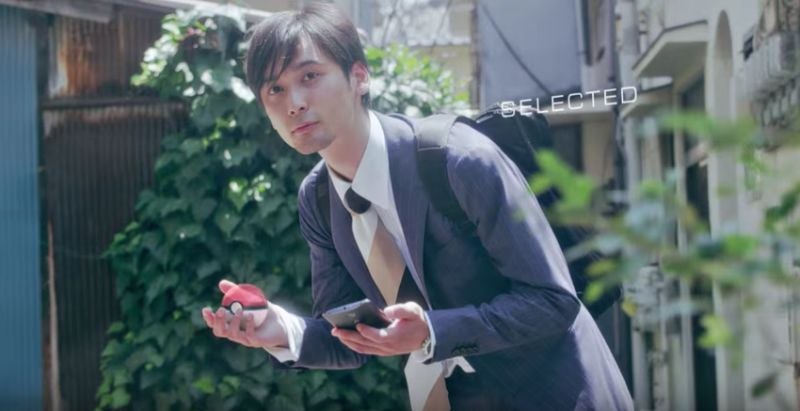 Pokemon was born in Japan. Yet, the game isn't out yet in the country. While people might be getting impatient, Niantic CEO John Hanke has explained the hold up. The servers can't yet handle the game in Japan.
[Image: The Pokemon Company]
Speaking to Forbes (via Siliconera) Hanke said, "At present, the server capacity in Japan is not powerful enough. We are working hard with our partners in Japan to enable the servers to keep up with demand once the game goes online there. We expect it to be released by the end of July."
Japanese servers for Twitter have become incredibly strong and can withstand major traffic. I wonder if Niantic is expecting a similar flood for Pokemon GO. I imagine they're expecting to get hit hard. But when?
Pokemon GO's Japanese page changed from "July 2016" to simply "2016." According to Forbes, some believe it could be until mid-September that the server infrastructure is ready for a Japanese release. If so, sit tight.