We don't usually do two Community Reviews in a week - but it would be wholly unfair to not have a quick chat about Horizon: Zero Dawn.
It's almost criminal that a game as good as Horizon - and something that looks as good as it does - has been overshadowed a little. But that was always going to happen with the release of the Switch and Breath of the Wild, although I have a feeling later this year Horizon will appear in plenty of bundles with the PS4 Pro.
It's hard not to give more credit to Guerilla for how accomplished the tech is. But while the engine and the environments are stunning, the game's not completely without fault. Dealing with enemies can become a little rote, the human AI is ordinary at best (if not outright stupid) and boring to fight.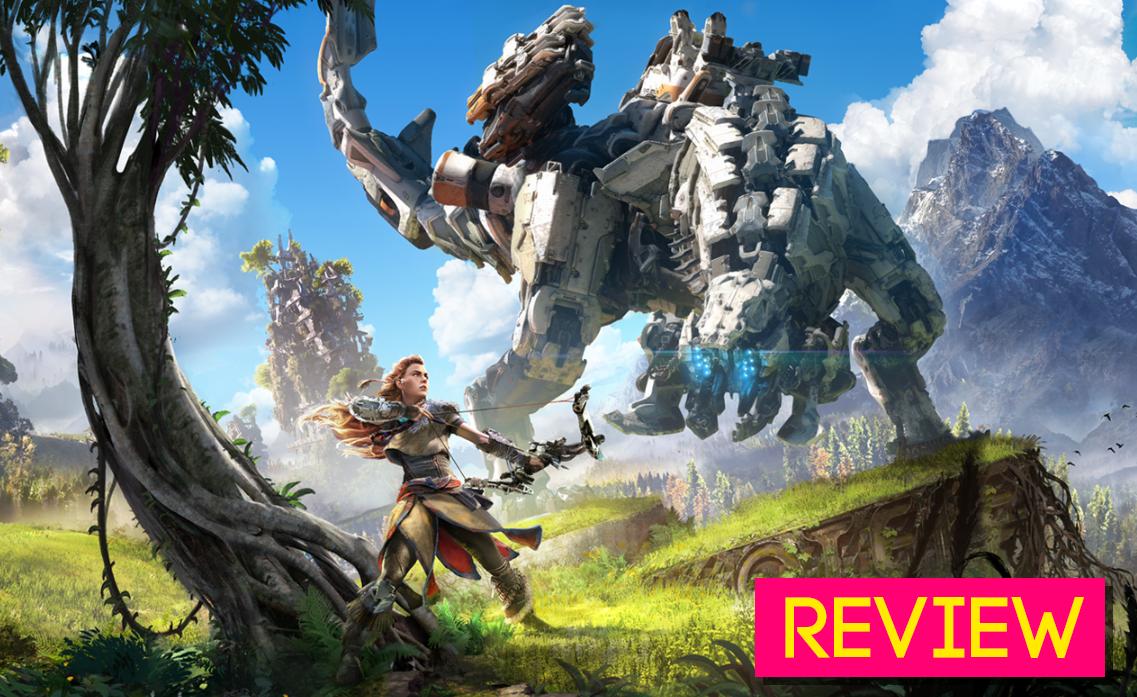 For years now, the latest console generation has been coasting on the idea that more raw power means better games. The PS4's newest exclusive, Horizon. Zero Dawn, is the rare game that delivers on that promise.
Fortunately, the robot dinosaurs make up for the blandness of post-apocalyptic humanity. And the game is fun to explore, especially since you get rewarded (often decently) for engaging groups of targets. It removes the monotony open-world games sometimes have, where you're wandering from one side quests to another.
In Horizon, it's fun just wandering through the world. Or I've been having fun just wandering throughout the world, at least. And the photo mode is great fun to mess with, and it's probably the best argument for a PS4 Pro and HDR right now.
What do you think of Horizon: Zero Dawn so far?