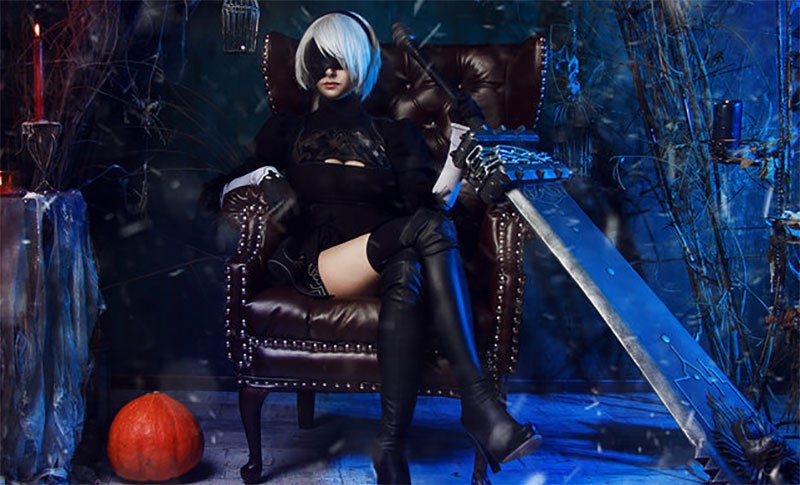 Now Nier: Automata is out in Japan and soon coming to the West, expect more and more cosplayers to bring the main android protagonist to life.
[Photo: Dzikan | Cosplayer: Disharmonica]
ニーアオートマタのTGSトレーラー公開されましたね♪
ゲーム発売が楽しみ!PS4薄型も出たので本体買って待機してます♡
ヨルハ2Bのコスプレは待てずにもうやってます(笑)#NierAutomata #TGS2016 pic.twitter.com/SsyrWHjyE4

— 夜月@レフィーエ制作中 (@00_yazuki) September 17, 2016
Nier: Automata isn't new per se. I mean, 2B outfits were already making their way through the internet last spring.
But in the past month, there has already been quite a bit of 2B cosplay, and I don't see that subsiding any time soon. Cosplay is often a good gauge to judge how popular a game or an anime is with fans. Nier: Automata certainly has its fans in Japan and aboard.
NieR:Automata /2B(ヨルハ二号B型)
ザンさん(@Zan_Woo )から速報いただきました!ありがとうございます〜!
#ニーア #NieR #ニーアオートマタ pic.twitter.com/IiXncmgY7h

— カサネオートマタ (@kasaneww) February 19, 2017
wf2017冬速報 しのざきえなさん [@enatimu ] #wf2017w pic.twitter.com/D4NzwYEKaR

— まほりん 3/3渋谷プールシェア募集中 (@nikukyuu) February 19, 2017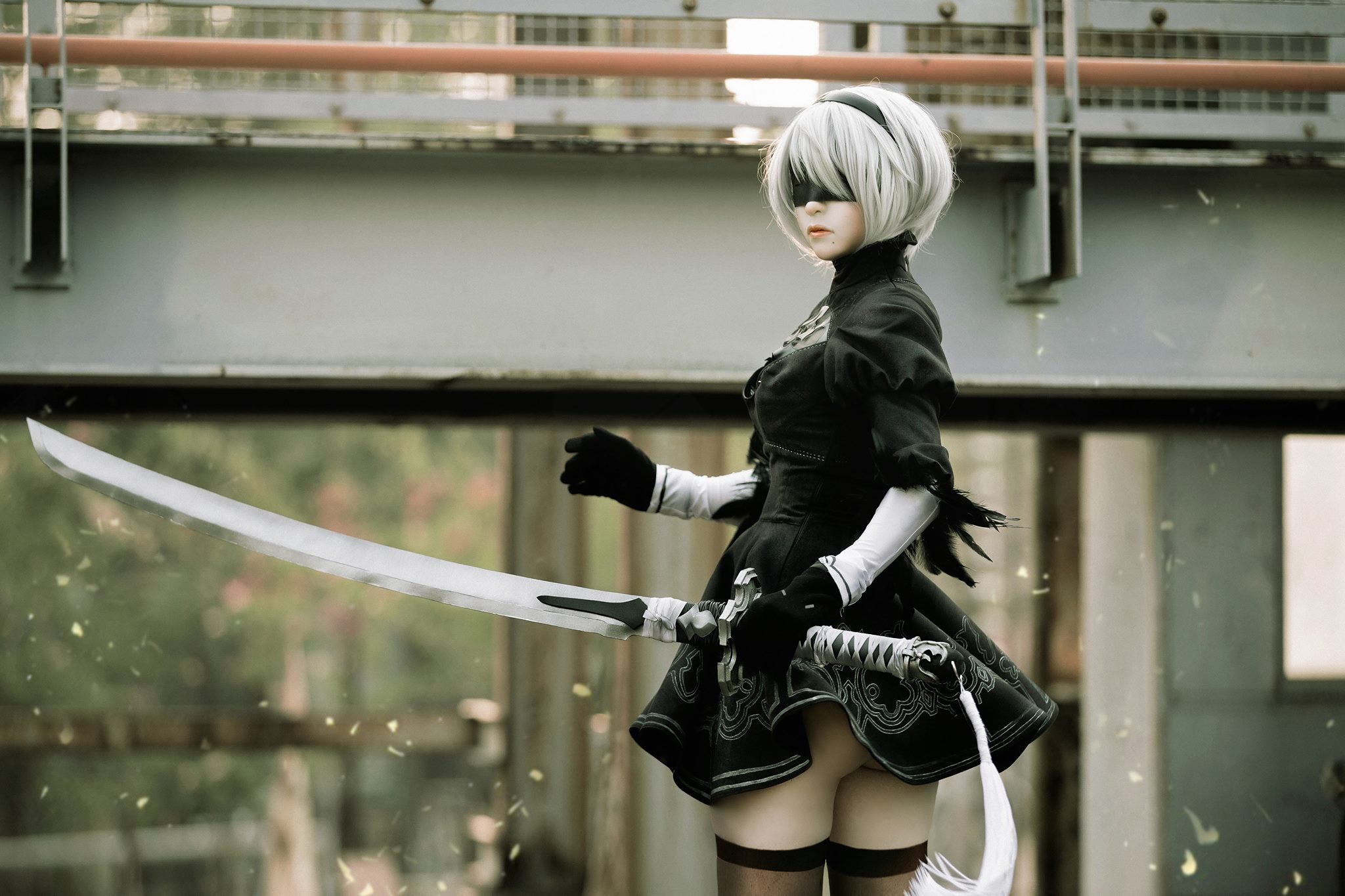 [Image: Misa Chiang | Facebook]
Expect to see more this year. And maybe next!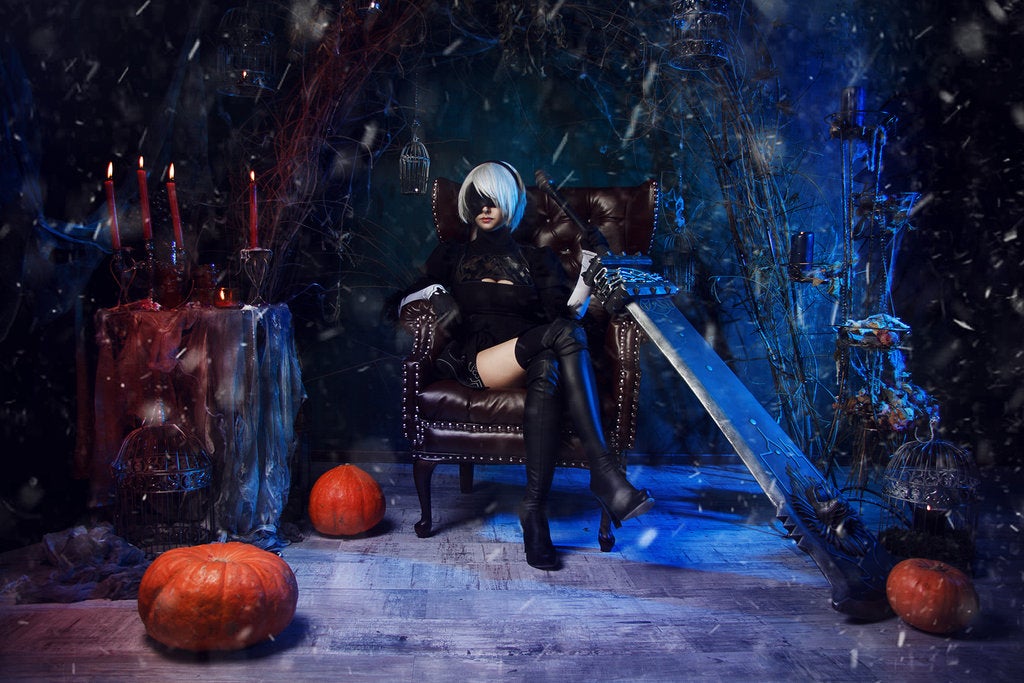 [Photo: Dzikan | Cosplayer: Disharmonica]
こぺさん(@kopekopeX)2B『ニーアオートマタ』
作品の事を把握せずに撮影をお願いしてしまって申し訳ありませんでした。
造型とか衣装とか素敵でした。
暗めに撮ったので余りディテールが出てなくて申し訳ない。??#WF2017冬 pic.twitter.com/K1wiqxAFqx

— のぶる (@nobr_3) February 19, 2017
りねさん(@Rinecos)2B
それとA2さん(すいませんお名前聞きそびれました><)
撮影ありがとうございます^^俺もニーアのためにPS4買いました!

#闘会議2017
#コスプレ pic.twitter.com/rNbZ43oHxm

— しんや@次は超会議? (@shinya_camera) February 11, 2017
— циркумфлекс (@DieKnowing) February 23, 2017
2017.2.19ワンフェス冬
【NieR:Automata】
2B/sayaさん(@sy_moimoi )
撮影ありがとうございました!オートマタ発売楽しみです! pic.twitter.com/7O9TpKR9ij

— くお写真 (@kuo_photoalbum) February 20, 2017