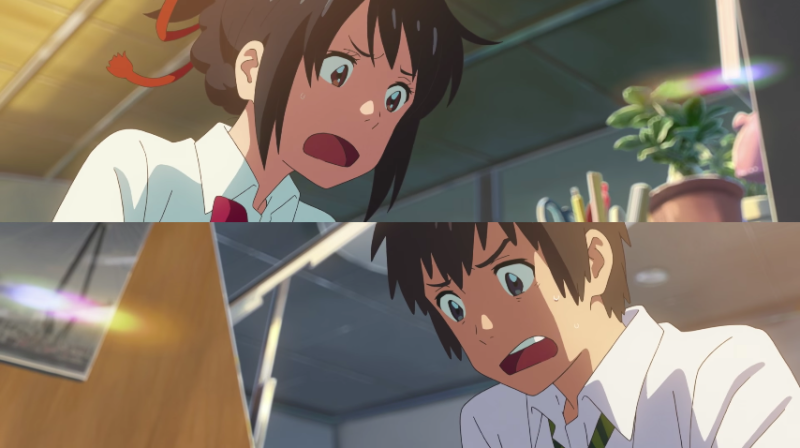 From Kids on the Slope to Your Name, we're talking about the best anime on today's Kotaku Splitscreen. Also: Overwatch, ARMS, and why the Final Fantasy 7 remake will never come out.
Shot from Your Name
Kirk and I start the show with some gambling and wedding talk before we jump into ARMS (11:54) and Star Trek Bridge Crew (19:21). Then we talk about "service games" (22:53), the Final Fantasy 7 remake changing developers (29:34), and Far Cry 5 hot takes (35:45). Kotaku staff writer Cecilia D'Anastasio joins the show (43:08) to talk about Overwatch, reporting, and her favourite anime. Then we cap things off with listener questions (1:11:05) on E3 Judge's week and free video game updates.
You can get the MP3 right here.
As always, you can find Splitscreen on Apple Podcasts and Google Play.