Image: Alex Walker/Kotaku
If you wanted to grab a Switch at one of the cheapest prices possible, and don't mind grabbing a bundled game afterwards, you can grab one for $380 today.
Update: Well, that didn't last even an hour. EB has sold out of stock on their Switch. If you don't mind refurbished models, you can grab a preowned model for $347.35 shipping included.
Thanks to Ryan for letting us know. The original story is below.
---
The deal is available through EB Games' eBay page, where you'll need to use coupon code PICNIC at checkout. That brings the price down from $469 to $380.15, once you include the $4.95 for the cheapest shipping option.
Images: eBay (EB Games)
Adding a couple of games to the list, such as Mario + Rabbids and Mario Kart 8, brings the price to just over $516. That's not the cheapest offering, but it's a better value package if you want full price games off the shelf.
Alternatively, you could just grab the Switch at the low price above and dive through the eShop for some indie gems. There's quite a few, as you'll see below.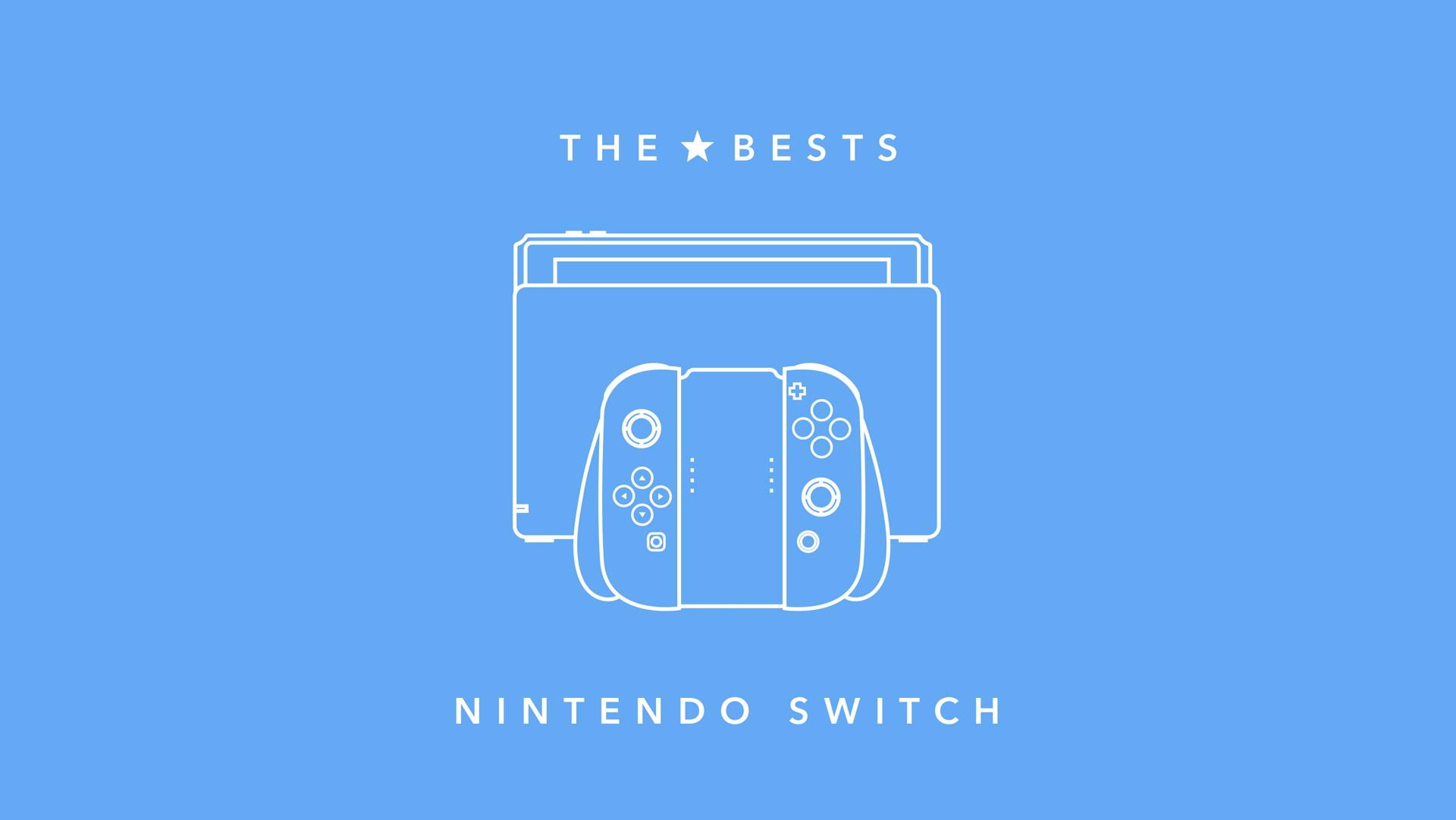 You just bought a new Nintendo Switch. First of all, good job! They're still kind of hard to find. Now it's time to figure out what games you want to play. We've got you covered.
Read more