Twitch shooters get a lot better when there's local servers to play on.
In a short post on the official PUBG forums, the developers have announced that Xbox One players can now access Oceania third-person servers for solo, duo, and squad games.
The announcement comes only a week after a Microsoft spokesperson told Kotaku Australia that "the PUBG Corp. team has selected the server structure that best meets the needs of each region and provides the most optimal wait times and gameplay experiences available in each market".
Australian players trying to join the fray in PlayerUnknown's Battlegrounds on Xbox One have to put up with significant lag due to a lack of local servers.
First-person servers "will be added at a later date", with the post warning that there is no ETA as it's dependent on "player numbers". Same situation as what happened with PC, then.
The servers have been one of many issues facing PUBG's days on Xbox so far. But while the frame rate, graphical quality and general performance has been criticised up hill and down dale, Heather found the console version still retains the essence of what makes the Battle Royale game so great.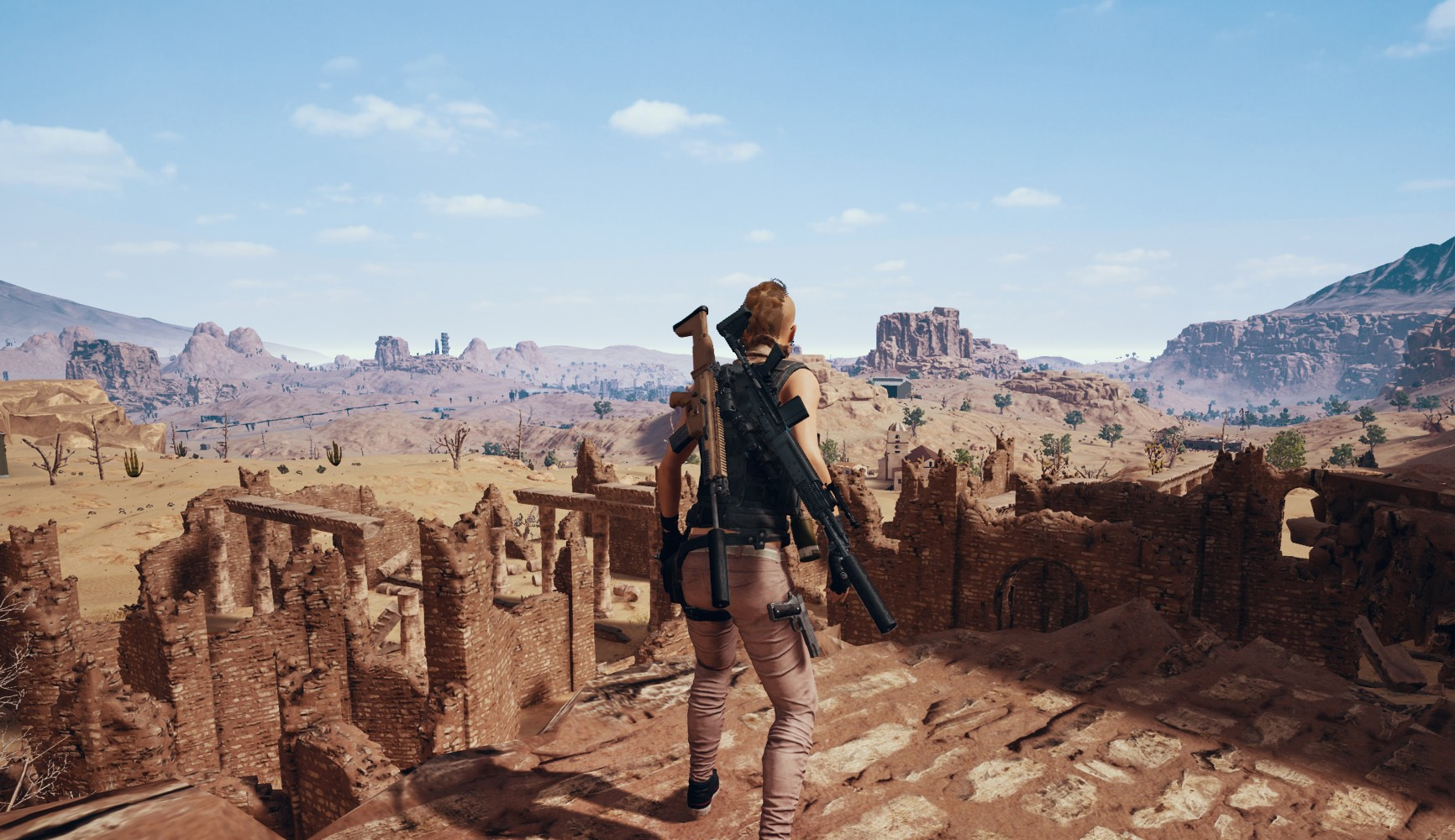 PlayerUnknown's Battlegrounds' is now on Xbox. The console's more casual feel benefits players who prefer a more strategic, slow-moving pace, but that's in part because the game's signature jankiness is significantly jankier here — it's hard to play ambitiously when everything from switching weapons to jumping off the aeroplane is just a little more finicky. If you were hoping for a more polished Battlegrounds experience, I'm sorry.