Earlier this week we got a kick out of all the cute kitties that took a shine to their feline companions in Monster Hunter: World. They weren't the only members of the animal kingdom to warm to Capcom's latest creation, though.
As someone mentioned on Sunday, while cats meowing at Monster Hunter: World is nice, what about dogs?
As it turns out, they're just as adorable.
Here are some very good boys, acting very confused.
my little brother is playing monster hunter and my dog is DUMB I'M CRYING pic.twitter.com/7hYHXiHKdo

— ☀️ steph ☀️ (@errantspecter) January 27, 2018
The first photo comes courtesy of regular reader scree, who's owner notes that her good boy is an Australian Shepherd called Atlas. Adorable thing.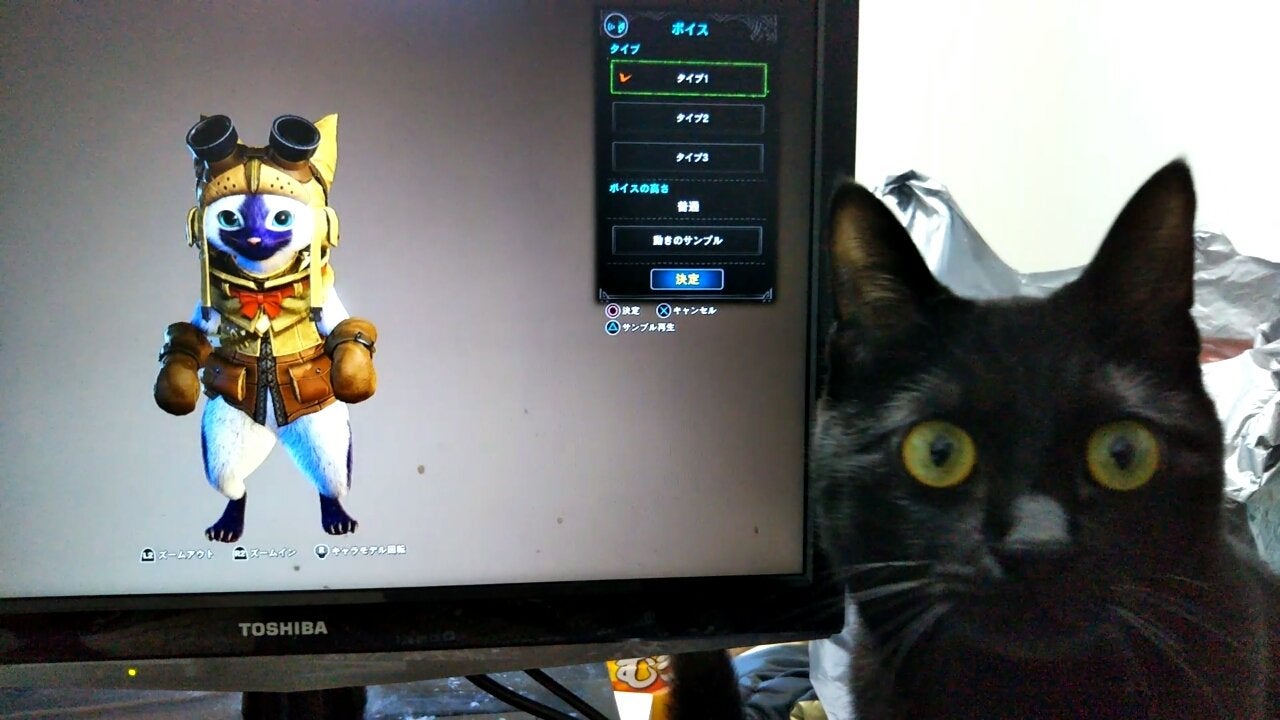 There are a lot of things in Monster Hunter. World for humans to like. But what are cats into? Meowing, that's what.
Thanks to regular reader scree for the tip. What other games on the TV or PC have caused your doggos to perk up?