The Federal loot box inquiry has been pushed back for a second time, with the Senate granting the committee a second extension before it is due to report.
Originally due to report back by mid-September, the Senate initially bumped that date to October 17. At the start of this week, that deadline was pushed back to November 27.
41 submissions have been made to the inquiry already, most of which came from industry, academia and various government departments and stakeholders. The most prominent responses from industry and government can be read below.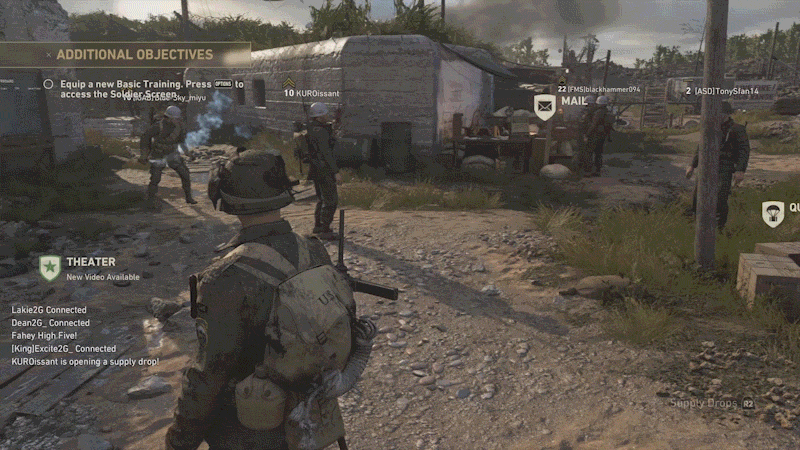 With just under a month until the Senate inquiry into "gaming microtransactions for chance-based items" - loot boxes and such - reports back, more submissions to the inquiry have been made public.
The Senate inquiry into loot boxes isn't due to report back until mid-September. Ahead of their deliberations, members of industry, academia and the public have made submissions to the panel. Here's what they had to say.
The Netherlands Gambling Authority (NGA) also provided supplementary information on how they've approached loot boxes. While stressing that loot boxes were not banned there, the NGA wrote that "the integration of loot boxes into games of skill" was "inconsistent with Dutch gaming policy to limit the negative effects of games of chance as much as possible".
"According to our analyses, loot boxes have, on average, an addiction potential between moderate and high," the Dutch authority explained. "A lot of loot boxes have integral elements that are similar to slot machines. Loot boxes with a higher score are often comparable with blackjack or roulette in terms of addiction potential."
The executive manager of the Australian Communications and Media Authority, Jonquil Ritter, also told the committee by letter in early September that automatically winning a virtual item "does not determine whether the service" - loot boxes in this case - "is a 'gambling service'".
"The issue is whether the item that will be won is 'money or anything else of value'. Consequently, offering small prizes in traditional interactive gambling would not necessarily evade the application of the [Interactive Gambling Act, 2001]."