Classics like Dungeon Keeper 2 and Another World together for less than a coffee. Kingdom Come: Deliverance and Shadow Tactics together for $34. And classics like the Police Quest series and the hilariously rubbish Phantasmagoria for less than a tenner.
It's all part of the 10th anniversary sales for GOG, the CD Projekt Red-owned service has launched a string of special bundles alongside regular deals and discounts on their regular offerings.
The headline offerings come in the form of three major bundles, all of which have a theme that you'll be able to pick up on based on the games within:
Kingdom Come: Deliverance / Shadow Tactics: Blades of the Shogun / Battle Chasers: Nightwar for $34.09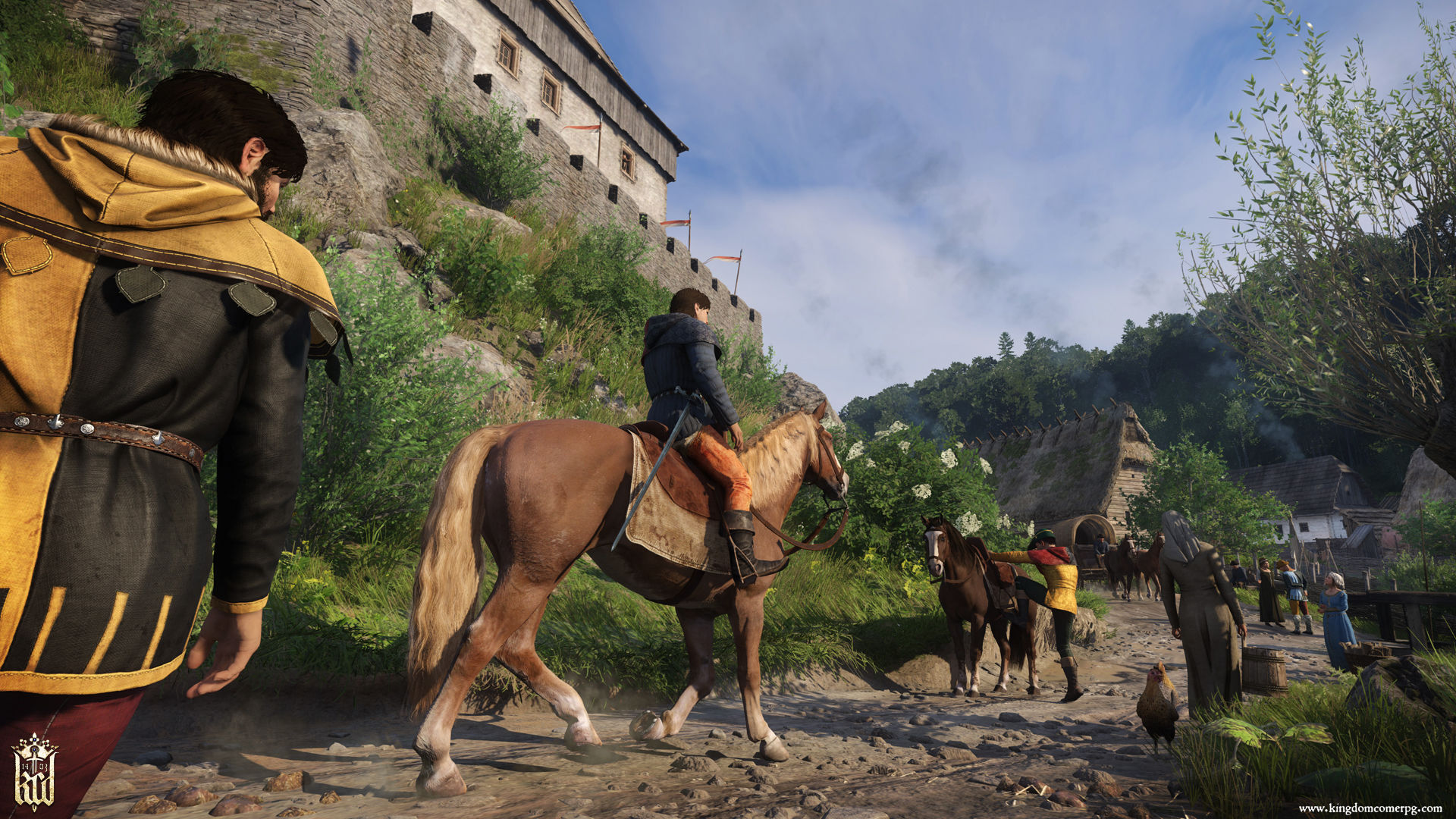 Theme Hospital / Dungeon Keeper 2 / Another World 20th Anniversary Edition / System Shock 2: $6.89

Image: Good Old Games
Dragon Age Origins / Homeworld Remastered Collection / Owlboy for $13.69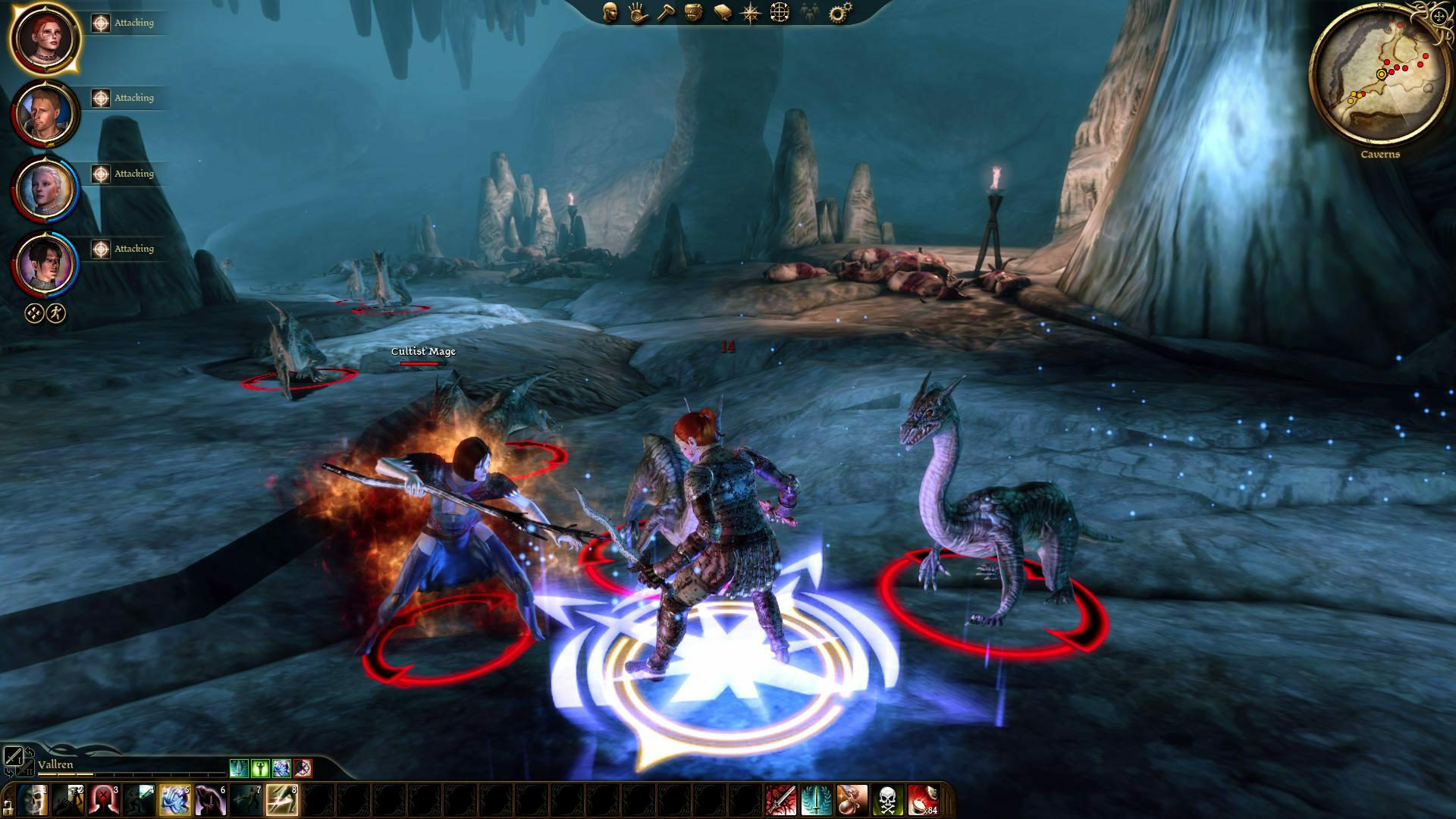 Outside of the feature deals, there's also a range of small to medium-sized discounts on games old and new. Click the links below to follow through to each of the listings.
To see more deals, head to GOG here or browse the store through the GOG Galaxy middleware.