It was billed as a feature for Fire Emblem: Three Houses, but as is their custom, Nintendo had plenty of surprises. Here's everything that was announced from today's direct.

A remastered Zelda
The final announcement of the presentation, Legend of Zelda: Link's Awakening is getting remastered for the Switch this year, 26 years after its initial release on the Game Boy. It didn't originally have, well, colour. The Switch version looks substantially cuter.
Link's Awakening will land on the Switch some time this year.
Astral Chain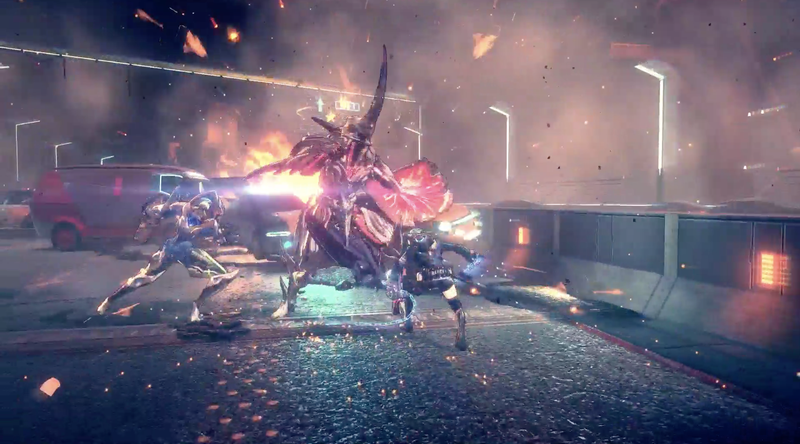 PlatinumGames' next project is a third-person action-adventure Astral Chain. It's a mecha-cyberpunk affair, and it's got some solid dev talent behind it.
Astral Chain launches as a Switch exclusive on August 30.
More Final Fantasy games
Zero points to anyone who guessed Square would bring more of the Final Fantasy classics over. They're coming, and you can play one of them later today: Final Fantasy 9, to be precise. Final Fantasy 7 is available from March 26.
Super Mario Maker isn't coming to the Switch, but the sequel is
There was a ton of talk that Mario Maker would get ported to the Switch at some stage. That's not happening, but the Mario Maker sequel will land on the platform this June. I'm looking forward to the nightmare Mario Maker battles play out on stream all over again.
Even Tetris has a battle royale now
The iconic puzzle game #Tetris arrives, but with an online experience like no other–99 players enter, but only one reigns supreme! #Tetris99 is available to download now, exclusively for #NintendoSwitchOnline Members. pic.twitter.com/iLWG08pmIi

— Nintendo of America (@NintendoAmerica) February 13, 2019
Available for download later today, Tetris 99 is a Nintendo Switch Online exclusive. As it suggests, 99 players will battle it out to have the last tetrominoes standing.
Bayonetta 3
The developers on Bayonetta 3 are "hard at work", it was announced, but nothing beyond that.
Fire Emblem: Three Houses and Dragon Quest XI appear
The major mid-year releases is Fire Emblem, but Dragon Quest XI will get prime positioning in the autumn. The Direct billed more information about Three Houses from the off, but in the end we only got five minutes of Three Houses news out of a 35 minute presentation.
The main thing to know is that you can play as each of the three house leaders, with each house led by various students that have their own skills and personalities. After picking your faction leader, you'll travel to an academy where you're invited to teach – and shortly thereafter, hooked up with the apparition known as Sothis.
Thanks to being slightly beefier than the 3DS, the action sequences and cutscenes look a lot smoother this time around. July 26 is the official launch date.
Tokyo RPG Factory announces Oninaki
The I Am Setsuna studio have been working on a new isometric action combat game. It's got a colourful palette, as you'd expect, and launches later this winter.
Smash Bros Ultimate gets … we don't know
There's stuff coming in the 3.0 update – but Nintendo then obliquely said "you'll have to wait" to find out what those are. Joker is still arriving before the end of April, and the 3.0 update launches in the autumn sometime.
When Tsum Tsum meets Mario Party
Disney Tsum Tsum Festival is probably not something most Switch owners were asking for. But given that Mario Party doesn't seem to be getting any post-launch love – seriously, even Toad is getting paid DLC before Mario Party – more party-like games might help. It'll launch later this year.
More BoxBoy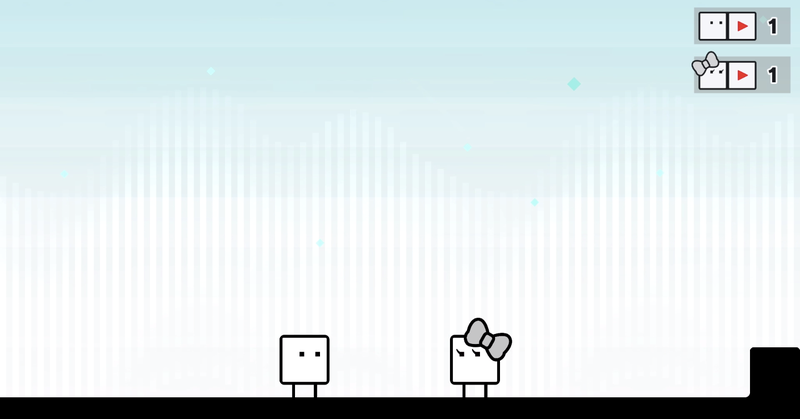 Dropping on April 26 is BoxBoy! + BoxGirl!, the cutesy 2D platformer with more than 270 stages. Some stages will also feature a new character double BoxBoy's height.
Bloodstained: Ritual of the Night appears
We knew it was coming eventually, and now that eventually is this winter (Australian time).
Stuff you can play today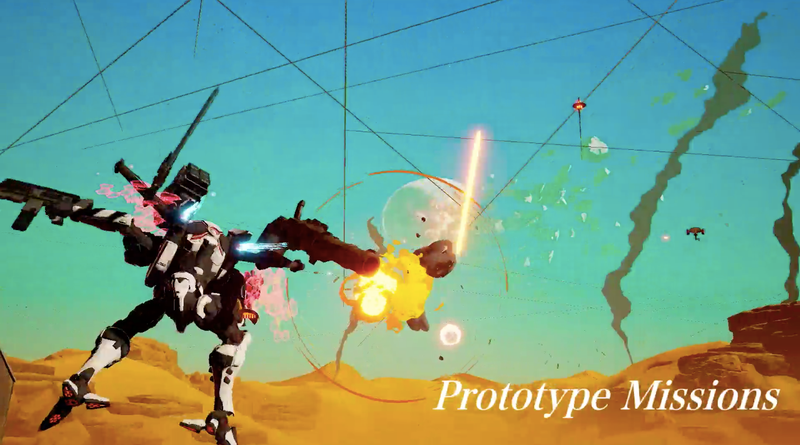 A demo for Yoshi's Crafted World, DLC for Captain Toad: Treasure Tracker and a demo for Daemon X Machina will all land on the eShop later today. Only one part of Captain Toad's DLC will be available today, with the rest launching on March 14. As for Daemon X Machina, keep an eye out for a survey: the developers are still sourcing feedback. Outside of the Direct, a demo for Pokemon Let's Go! Eevee/Pikachu is available on the eShop, limiting players to Veridian Forest.
Beyond that, other games coming to the Switch this year include: Marvel Ultimate Alliance 3: The Black Order (winter), Dragon Quest Builders 2 (July 12), Dead By Daylight (spring), Deltarune (February 28), GRID Autosport (winter), Hellblade: Senua's Sacrifice (autumn), Mortal Kombat 11 (April 23), Unravel 2 (March 22), Assassin's Creed III Remastered (May 21), and Chocobo's Mystery Dungeon Every Buddy (March 20).