I grew up with Age of Wonders as Heroes of Might and Magic meets Tolkien, so it's still a bit of a weird flex seeing xenomorphs battle not Space Marines and mechs while fat Professor Xaviers roll around mindcontrolling people.
In case you're wondering what the X-Men reference is about, I wasn't joking:
Anyway, Age of Wonders: Planetfall. It's been warming seeing the reception to the series, which I've always taken a liking to as a kid. It's a series that cops a bit of flack from time to time, mostly because it's misunderstood or misrepresented. The game's quite easy to bill as a 4X, but it's probably better appreciated as a 4X-lite. Age of Wonders has always had a heavy focus on combat, so much so that the comparisons to Civilization will always leave fans a little disappointed.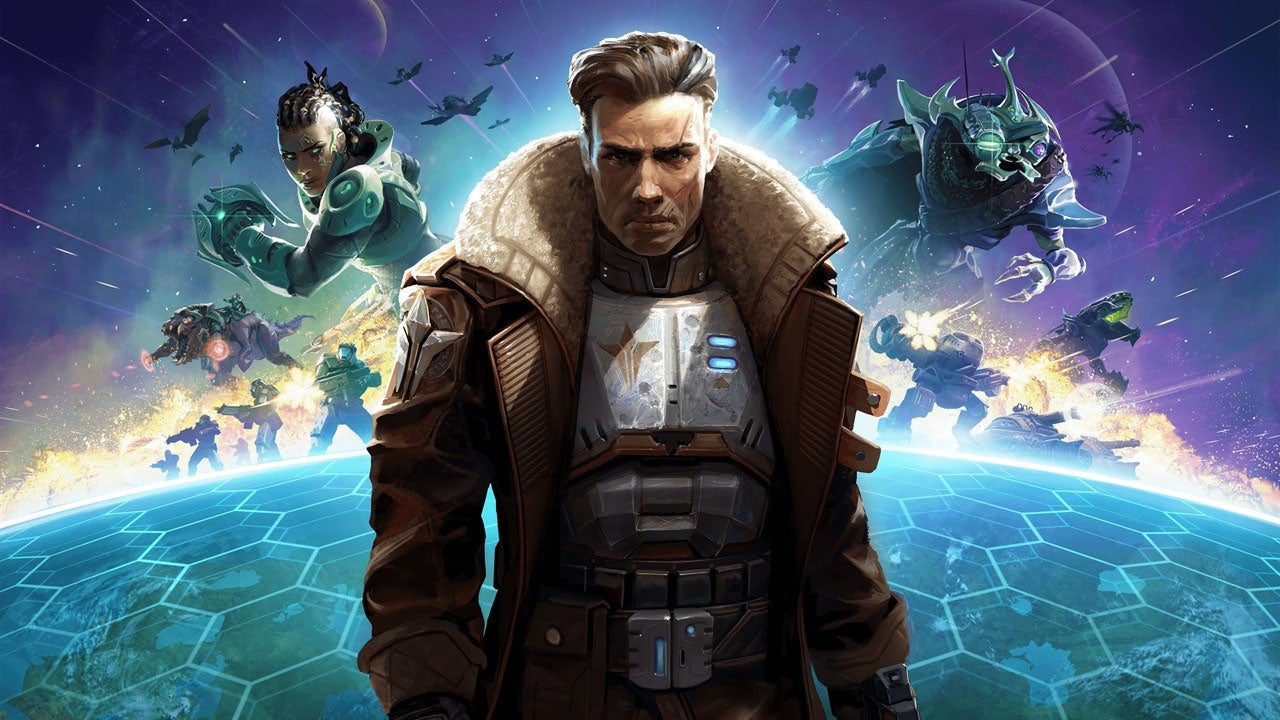 For the last week or so I've been playing Age of Wonders: Planetfall, the latest game in the long-running 4X series. It is, somehow, the first one of these games I've ever played.
That's also why I like the HOMM comparison, because the games had a very similar approach in terms of what their focus was. I've seen some people make allusions to Alpha Centauri, which sounds admirably, but I know in my heart is miles off-base. Planetfall simply isn't trying to be that kind of game.
But is it a good Age of Wonders game, and do all the different pieces work together? Luke enjoyed it, and he was able to enjoy it on its own merits and not in comparison to what other games do or don't do. I'm interested to hear in your experiences, and whether you're new to the series, fans of the original AoW games or the recent reboots. Did you like Planetfall, and would you recommend it?