I've got some good and bad news. Australia's getting an exclusive new flavour of Red Bull, and it actually sounds refreshing: watermelon. The bad news: it's available exclusively to South Australians, but only for a month.
The new flavour, which is being marketed as The Red Edition, will be sold exclusively across South Australia. The cans will be available in OTR's South Australian 148 petrol and convenience stores, the locations for which can be found here. (Update: Red Bull has clarified that the new flavour will only be sold in OTR's SA stores, not Victoria, and that the flavour will be rolled out to other retailers and states after February 23.)
Red Bull Red Edition will be priced at $3.59 a can, the same as other Red Bull flavours.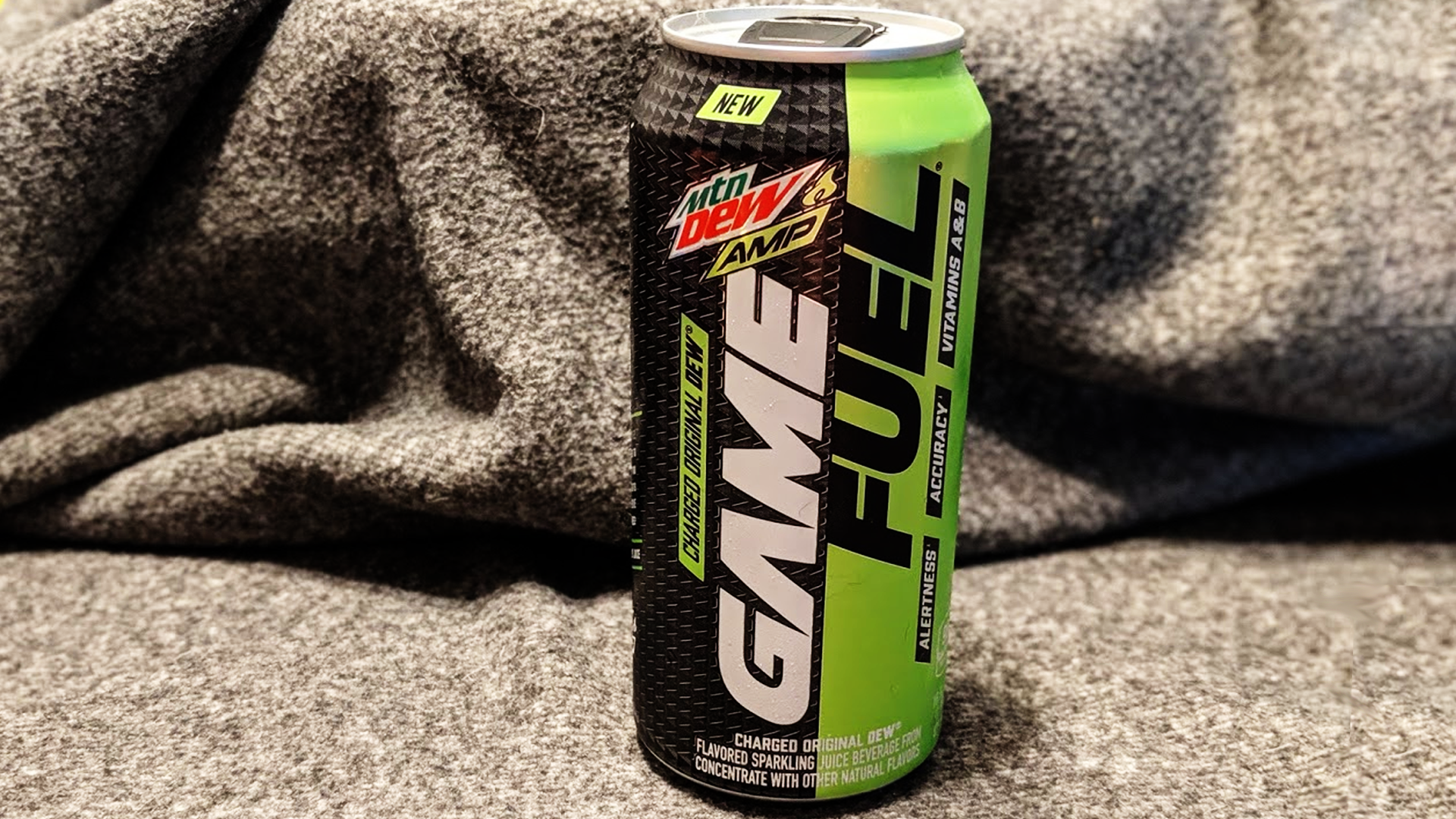 I was at the grocery store this week with my girlfriend. We were buying some food and drinks for the upcoming week. I also was feeling sick and was in a fuzzy state of mind. When we got to the self-checkout I noticed something in the fridges near the checkout area. Inside was all the flavours of Mountain Dew Amp Game Fuel, an energy drink marketed to "gamers." It was released earlier this year. In the haze of feeling ill, I decided to purchase a can of the stuff and review it.
Read more