We'd been hearing rumours that the new Thief was in trouble, which made for a worrisome combination with the findings of our columnist/sleuth Superannuation, who last June dug up a distressing amount of turnover at the game's developer Eidos Montreal. A new report at Polygon backs up those earlier concerns, describing a laborious creative process, conflicting visions, high-level staff turnover and a generally troubled development for the high-profile sequel.
---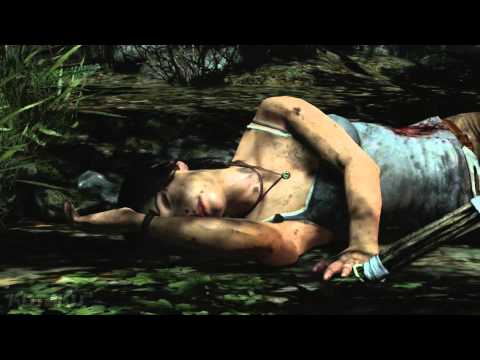 The reboot of Tomb Raider was a big dice roll. It takes Lara Croft — one of the most recognisable characters in all of video games — and puts her back to the beginning, with a new look in a game that's markedly different in tone. But the gamble works.
---
If you've ever read a Fighting Fantasy book, dabbled with a Games Workshop product or enjoyed a game from Eidos, then the name Ian Livingstone should be familiar to you. It it's not, well, it will be now, as Livingstone has been named in 2012′s New Year Honours List.
---
---
One of the coolest (and OK maybe kinda darkest) things about Hitman games is the fact that you can kill your targets in any of a dozen or more possible ways.
---
---
Ian Livingstone has led the kind of life that makes everyone else look like a lazy bum sitting under a bridge chewing bubblegum all day: he co-founded Games Workshop, co-wrote the first Fighting Fantasy book, and is now the life-president of Eidos. He was heavily involved in the original Tomb Raider, and had some thoughts on the new reinvention of the character in the upcoming Crystal Dynamics reboot.
---