Loading page
The Tomorrow Children is an odd exploration and social game that's out now on the Playstation 4. Taking the role of a citizen laboring in the dangerous Void, it's cute but brutal. Luckily, I'm here to deal with all the toil and monsters.
---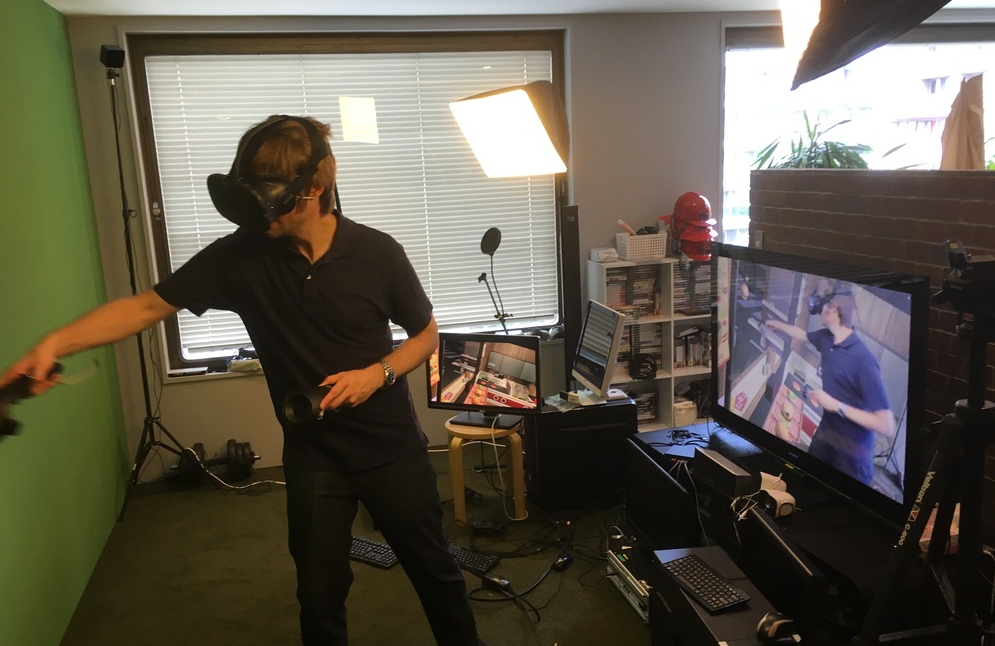 ---
The latest adventure in Q-Games' PixelJunk saga is so grand in scope and stature that a simple three-letter abbreviation couldn't contain it, so PixelJunk Inc. becomes PixelJunk Nom Nom Galaxy, coming to Steam Early Access on 13 March.
---
For six years, I've been streaming music to my PlayStation 3 using the same old trio of launch visualisers, which is a sadness. This week Q-Games makes me happy again, with a new PS3 app simply called Visualizer.
---
Loading page