The New Mortal Kombat Is Killing It In April
Mortal Kombat goes back to its brutal roots when it comes to the PlayStation 3 and Xbox 360 on April 19, 2011.
---
Trending Stories Right Now
The collective, vocalised nostalgia for World of Warcraft from "back in the day" was enough to get Blizzard working on a ancient, timeless version of the MMO, smartly named WoW Classic. In a new developer post, the company has revealed the new-old game will be based on patch 1.12, however, the client and server software will use up-to-date code.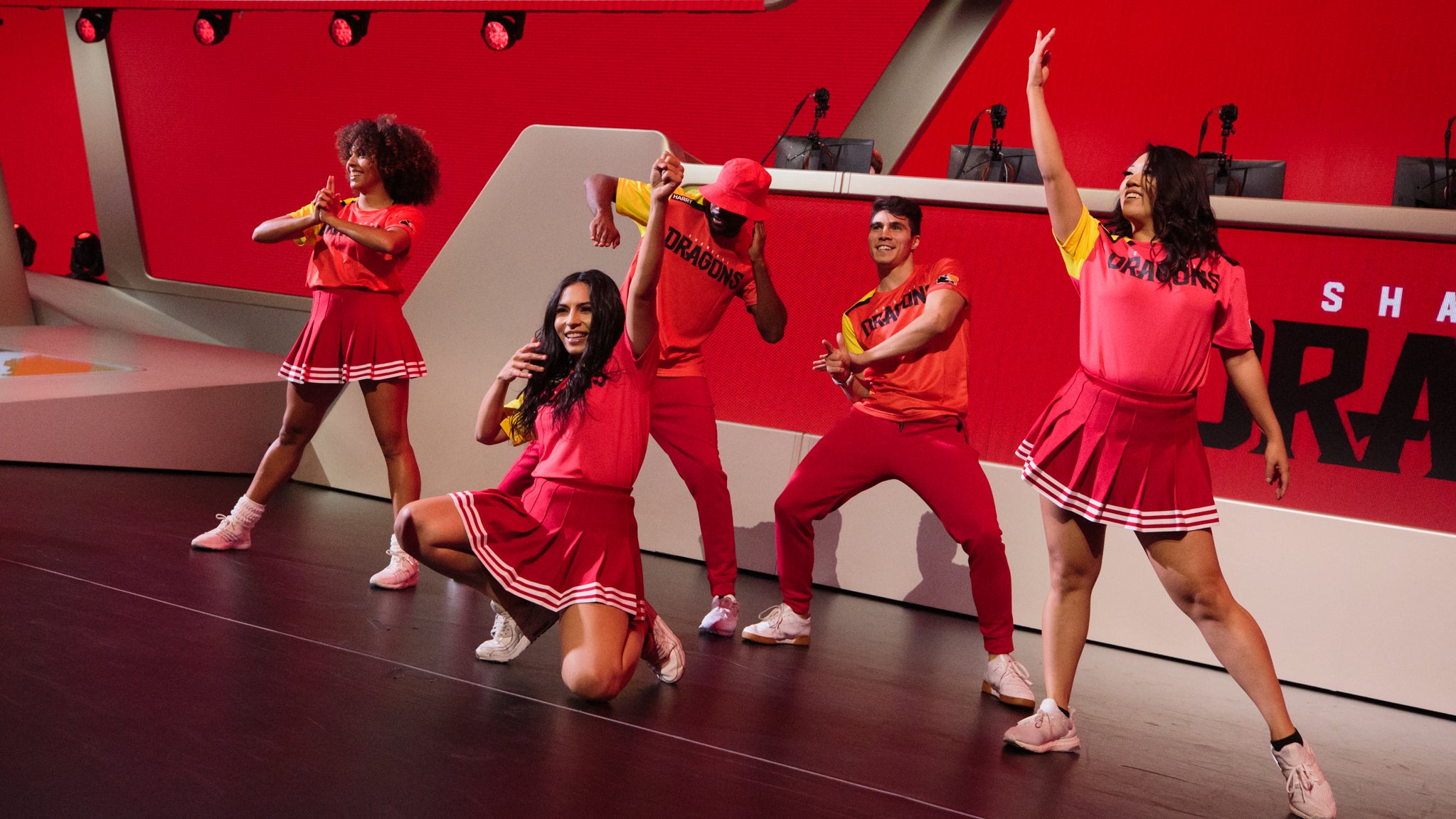 The first 12 team slots in the Overwatch League cost, reportedly, $US20 ($27) million each. This was mostly because at least a dozen rich people were willing to give that much money to Blizzard, but was also at least in part to avoid situations like the ongoing disgrace that is the Miami Marlins, where a cash-poor owner leveraged his way into control of a franchise and then refused to properly invest in it.