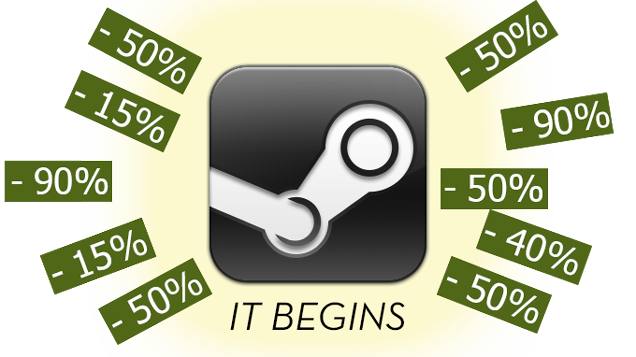 The Steam Summer Sale has begun. Lots of PC games, super cheap. Today's big deals include Dead Rising 3, Far Cry 3 and The Witcher 2.
There's also an insane new Summer Adventure program that will let you earn free things as you buy games and craft badges on Steam.
Before you pull out your credit card, remember two important things:
1. Your backlog is already huge.
2. It's worth waiting for daily deals.
See all the deals right here.