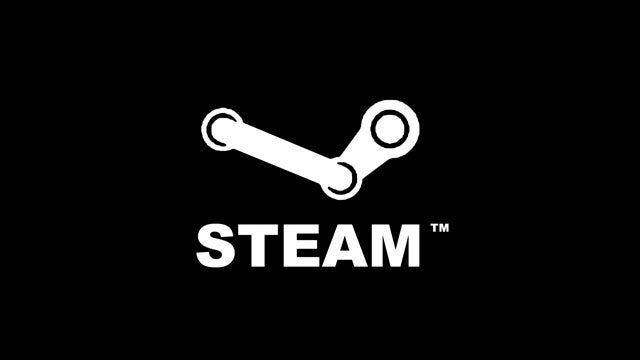 Valve already had a number of restrictions on new Steam accounts to curb spam bots and other mischievous behaviour. However, it appears the developer was unsatisfied with its current measures and has applied a new clamp to fresh users — a $US5 minimum spend.
Steam's FAQ on limited user accounts was recently updated, as Reddit user "KillahInstinct" reports. If you head over to the page, you'll see the requirement has been added as the article's second question:
How do I gain access to these features?

---

You will need to spend at least $5.00 USD within the Steam store.

Some examples of purchases that grant access to these features are:

Adding the equivalent of $5 USD or more to your Steam Wallet
Purchasing game(s) that are equal to $5 USD or more from the Steam store
Adding a Steam Wallet card to your Steam account
Purchasing a Steam gift that is equal to $5 USD or more from the Steam store (Receiving a Steam gift from a friend doesn't count)

Each Steam purchase total will be tracked in USD. If your Steam store's currency isn't in USD, it will be tracked and converted to USD automatically using daily exchange rates.
Previously, limited accounts could be upgraded by purchasing any game, activating a Steam gift or completing a micro-transaction. As of now, you'll have no choice but to spend money to access all of Steam's features, most notably posting on forums, adding/chatting to friends and voting on Greenlight.
Limited User Accounts [Steam, via Reddit]