Well it's here, it's been announced. It's called the Nintendo Switch and it looks fantastic.
Here's everything we know so far and everything you need to know about Nintendo's brand new console.
---
It's here. This is what it looks like. This is what it does.
---
Myself and Alex talk shop about the Nintendo Switch. Alex is cautiously optimistic, I'm throwing caution to the wind.
---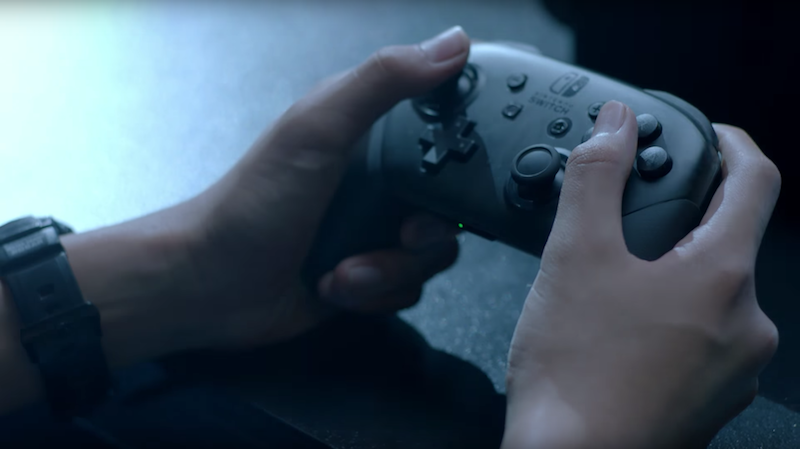 The trailer showed off a new Switch pro controller. Here's what we know about it so far.
---
Yes! New Mario game. It's been too long.
---
Also: other games.
---
No idea about the specs yet, but this might provide clues.
---
In case you feel like reminiscing over previous Nintendo launches.
---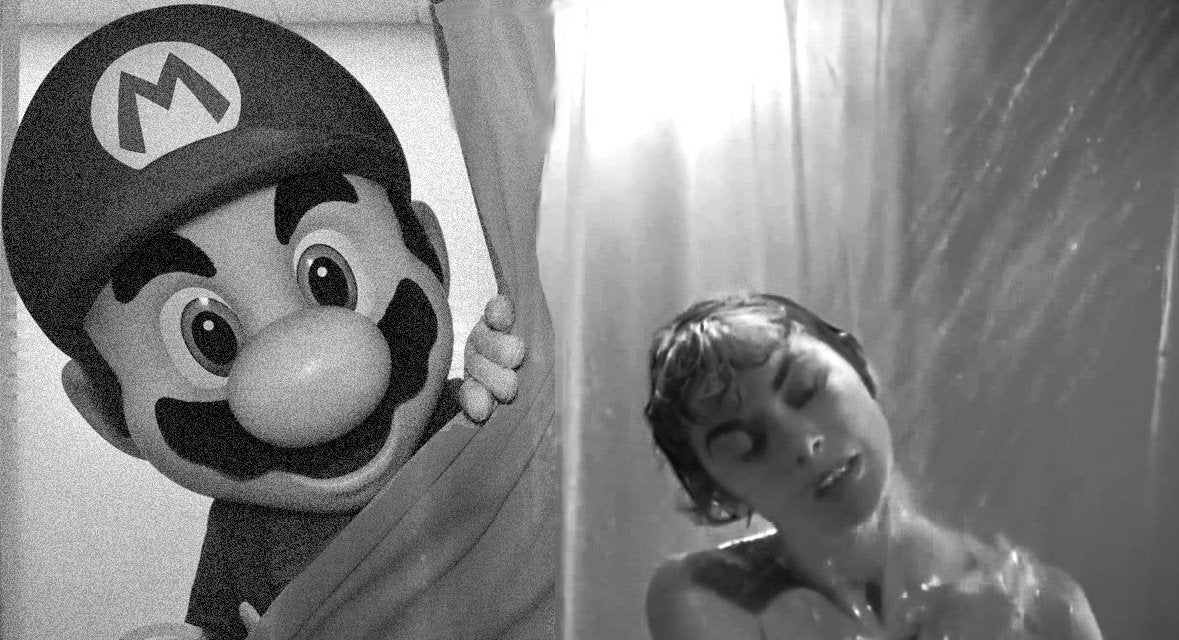 [LUIGI DEATH STARE]
---
The Internet Reacts To The Nintendo Switch
Some pretty great takes from the internet here. I liked the Vita wedged between the two PlayStation controllers and the puppy Switch a lot.