Medieval RPGs that try to lean on the side of history and realism don't come along all that often.
That's been the pitch with Kingdom Come: Deliverance, at any rate. How well it works really depends on your patience. It's maybe best described as a scrappy game, with a bunch of systems that sometimes work against the player, and a host of bugs that serve to frustrate.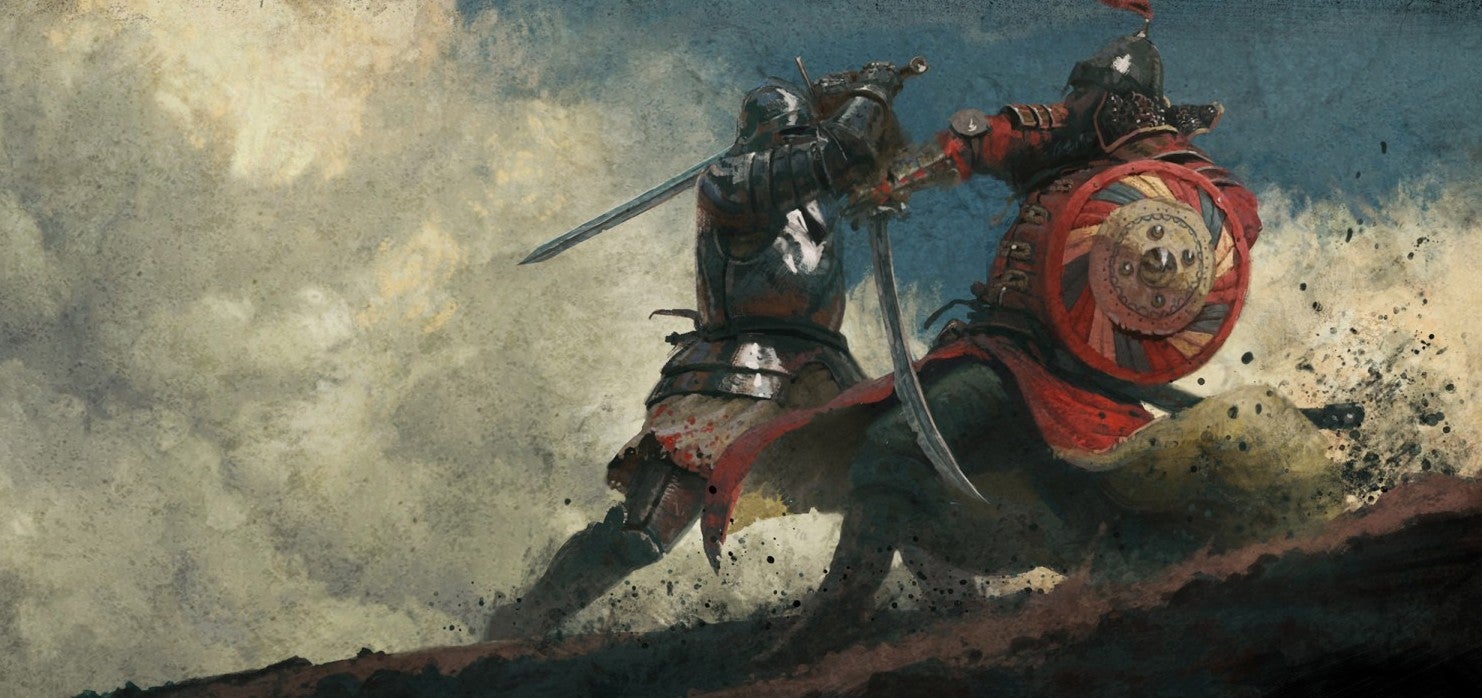 I've been excited about Kingdom Come for a long time. Since it was first announced back in 2013, the idea of a historical RPG with simulation leanings sounded fun as hell. Now that it's out, though, I'm a lot less excited.
That said, plenty of people are enjoying the hell of KCD. And as someone who used to go to LANs and play the odd round of Mount & Blade before and after lunch, I totally get it. It's a great setting and the game eschews a lot of hand-holding that fans of this sort of game genuinely love.
It's not every day you have to wash your clothes in an RPG to make a good impression on an NPC, after all.
Plenty has been said about the game's heavy performance demands, to the point where I've seen some people remark that KCD might be the new Crysis. (Given that it's built on CRYENGINE, that's pretty apt.) It'll be fun to see how the new Volta GPUs - due out later this year - tackle Warhorse's open-world.
How have you found Kingdom Come: Deliverance so far?
It's never fun when a game is stingy with saves, as people are discovering with Kingdom Come. Deliverance. Fortunately, there's already a mod to fix that.