Now that everyone's had a few days to ponder David Cage's latest creation, this week's Community Review was a pretty simple choice.
I walked away from my playthrough of Detroit: Become Human with a slightly different take to Kirk, who didn't enjoy Detroit at all. I can see where he's coming from, but before going further into that, our takes if you missed them:
It's late in the evening. I've moved the console to the bedroom, so I can enjoy a bit of Detroit in warmth and comfort. I fire up the game, and while the main menu loads, I duck off to the toilet. Nobody else is home, so I don't bother to shut the door.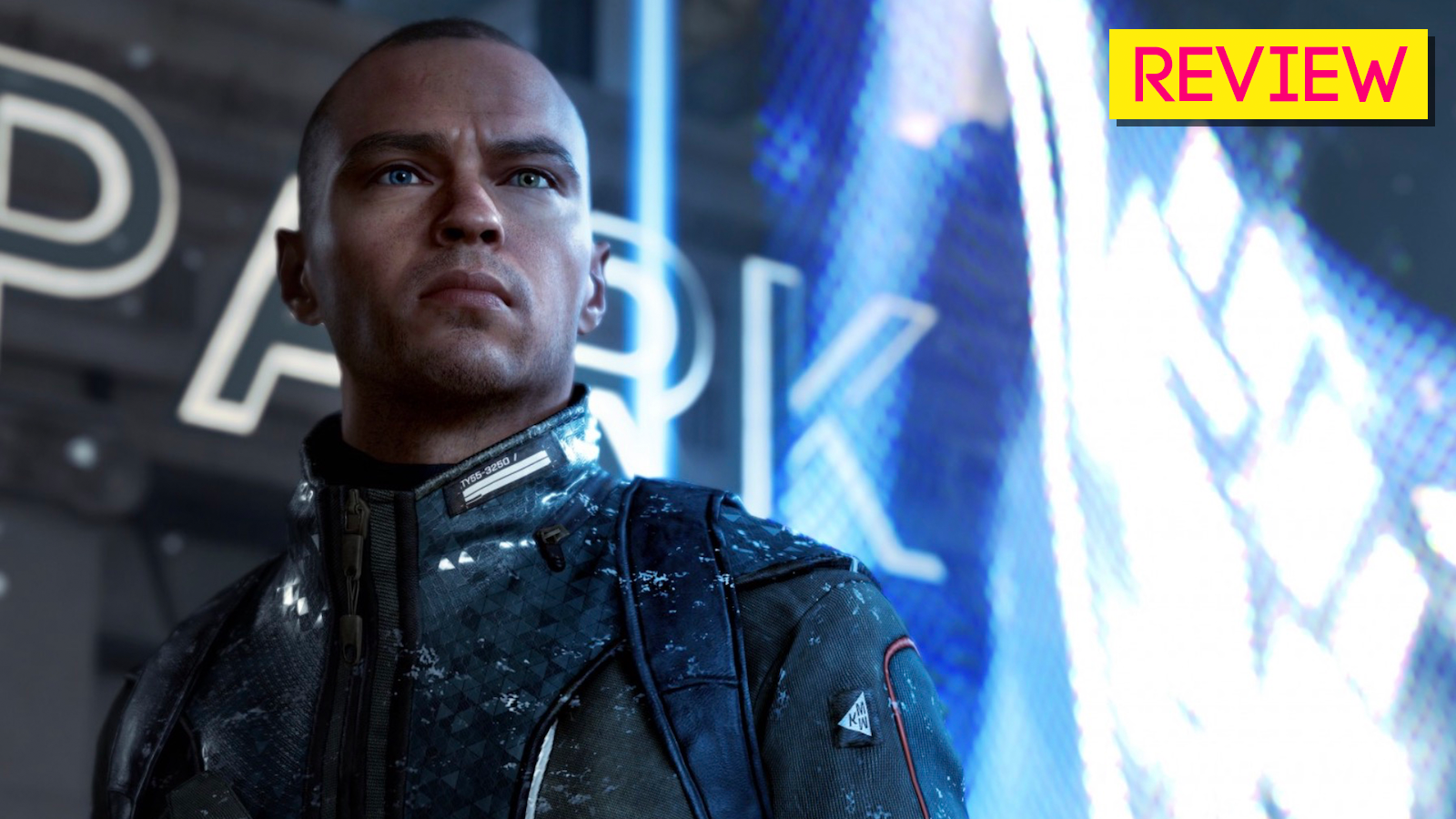 The PS4's latest blockbuster moviegame Detroit. Become Human is like something my Alexa would come up with, were I to ask her to write a story about androids with feelings.
Something worth reiterating, mind you, is that there are plenty of people who had fun with Heavy Rain and Beyond: Two Souls even though both games were flawed. Heavily in some instances, but still intriguing enough to be worth a playthrough, especially with a group.
Enjoying something in spite of itself was how I'd describe Hidden Agenda, particularly that game's competitive mode. And there was just enough intrigue that I wanted to watch the alternate endings on YouTube.
With Detroit, I'm keen to see how others playthrough the game. Tegan and I had worked through the first few chapters before she went to New York at the end of last week, and while we're pretty similar in how we play games, I'm intrigued to see how she responds in different situations.
So for the problems I have with Detroit, I think that speaks volumes.
How have you found Detroit: Become Human?