We asked you to vote on your favourite game of the year, which you happily did in droves. So what was the Kotaku Australia Reader's favourite game of 2018?
Before we get into the results, a reminder: you can still vote on the Most Disappointing Game of 2018 and your Favourite Australian Game of the Year. Links to those stories are down below. I'll reveal the results of both around Christmas.
Earlier we kicked off the Kotaku Australia Reader GOTY poll for 2018. And you've got one day left to vote on the reverse: the game that let you down the most.
Read more
The polls are live on your favourite and most disappointing game of the year. Now, it's time for the local flavour: your Australian Game of 2018.
Read more
And to answer the person who submitted "yo this isn't a submission but what's the first game (left) in the picture" – that game was Return of the Obra Dinn, the adventure game released by the Papers, Please creator Lucas Pope earlier this year. It's real good.
But onto the votes.
Honourable mentions: Monster Hunter World and Assassin's Creed: Odyssey missed out on the top 3, but were both tied for fourth place. Not far off was Celeste and Subnautica broke free of the pack after that, overshadowing games like Detroit, Smash Bros Ultimate, Destiny 2: Forsaken and the rest of this year's standout indies.
The gap between equal fourth and third, however, was substantial. Readers were very set on their favourites this year, and in third place was…
Spider-Man
Insomniac has one of the best track records in the business, and hopefully publishers continue to give them long leashes after the exemplary work they did with Spider-Man. Not only was it a great showing for what can be done with tie-in games, when treated properly, but it was also one of the most technically proficient games released all year.
There was a bit of a gap between Spider-Man and your runner up for 2018, and you can probably guess what it is…
Red Dead Redemption 2
Rockstar's magnum opus of the Wild West was beloved by almost everyone who played it, with its deep storytelling and the intense polish across every facet of the game leaving a well-worn mark. A mature game for adults, Red Dead was a worthy GOTY candidate and made an easy transition from one of people's most anticipated games of 2018 to one of the most beloved.
From tip to tail, Red Dead Redemption 2 is a profound, glorious downer. It is the rare blockbuster video game that seeks to move players not through empowering gameplay and jubilant heroics, but by relentlessly forcing them to confront decay and despair. It has no heroes, only flawed men and women fighting viciously to survive in a world that seems destined to destroy them.
Read more
But the gulf between second and first place this year was immense.
First place this year received more votes than everything else combined.
You can probably guess what it is.
The Kotaku Australia Reader's Game of the Year for 2018 was…
God of War
Image: Sony
The affection for Kratos' reboot as a doting, complicated father was a hit as soon as it came out, which was no small sense of relief coming from the start of the year. There was so much radio silence on God of War early on that I had multiple conversations with people about whether God of War was going to be delayed. We hadn't heard anything – was everything alright?
It was more than alright. It turned out to be one of the best AAA games released this generation, a remarkable turnaround in tone and structure and a superb vindication of Sony's faith in traditional single-player stories. We loved it, and more importantly, you loved it.
Almost a year ago, Xbox's Phil Spencer was doing the media rounds talking about the future of Xbox. The problem: the business model for game development was changing. Singleplayer, story-first adventures were just as important - but it was harder to justify funding them. In part, that's what Xbox Game Pass was designed to help against. By having a subscription offering, users wouldn't have to pay upfront for a title. In turn, Microsoft could better fund not just the next Forza or Sea of Thieves, but the next grand singleplayer story.
Read more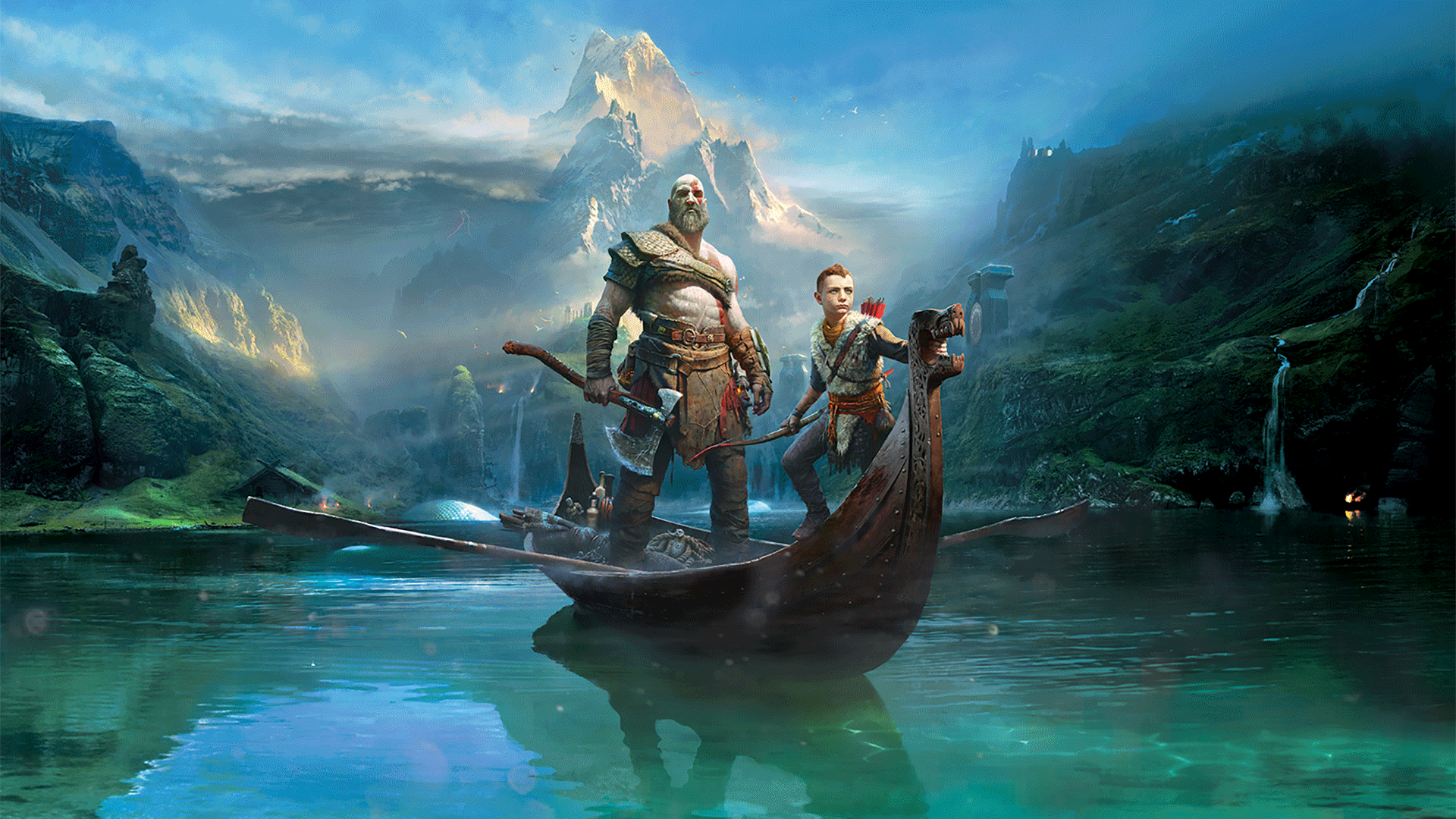 God of War is one of the best-looking video games ever made. That didn't just happen, of course; a ton of hard work went into it, and that all started with the game's art team.
Read more
So those were your favourites for Game of the Year. Don't forget you can still vote on the Most Disappointing Game of 2018 and your favourite Aussie release via the links at the top of this article.
Thanks again for voting, and as always: thanks for reading Kotaku Australia throughout 2018.