We were worried that Shadow of the Tomb Raider was being overlooked this year. Fortunately, if you missed out on Lara's latest adventure you can catch up for a healthy bargain.
Amazon are currently selling the PS4 version - only PS4 - for $44. That's the cheapest you can get Shadow for right now, with Target selling both versions of the game for $49. (Sorry, PC fans!)
Target's Christmas delivery and in-store pickup is finished now as well. And with The Forge DLC having launched just over a month ago, which added co-op experiences and tombs, $44 isn't half bad.
For more coverage on Shadow of the Tomb Raider, see our review below and the podcast between Stephen, Maddy and Kirk about Shadow being overshadowed.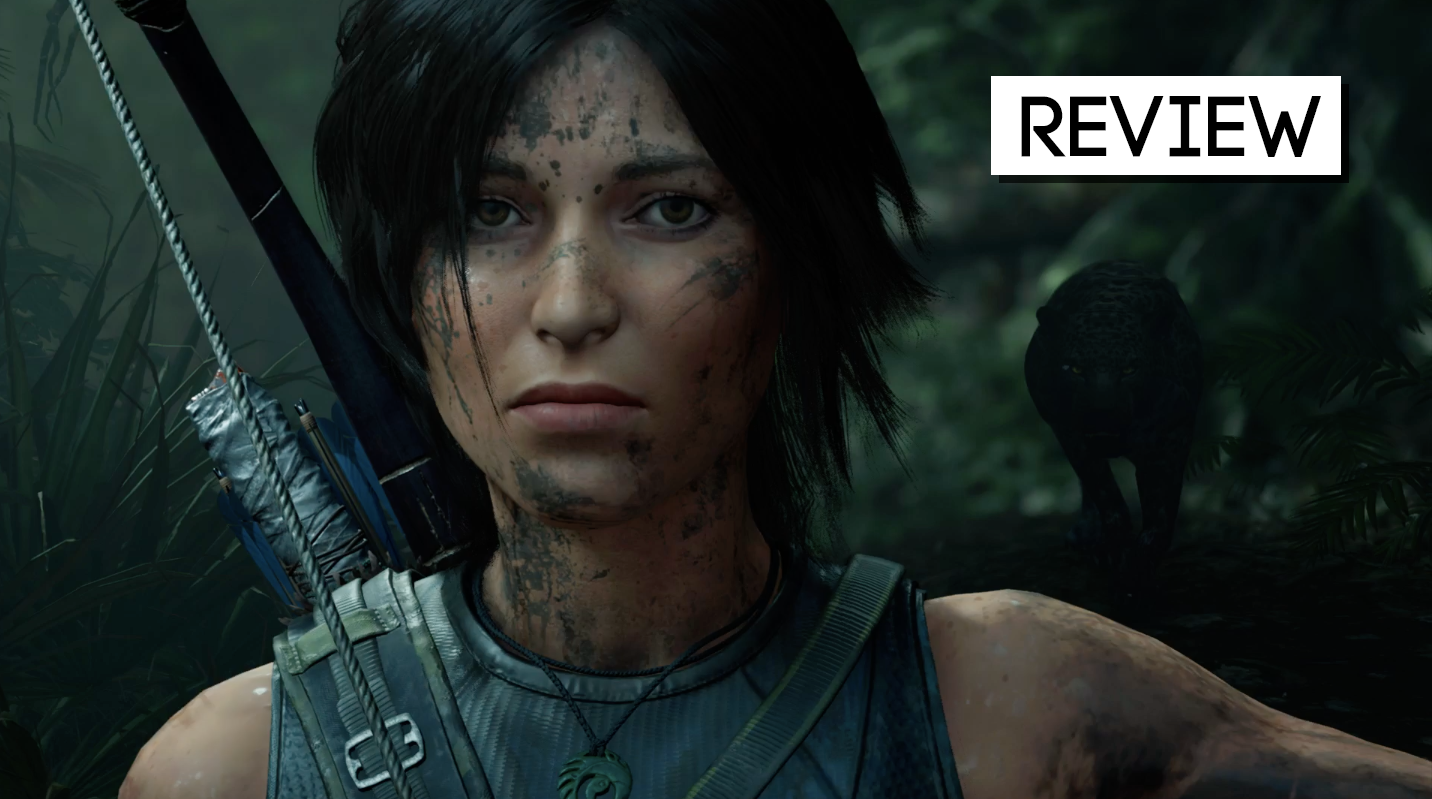 The new Tomb Raider's freshest idea is the floating of a question: What if all this tomb raiding that Lara Croft does indicates that she is a treasure-plundering jerk who wrecks other people's cultures and, worse, their lives?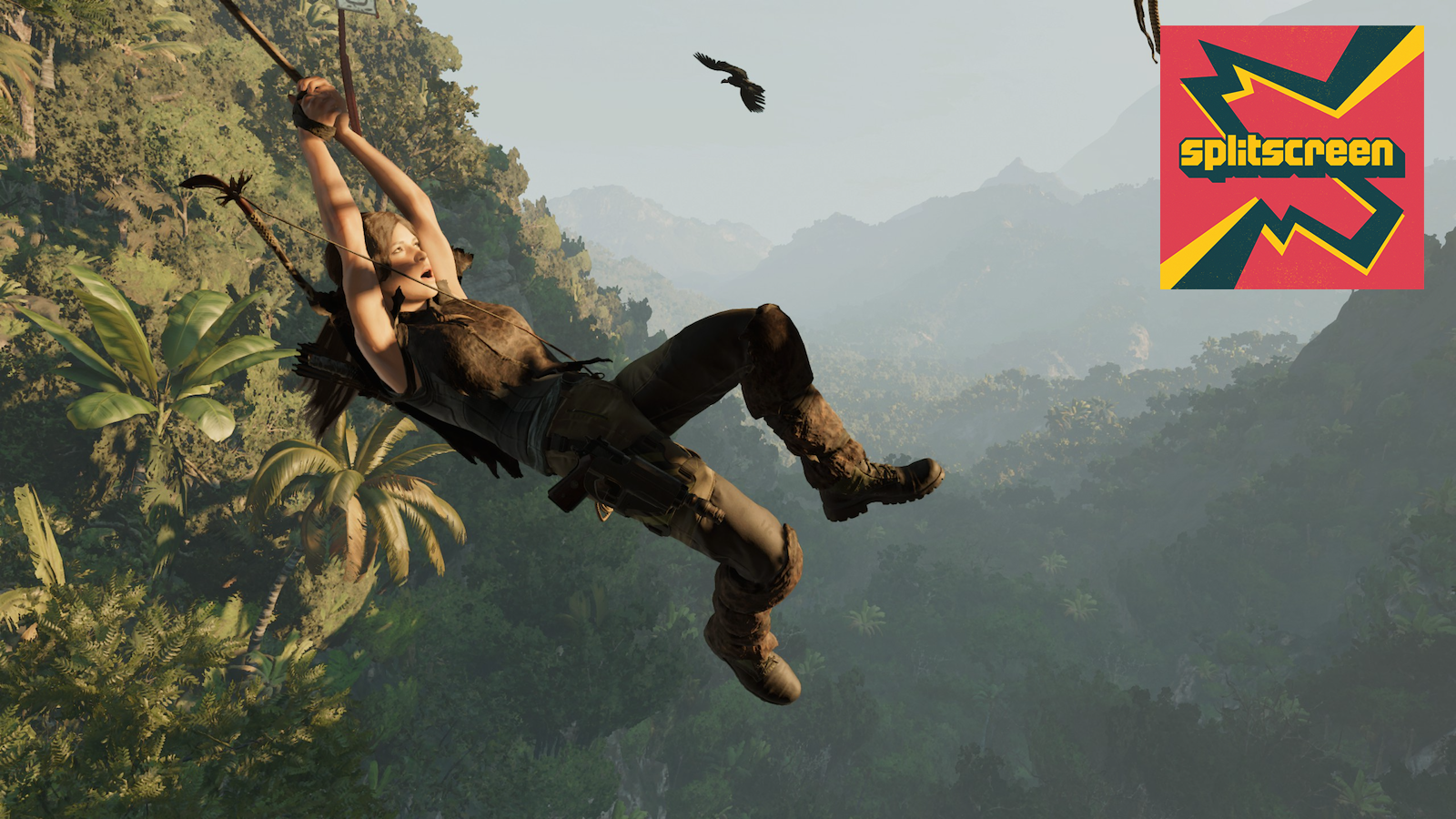 This week on Kotaku Splitscreen, we raided some tombs.
---
As Kotaku editors we write about stuff we like and think you'll like too. Kotaku often has affiliate partnerships, so we may get a share of the revenue from your purchase.