If you've been holding out on a Switch, but wanted to save a little where possible, you can still get a good deal before the Switch Lite launches.
While most standard gaming retailers are charging the full $329.95 MSRP for the Switch Lite, Amazon is offering all versions of the Switch Lite — bar the limited Zacian and Zamazenta editions — for $288 to Prime members. If you're not a Prime member, the cost will be $298, which is still the equal cheapest among most Aussie retailers.
If you want to buy a few games on the side, however, Harvey Norman might have the best deal. The console itself is $298, but any games you buy with it will get a 10 percent discount.
Image: Harvey Norman
The discount means you can bring the cost of Link's Awakening down to just under $63, which is the best price available right now. The discount applies to all games in your cart, so that means Pokemon Let's Go would drop to around $53, Smash Ultimate to around $81, and the Mario games (Mario Maker, Odyssey) to just over $60.
Whether you get extra games or not, you might as well save every dollar you can. The extra $30 is enough to pick up something decent — like Untitled Goose Game later this week, anything from the American or Japanese eShops that aren't available here (like Hotline Miami) or just a few sub-$10 indies.
For more on how the Switch Lite compares to the original model, see our hands on with the hardware below.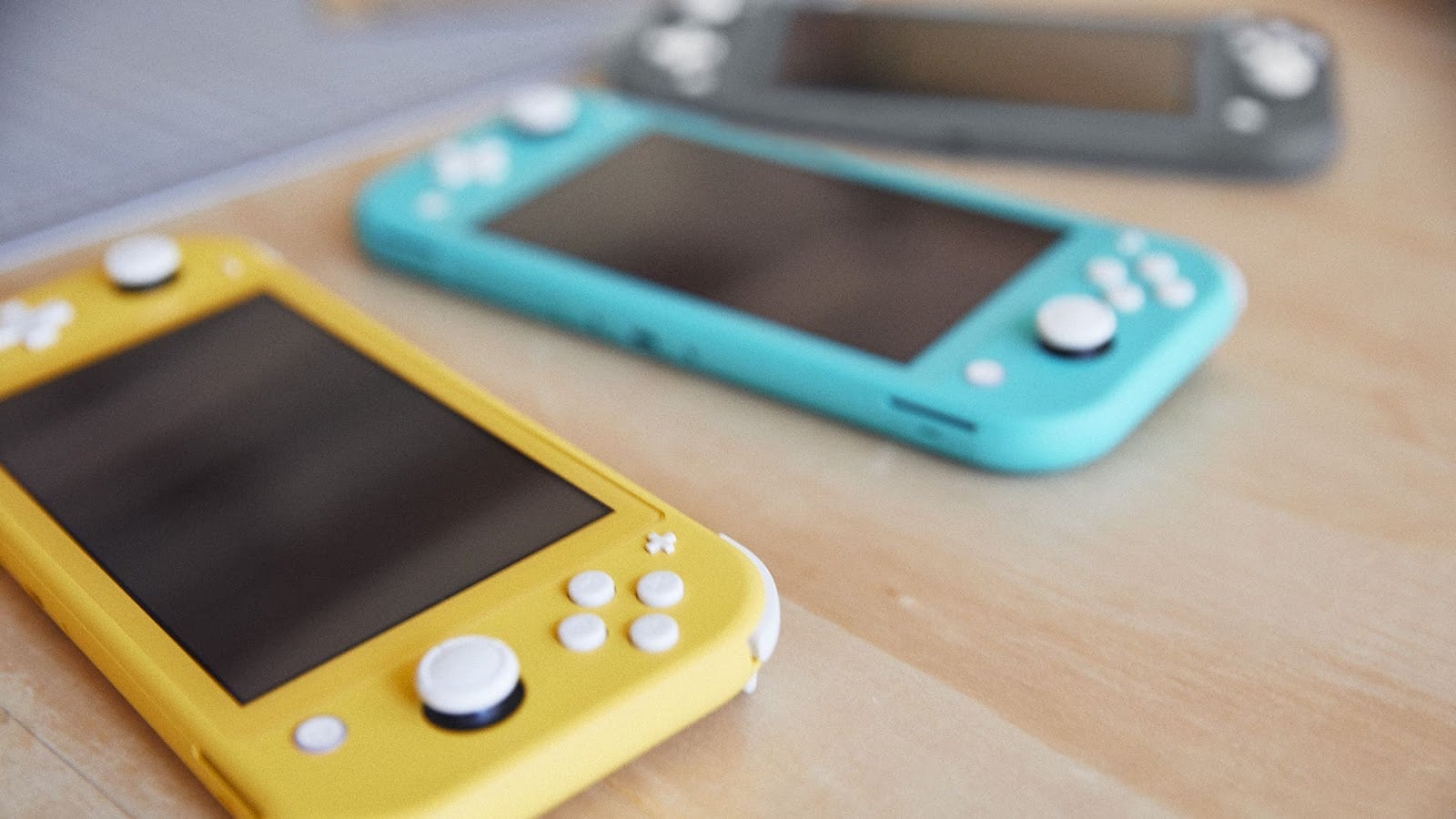 The Nintendo Switch's gimmick is the ability to "switch" between playing on your television and handheld mode. The Nintendo Switch Lite is a cheaper but no less impressive console focused exclusively on portable fun. I enjoyed a hands-on demo in New York and walked away much more impressed than I expected to be.
Read more