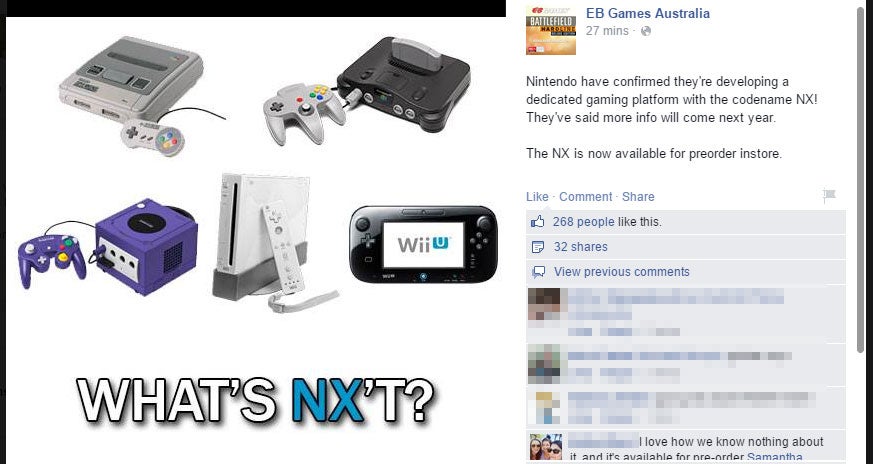 ---
Good sales don't typically come through your traditional brick and mortar retail outlets, but EB Games is currently running a stock clearance sale and it's — surprise — actually worth checking out.
---
---
---
---
---
This is all a bit meta, but it makes sense. This is a Titan from Titanfall built completely from scratch using nothing but empty Xbox boxes and (I'm assuming) a metric assload of sticky tape. Of course: let's build a Titan exclusively using boxes of the console the game exclusively appears on. Ladies and gentlemen: this is high art.
---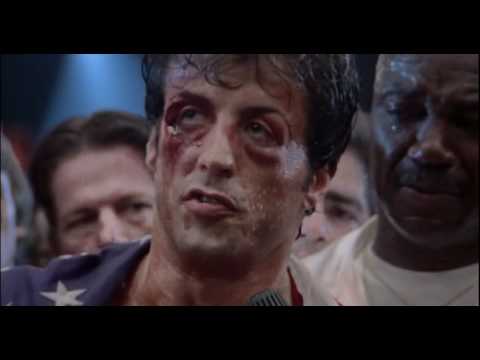 In this extended metaphor EB Games is Ariel Sharon, Ozgameshop is Yassar Arafat and twitter genius Priscilla is Bill Clinton. Only instead of an unlikely handshake, these two video game retail giants exchanged an extreme brofist that spanned all the way across the internet. It was a beautiful thing.
---