Loading page
EB Expo's inaugural and nonsensical Ultimate Cosplayer Pass has quietly disappeared from the EB Expo website. The $300 ticket was met with widespread criticism from the local cosplay community, despite formerly taking pride of place on the event website.
---
In today's gaming world, most people either are cosplayers, know a cosplayer or follow one on social media. It seems EB Expo has cottoned on to this fact, and they're getting in on the trend. Kinda.
They're not inviting cosplay guests, or offering their high-stakes cosplay comp again. This year, they're adding a cosplay repair station and cloak room — and charging cosplayers $300 to actually use them.
---
It's not often that a brick-and-mortar retailer captures your attention in the middle of a gargantuan Steam sale, but that's how the tide has gone in the last few years. The sales just aren't as good any more — and the fact that Australians still get slugged in US dollars makes it even less enticing.
But that's the opportunity EB are taking up right now, with a end of financial year sale. There's plenty of games that priced at surprisingly reasonable levels.
---
---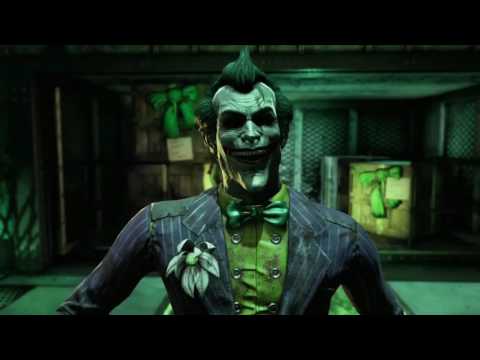 As you may have read this morning, visually enhanced versions of Batman: Arkham Asylum and Batman: Arkham City are coming to both PS4 and Xbox One this coming July.
But here's the strange part: in Australia this package — titled Batman: Return To Arkham — is being sold exclusively at EB Games.
---
---
---
Loading page