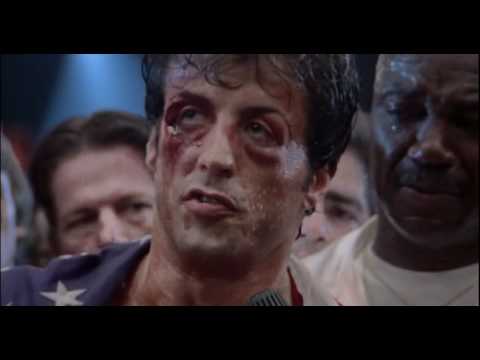 In this extended metaphor EB Games is Ariel Sharon, Ozgameshop is Yassar Arafat and twitter genius Priscilla is Bill Clinton. Only instead of an unlikely handshake, these two video game retail giants exchanged an extreme brofist that spanned all the way across the internet. It was a beautiful thing.
---
EB Games is at it again tomorrow with its annual "Mad Monday" sale. Right now, hitting up the site takes you to a single-image takeover announcing the impending deal shower, though running an eye over the prices released to members via email tells a less than exciting story.
---
---
---
Look, say what you like about EB Games, but let's just say it's not a company that's well known for it's bargain basement prices. This 3DS sale, however, is actually pretty decent, especially for those who just picked up a 3DS. If you want to play catch up on one of the best libraries in gaming, you could do a lot worse.
---
My wife props against me with a tired laugh. "The things I do for you." This wasn't planned. But neither was her car dying in sheets of Sydney rain and darkness — within walking distance to the EB Games where we now stand. Hundreds for a new alternator and battery is tomorrow's problem. Tonight I balance the win column by clutching GTA V.
---
---
Whilst many Grand Theft Auto V pre-orders were placed in stores, plenty of consumers also made online pre-orders at major retailers. Now online costumers are being warned ahead of time that these pre-orders may not make it in time for launch day and could take up to a week depending on postal services.
---