Imagine if the most annoying parts of the internet — spam emails, viruses, things that exist to steal your identity — were real people. Real people trying to get into your house.
---
It's no secret that female armour in games can sometimes be ridiculous and unrealistic. The Repair Her armour Tumblr recently put together a list of thirteen types of ridiculous female armour you come to expect in MMORPGs — the commentary being less serious than it is for fun.
---
Kyle McInnes made this clip for the upcoming Ottawa Games Conference. There's a pretty good rap in there about the state of modern gaming! But let's be honest, I just like seeing them smash SimCity to little pieces with a sledgehammer.
---
In Dark Souls, death can be rough. Why not lighten the mood, then, with this mod for the PC version of the game, which takes the meme to its most brutal conclusion.
---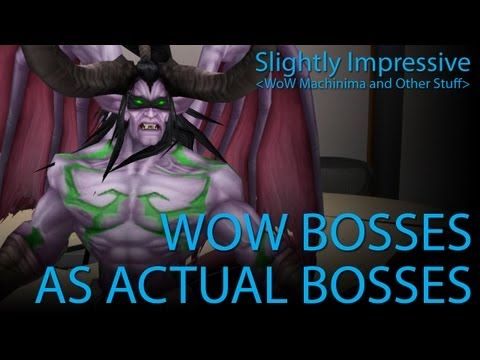 ---
---
This is Aussie Star Wars: Episode IV: A New Bloke. For those living outside the antipodes, think of it as anthropology meets popular culture, because just about every reference they drop in this thing is perfect.
---