What can the first five minutes of a video game tell you? We're about to find out with Tokyo Twilight Ghost Hunters, a new visual novel adventure available today for the PlayStation 3 and Vita. Here goes 300 seconds of something.
---
Here's a shitty bug for ya: A fair number of players are reporting that they have lost all their progress in the new PlayStation game Helldivers after their controller died while they were playing.
---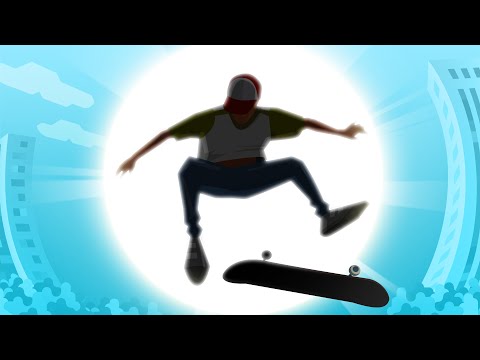 ---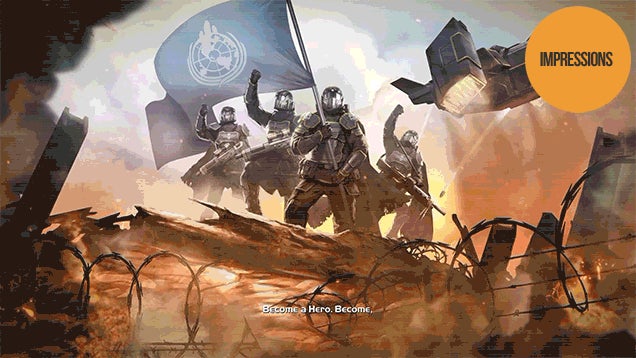 ---
Look at your television. Look at where it's positioned in your house/apartment. Look at what's surrounding it: furniture: sofas, chairs. Silently pointing in its direction. This is the modern living space: all things gaze upon the television. It is the centre of your living space. Immovable. It's heavy. It's a burden. It's an argument waiting to happen. You wouldn't risk moving it by yourself. You'd ask for help. Your television might even be mounted; physically, irrevocably bolted onto the walls of the house you living in.
---
This weekend, the PS Vita will officially turn three. Although the system has become a must-have for anyone who's into indies and niche Japanese games, it just hasn't been able to make a splash in a market dominated by iPads and iPhones.
---
Video: OlliOlli, a 2D skateboarding game with a killer soundtrack, was one of 2014's nicer little surprises. As is this trailer for its sequel. It's coming later this year to PS4 and Vita.
---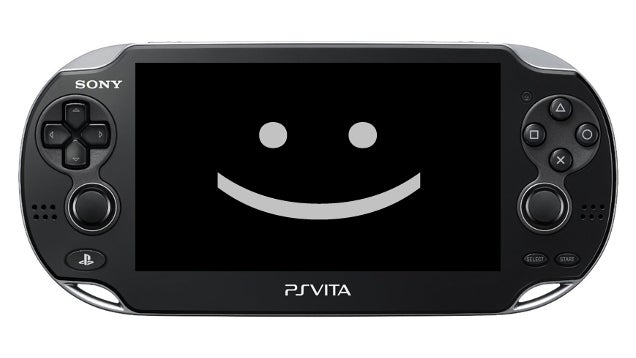 ---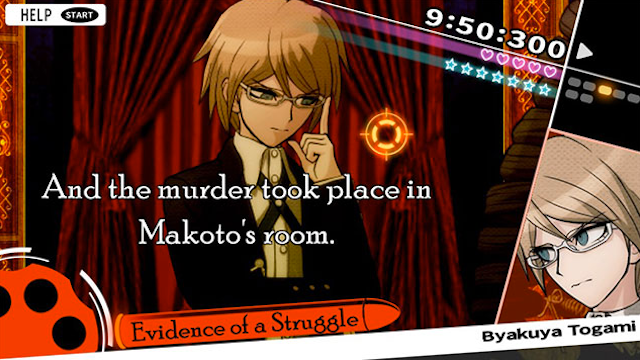 A couple of Kotaku staffers love Danganronpa, the weirdly named Japanese visual novels/murder mysteries released on the Vita in the U.S. this year. I figured I should try one by year's end. I knew going in that I was in for a rough time.
---