Danganronpa has never been a "happy" series — as it centres around imprisoned high schoolers whose only means of escape is to kill a classmate and get away with it — but Zettai Zetsubo Shoujo: Danganronpa Another Episode takes it a step further by making its backdrop a city where children are mass murdering adults.
---
Briefly: Steins;Gate is coming to North American and European PlayStation 3s and Vitas in 2015 via publisher PQube. Considered by many to be one of the finest visual novels ever made, the time-travelling science adventure came to North American PC earlier this year via JAST USA. Check out our full review of the PC release.
---
Video: Nice! The excellent action/platformer Shovel Knight is coming to PS4, PS3 and Vita. Also, it looks like a certain God of War will make a cameo appearance.
---
Resogun is one of the best games on the PS4, a voxel-based side-scrolling shooter that shows off the system's power in stylish fashion. Later this month, it's jumping back a hardware generation to the PS3 and Vita.
---
Currently available as a free download on the European PlayStation Store, the PlayStation 20th Anniversary theme for the PS4, PS3 and Vita adds a little PSone to the sound mix.
---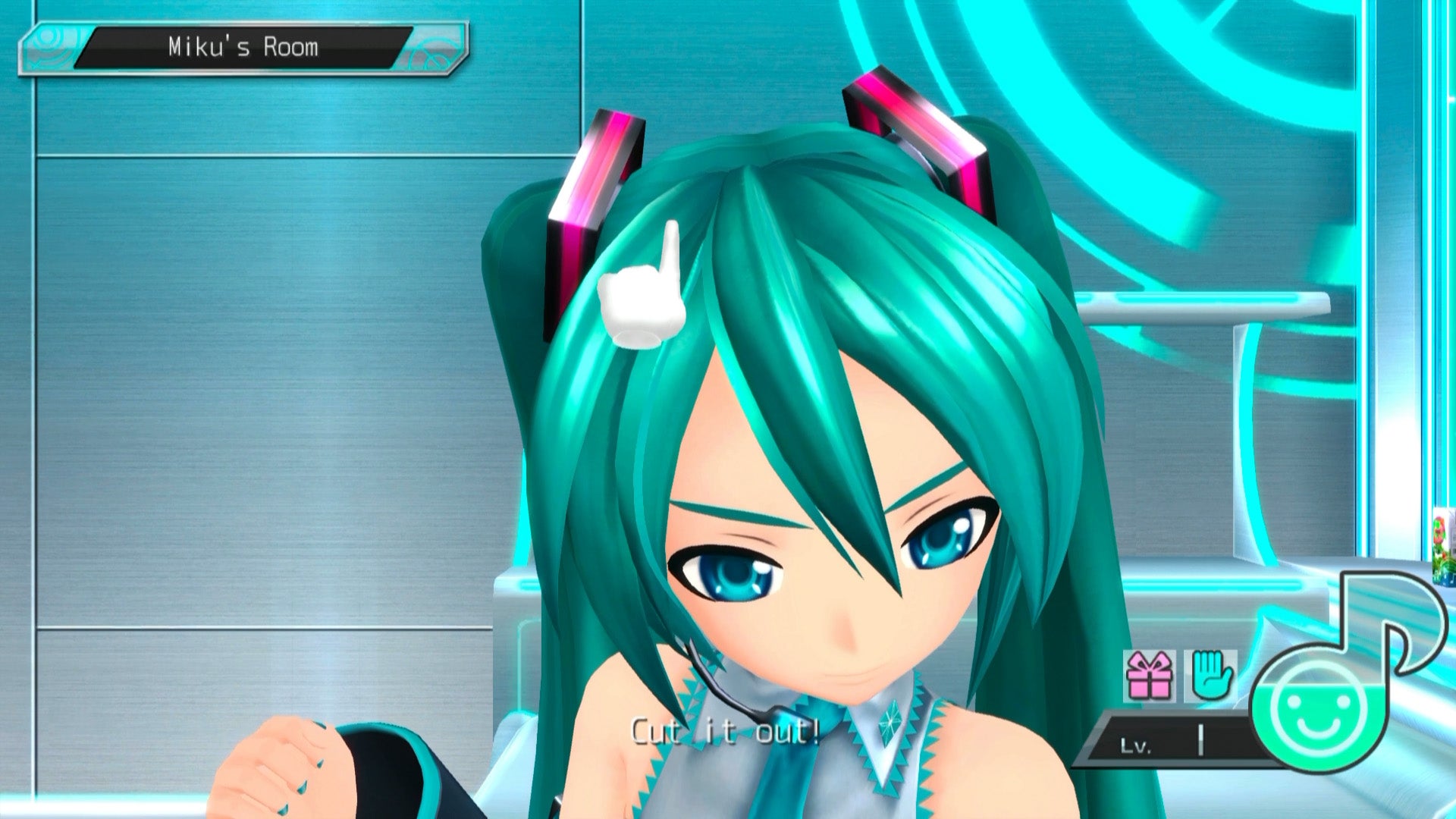 ---
The PS Vita TV has problems. Cramming it inside an oversized handheld shell to make it "portable" is not going to fix any of them.
---