Video: A GOTY edition of 2013's beautiful and gloomy mobile game Badland is coming out at the end of May, developer Frogmind Games announced. Better yet, it's coming to a bunch of new platforms: PS4, PS3, Vita and Steam on May 26, Xbox One on May 29, and Wii U sometime in June. It will cost $US12 on consoles and $US10 on Steam.
---
Every time I post a GIF from Persona 4: Dancing All Night, the comments are always the same: where's Naoto Shirogane? Here's Naoto Shirogane.
---
Dynasty Warriors games are well known for following a strict gameplay formula. However, in recent tie-in titles like Hyrule Warriors and Dragon Quest Heroes, more and more innovation has been brought in to augment the core gameplay in interesting ways. This is not so for One Piece Pirate Warriors 3, however.
---
Late last year Sony agreed to settle with the Federal Trade Commission over claims that it falsely advertised the PlayStation Vita console at launch. Anyone in the U.S. who purchased the handheld prior to June 1, 2012 is entitled to $US25 cash or one of three different game bundles. Here's how.
---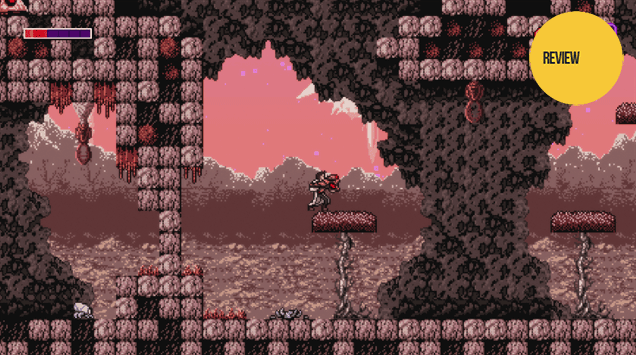 ---
What can the first five minutes of a video game tell you? We're about to find out with Tokyo Twilight Ghost Hunters, a new visual novel adventure available today for the PlayStation 3 and Vita. Here goes 300 seconds of something.
---
Here's a shitty bug for ya: A fair number of players are reporting that they have lost all their progress in the new PlayStation game Helldivers after their controller died while they were playing.
---