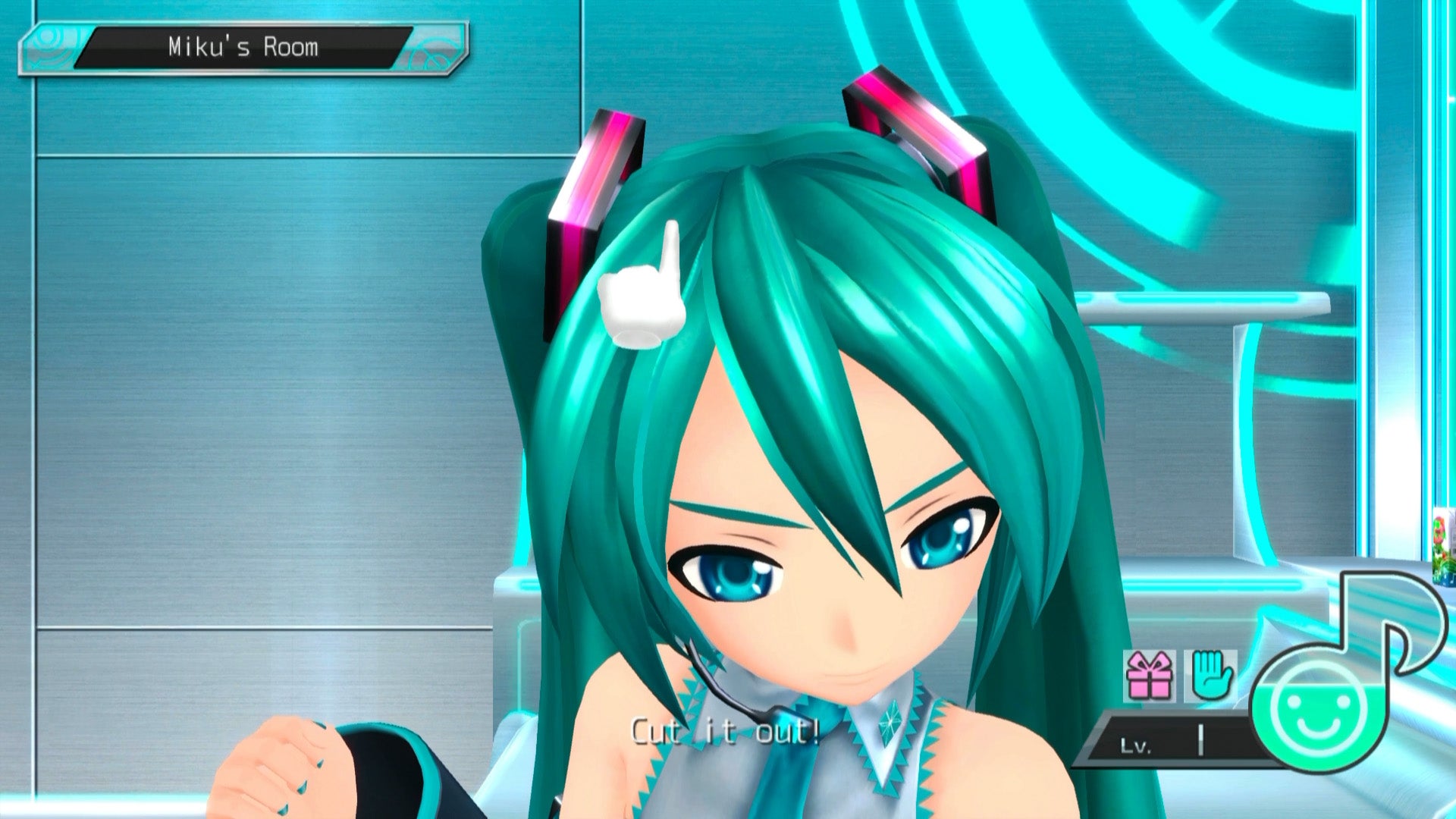 ---
The PS Vita TV has problems. Cramming it inside an oversized handheld shell to make it "portable" is not going to fix any of them.
---
Briefly: 2012′s very beautiful PS3 game The Unfinished Swan will be hitting PS4 and Vita on 10/28, according to the Official PlayStation blog. Here's Stephen Totilo's review of the original release.
---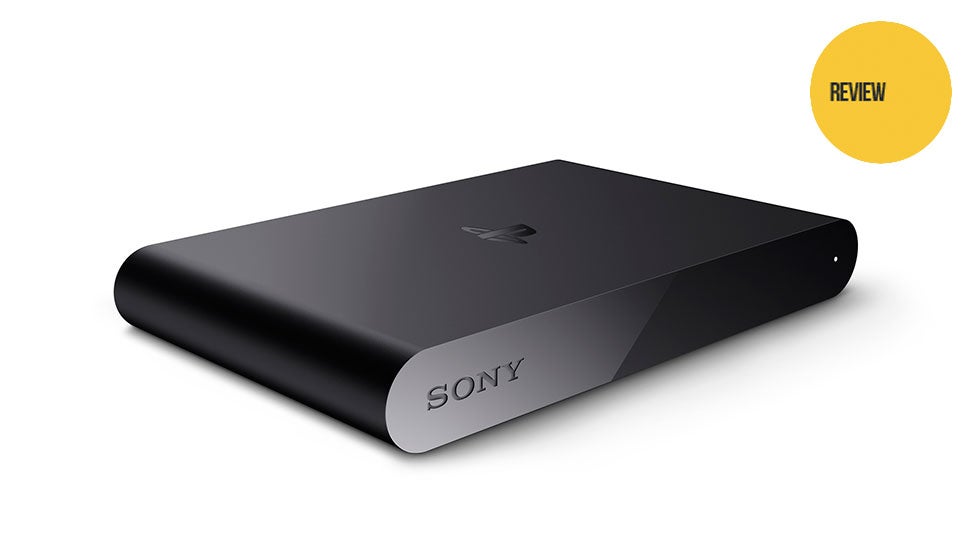 ---
For more than two-and-a-half years we've been dealing with the same PlayStation Vita menu music. The last thing I wanted from the PlayStation TV was that same damn piece playing on my television set. Thanks to the recently released Vita themes, I don't have to hear it anymore.
---
You may not have realised that you need a hybrid of mobile stalwart Snake and Pac-Man: Championship Edition in your life, but gosh, you really do. Pix The Cat is a PS4/Vita game from Rayman: Jungle Run devs Pastagames, out now, and it's wonderful.
---