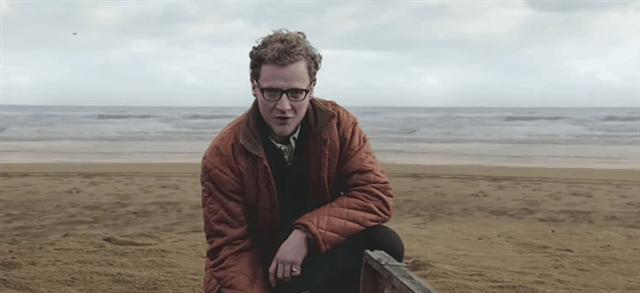 ---
In Deception IV: Blood Ties you play a demon princess whose castle is being constantly invaded by heroes. Your only recourse? To build Rube Goldberg-style traps to kill the trespassers.
---
If you have a Vita, check out Surge Deluxe, a highly enjoyable (and addictive) electro-charged tile-matching game from Futurlab. At a certain point it clicks, and you'll be hooked.
---
Go ahead and guess how this trailer for the upcoming PS4/PS3/WiiU/XboxOne/Xbox360/PC/Vita/3DS game is going to play out. You'll probably guess wrong. Well-played Lego marketing people.
---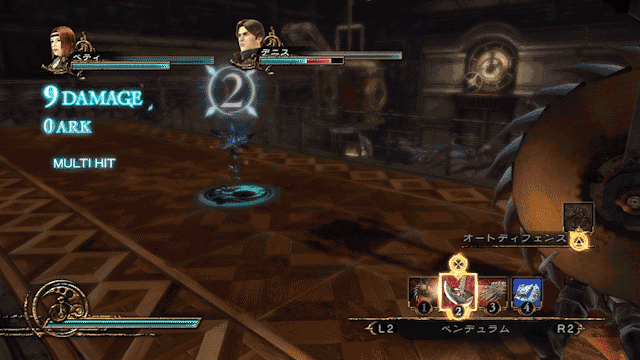 Deception IV: Blood Ties is a game built around one concept: building elaborate, overly complicated death traps to violently dispose of the heroes sent against you. In the game, you have three kinds of death traps: movement traps — which do a small amount of damage but move the victim into another location, damage traps — which focus on doing tons of damage, and joke traps — which may be anything from a stepped-on rake to a banana peel.
---
I love Tetris. It's one of the rare games I have played off and on for the past 20 years. But, I'd be lying if I said I didn't think it could use a little extra something to mix it up from time to time. And sure enough, mixing it with fellow puzzle classic Puyo Puyo (Puyo Pop in the West) makes for an exceedingly fun puzzler.
---
Colour me intrigued! Created by Mixed Bag Studios, Forma.8 will be hitting PS4, Vita, iOS, PC, Mac, Linux, Wii U and eShop later this year. Xbox platforms are a bit conspicuous in their absence, huh?
---
Tuesday, 4 March 2014 marks the continuation of Clementine's undead-tainted coming-of-age tale on the PlayStation 3 in "A House Divided", as teased by this star-studded trailer. I really need to catch up.
---