Loading page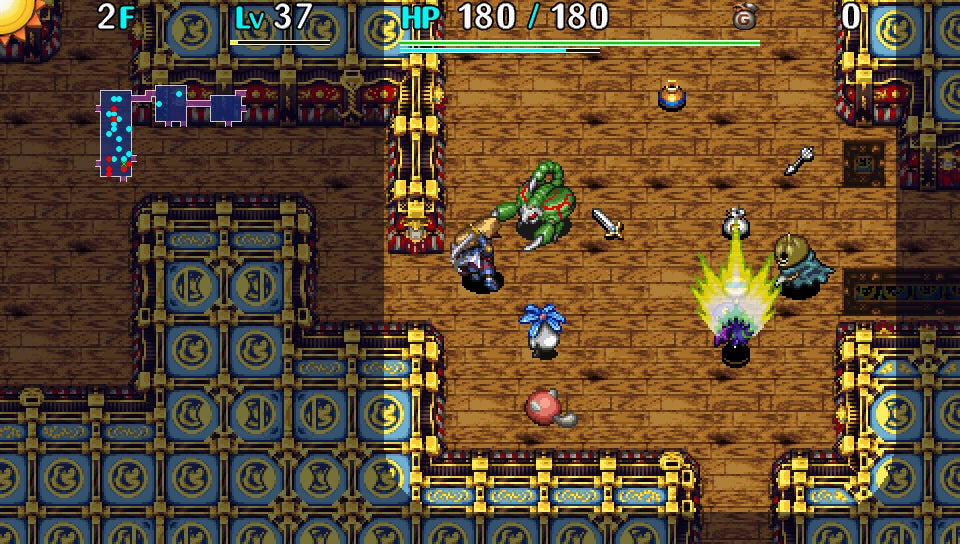 ---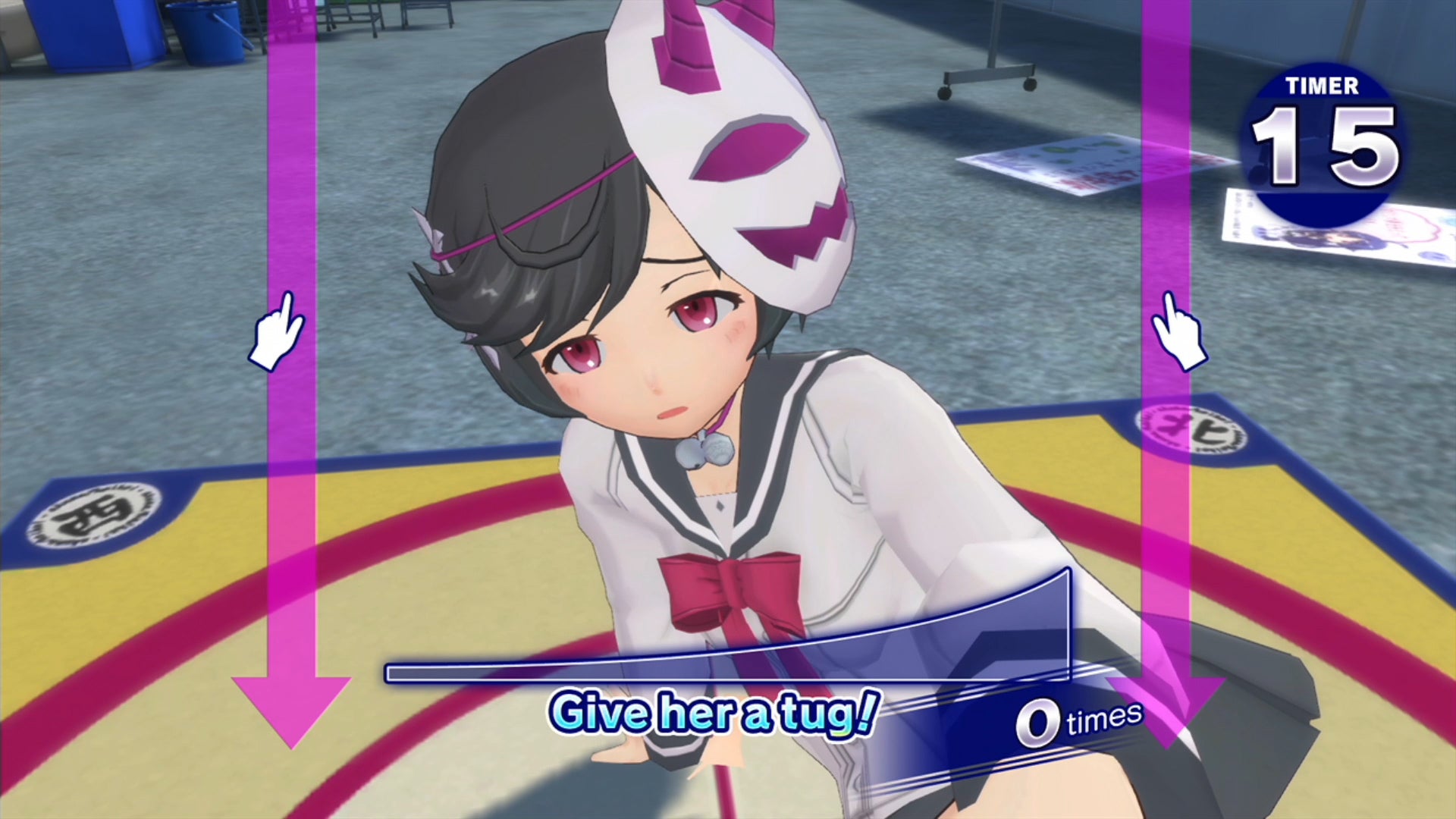 Gal*Gun: Double Peace is a game about firing your "pheromone shot" at love-crazed anime schoolgirls until they collapse in ecstasy and disappear. Armed with that knowledge, nothing in this video should surprise you.
---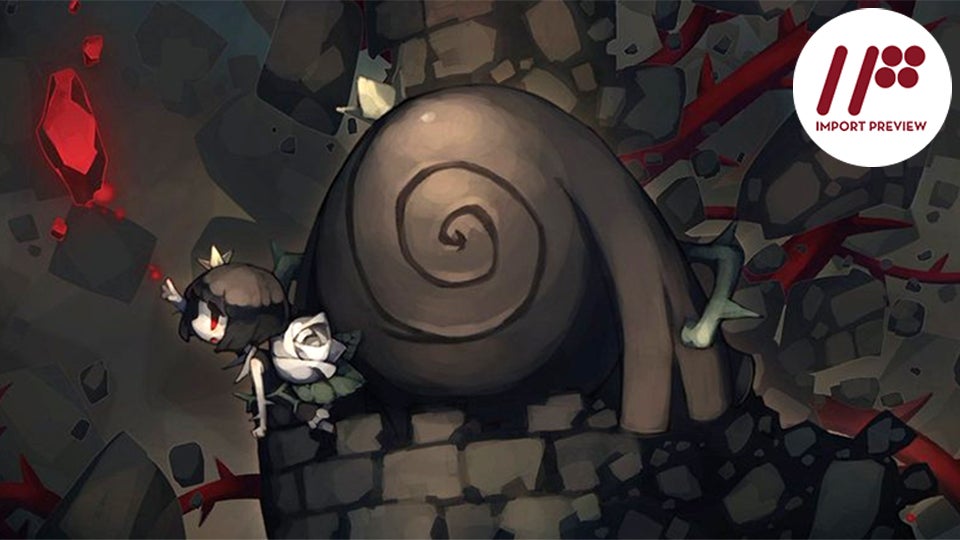 ---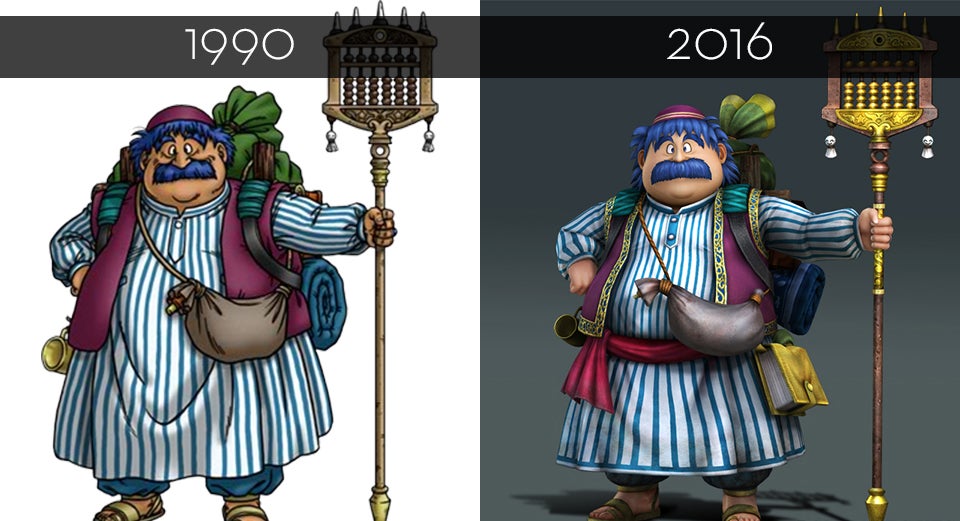 ---
Odin Sphere for the PlayStation 2 is a gorgeous 2D masterpiece of an action role-playing game with a big slowdown problem. The high-definition remake, due out this month for the PlayStation 3, 4 and Vita, does away with the game's one glaring flaw.
---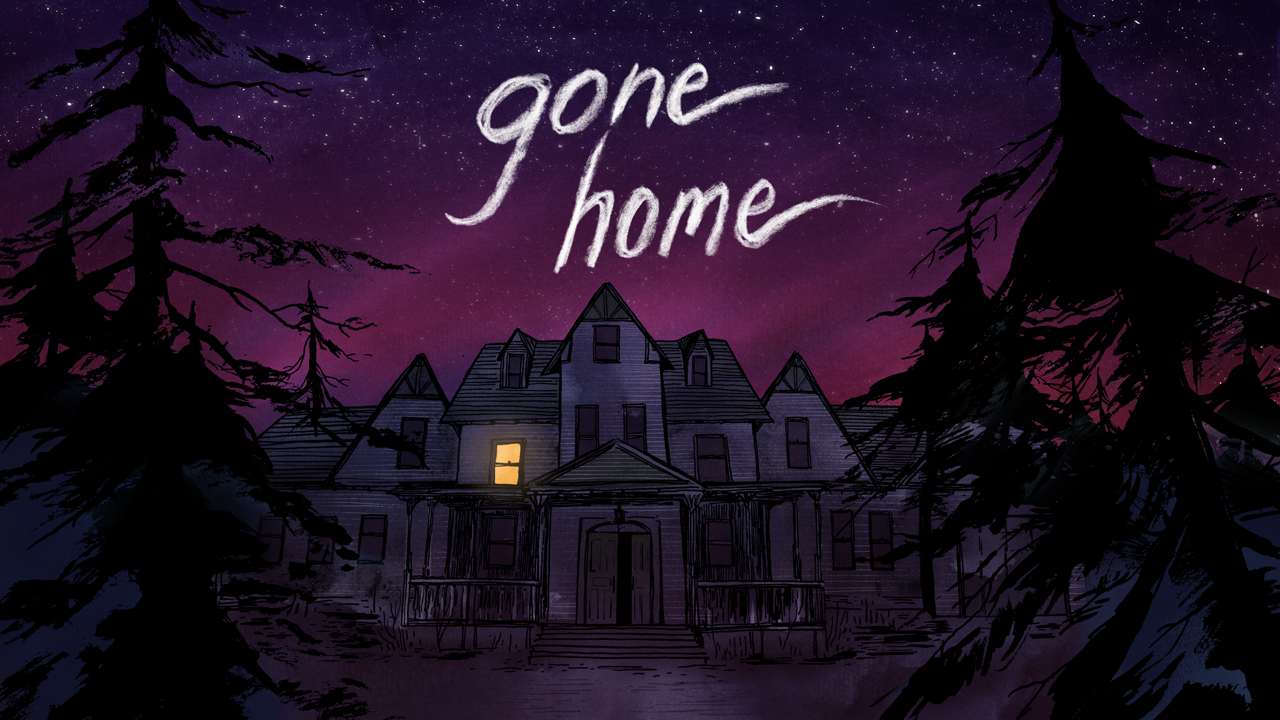 ---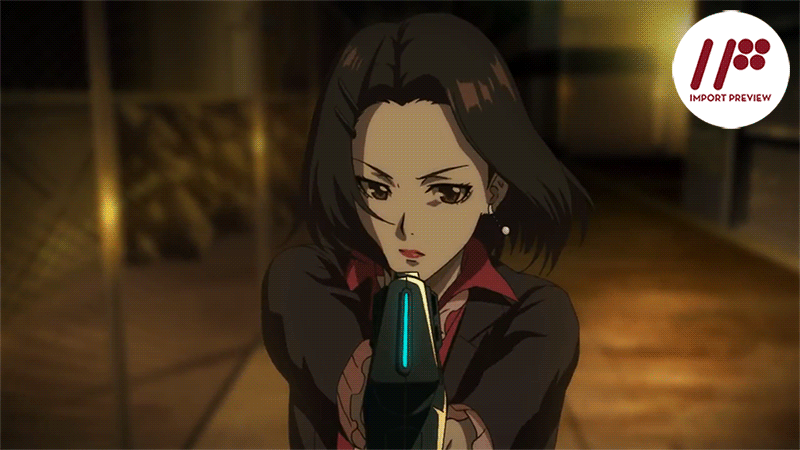 Pyscho-Pass is a popularly and critically acclaimed cyberpunk anime with two seasons and a film under its belt. The midquel visual novel Psycho-Pass: Mandatory Happiness certainly lives up to all that has come before.
---
Loading page