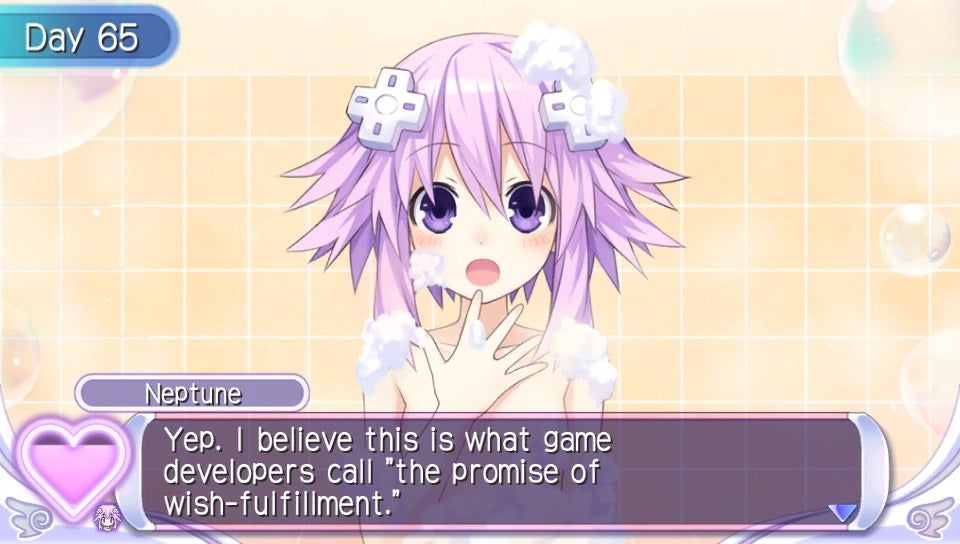 When Hyperdimension Neptunia first made its way West from Japan in 2011, folks weren't too happy with it. "Worthless" and "sexist" and "stereotypical" were the sentiments thrown around, because we were seeing cute anime girls being silly and wearing short skirts. But the stated purpose of the series is to make fun of the games industry, and when I look deeper it seems evident that Neptunia is also lampooning the very pervasive sexist culture and tropes it's been accused of perpetuating. This so-called "sexist" franchise is actually, ahem, anti-sexist.
---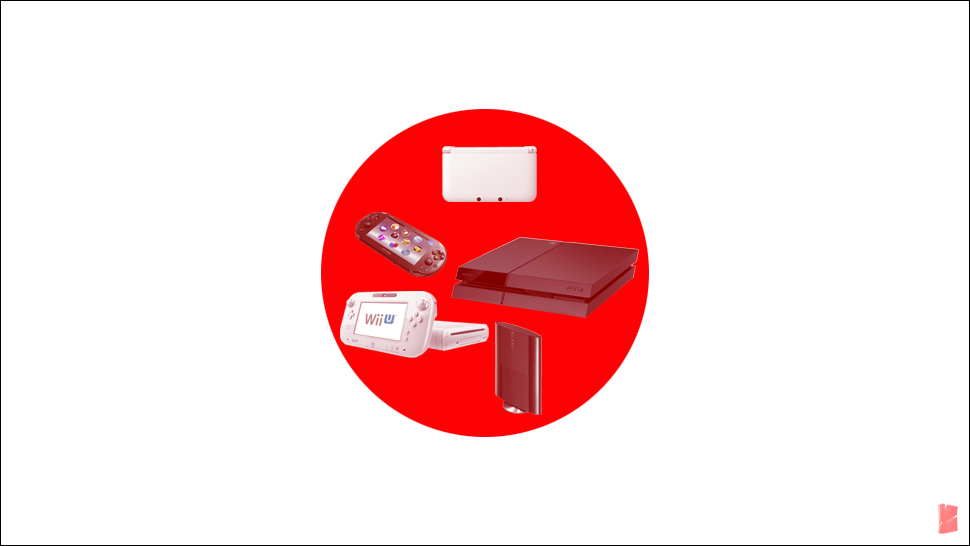 ---
I think it's fairly clear at this point that Bioshock Vita isn't happening. Irrational's gone and it's been vapourware since the 2011 announcement. That's not stopped Ken Levine tweeting about what could have been though, teasing a turn based " Final Fantasy Tactics style" game that would "work well on the Vita".
---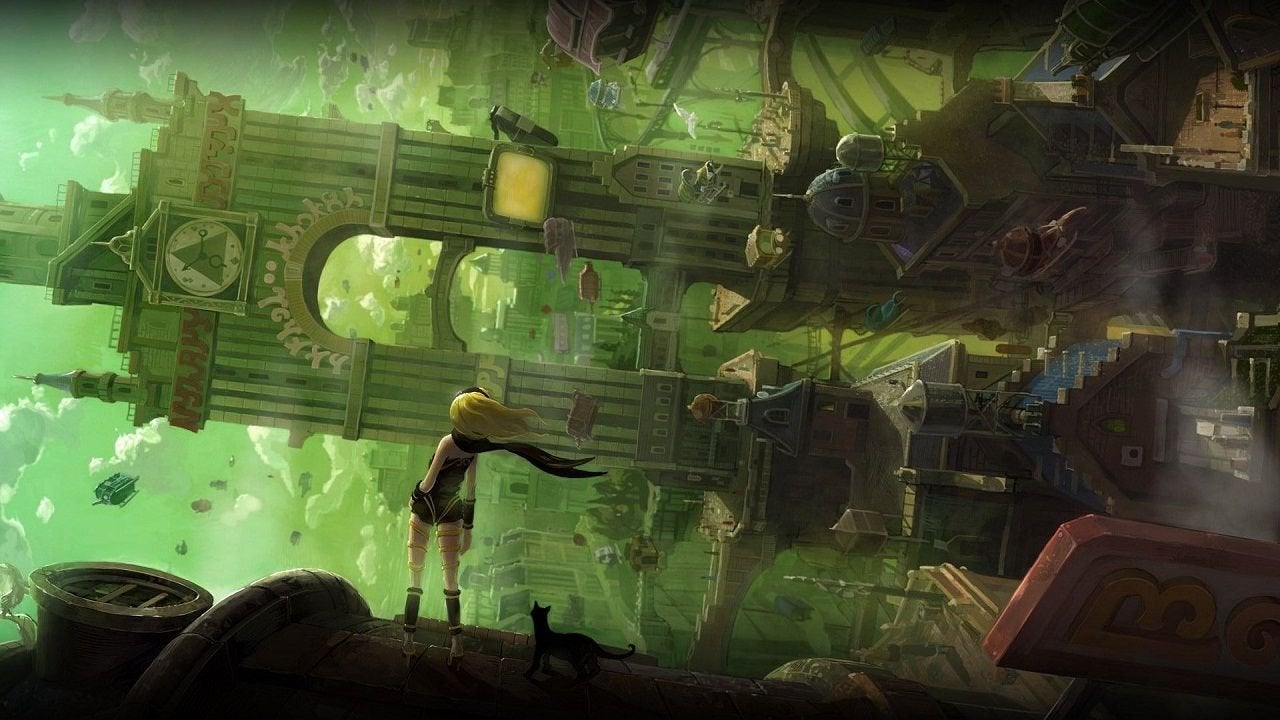 The PlayStation Vita has come a long way in the last two and a half years. Sony's handheld console has navigated a winding and sometimes uncertain route, often deviating from whatever we thought its original course would be. And yet somehow, these many months later, it has landed in a pretty good place.
---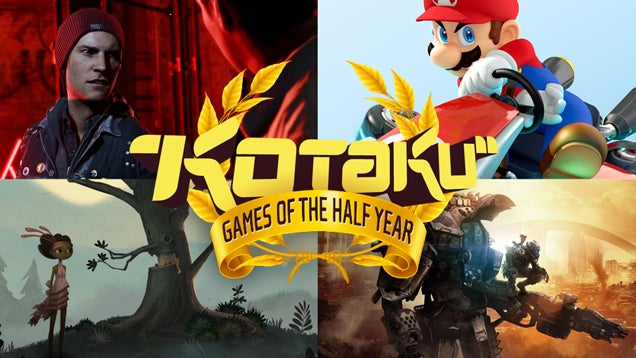 ---
Check out the latest game by hilarious game designer (and occasional Kotaku columnist), Tim Rogers — it's called Tuffy the Corgi and the Tower of Bones. You kind of need to watch this absurd trailer.
---
You might've seen a look at Pavilion — the PlayStation exclusive calling itself a fourth-person game — a few times before. It's tough to parse exactly what's going on in the indie puzzle creation, even with a new trailer. The best new clue comes from a really weird, really obscure Pac-Man game, where the iconic character goes a little crazy.
---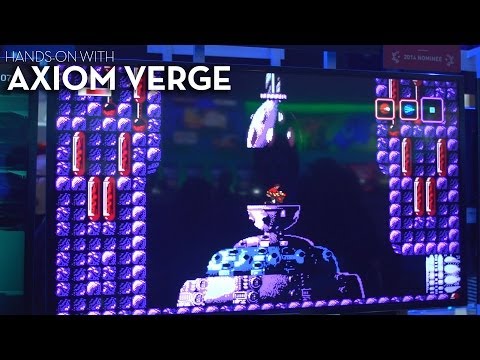 When I saw Axiom Verge on the show floor of E3, I thought to myself "Man, that sure does look a lot like Metroid." It was only when I got my hands on it and talked to the guy behind it that I realised that it was a whole lot more.
---