Look at your television. Look at where it's positioned in your house/apartment. Look at what's surrounding it: furniture: sofas, chairs. Silently pointing in its direction. This is the modern living space: all things gaze upon the television. It is the centre of your living space. Immovable. It's heavy. It's a burden. It's an argument waiting to happen. You wouldn't risk moving it by yourself. You'd ask for help. Your television might even be mounted; physically, irrevocably bolted onto the walls of the house you living in.
---
This weekend, the PS Vita will officially turn three. Although the system has become a must-have for anyone who's into indies and niche Japanese games, it just hasn't been able to make a splash in a market dominated by iPads and iPhones.
---
Video: OlliOlli, a 2D skateboarding game with a killer soundtrack, was one of 2014′s nicer little surprises. As is this trailer for its sequel. It's coming later this year to PS4 and Vita.
---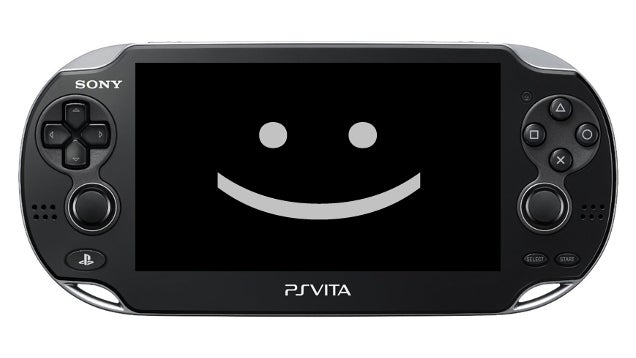 ---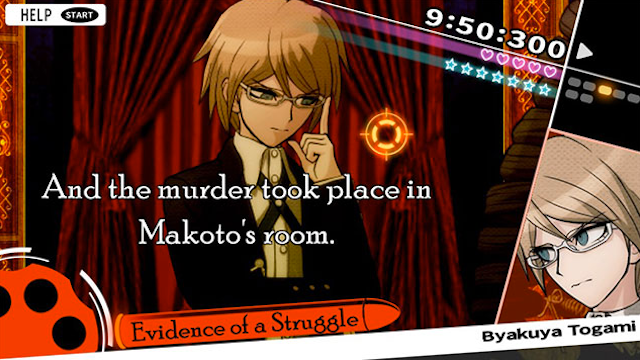 A couple of Kotaku staffers love Danganronpa, the weirdly named Japanese visual novels/murder mysteries released on the Vita in the U.S. this year. I figured I should try one by year's end. I knew going in that I was in for a rough time.
---
Ukrainian developer Beatshapers has access to Sony's Project Morpheus PlayStation 4 VR headset and various incarnations of the Oculus Rift, but those weren't enough to sate their virtual reality madness, so they strapped a PlayStation Vita to their heads.
---
Danganronpa has never been a "happy" series — as it centres around imprisoned high schoolers whose only means of escape is to kill a classmate and get away with it — but Zettai Zetsubo Shoujo: Danganronpa Another Episode takes it a step further by making its backdrop a city where children are mass murdering adults.
---
Briefly: Steins;Gate is coming to North American and European PlayStation 3s and Vitas in 2015 via publisher PQube. Considered by many to be one of the finest visual novels ever made, the time-travelling science adventure came to North American PC earlier this year via JAST USA. Check out our full review of the PC release.
---