Loading page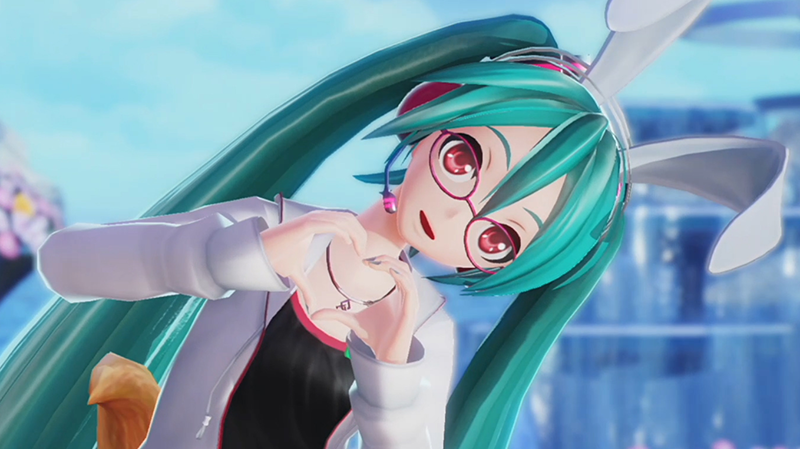 With fans anxiously awaiting word on whether Sega plans to bring the 224 song monster that is Project Diva Future Tone to the West, why should they bother with the measly 30 tracks in Hatsune Miku Project Diva X? Because this one's got more actual game in it.
---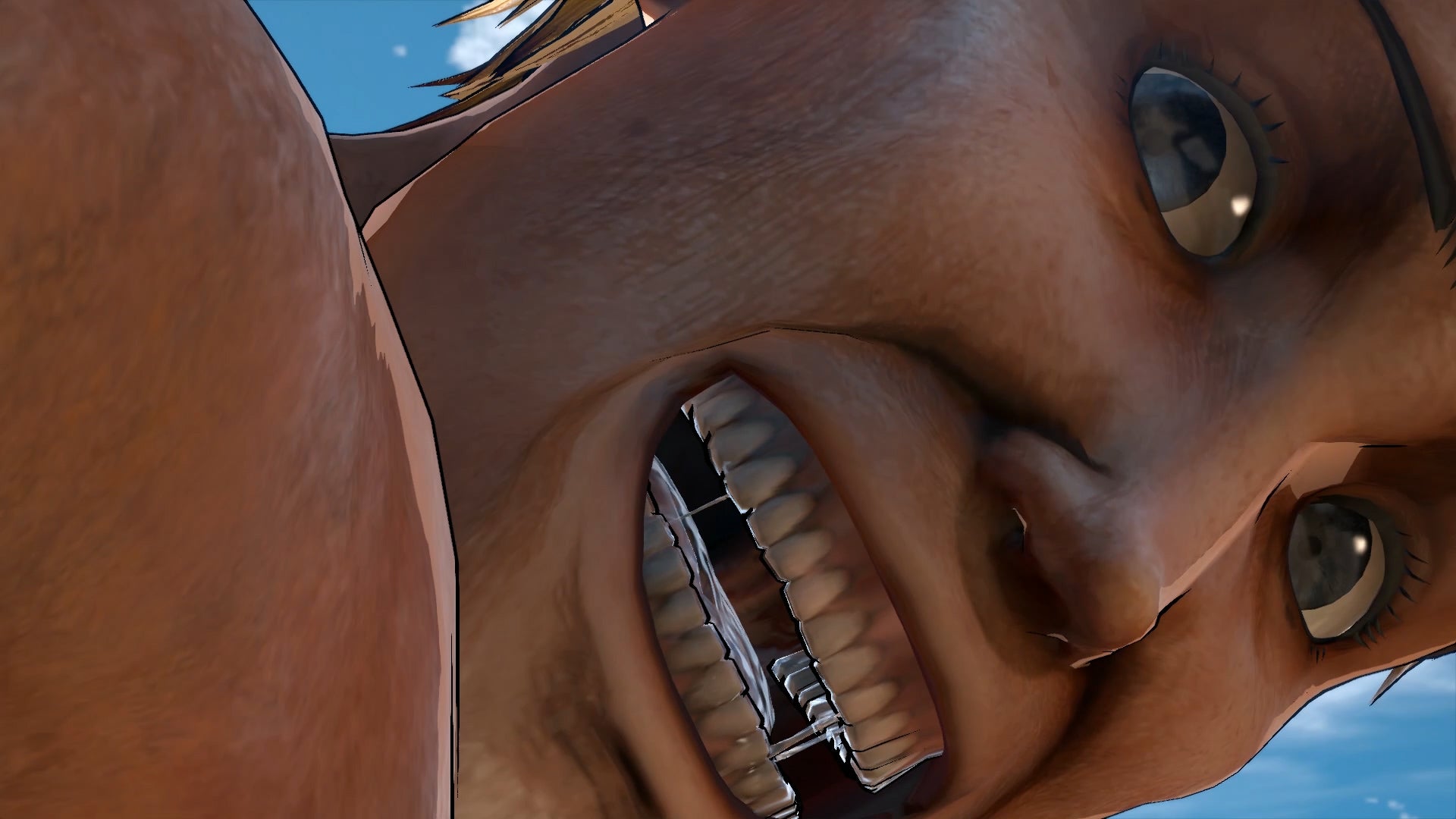 All I wanted from Attack on Titan: Wings of Freedom, the video game adaptation of the action horror anime sensation, was to feel like a badarse swinging around town in my 3D manoeuvring gear. As long as Tecmo Koei got that right, everything else could be wrong.
---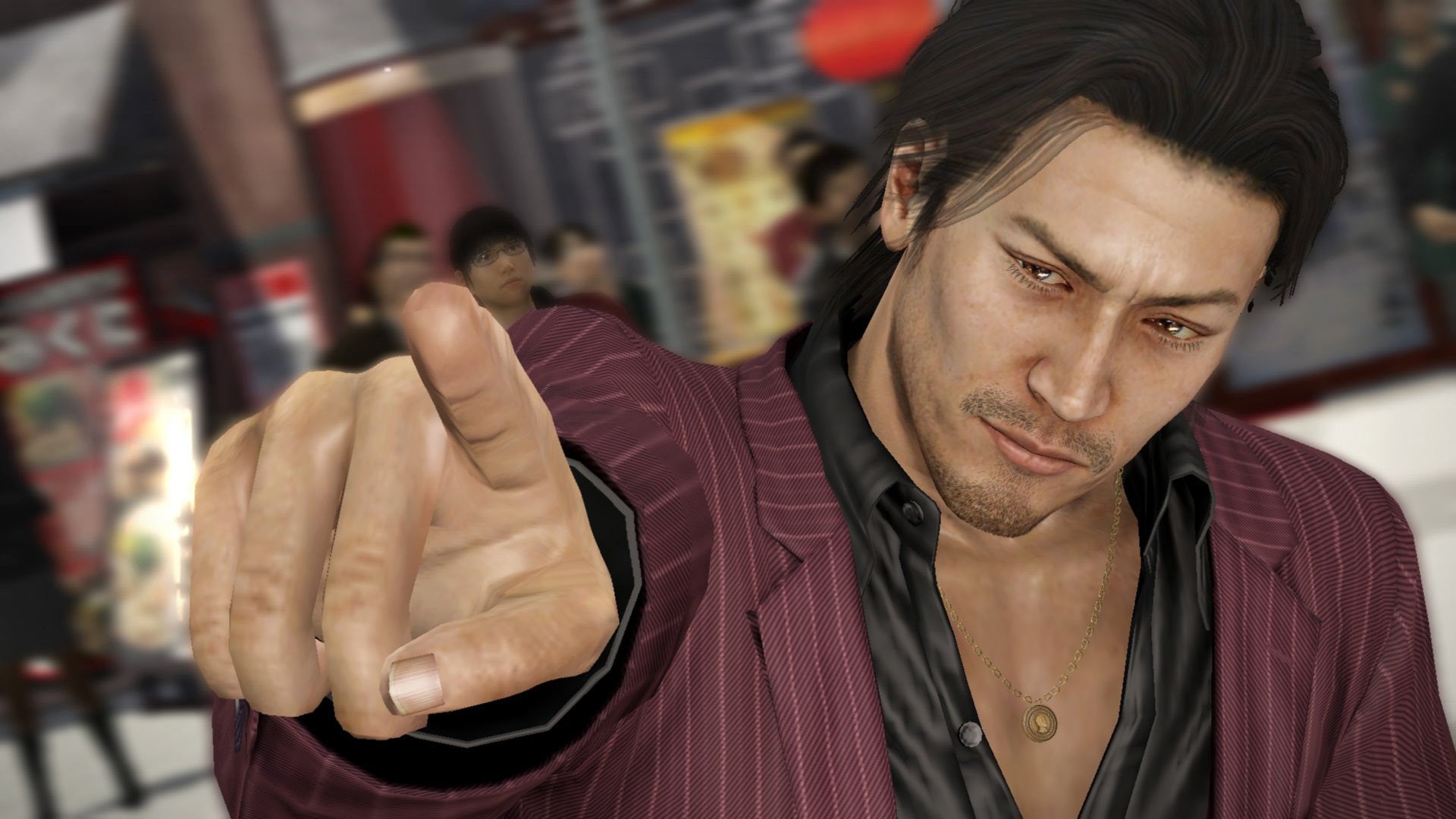 ---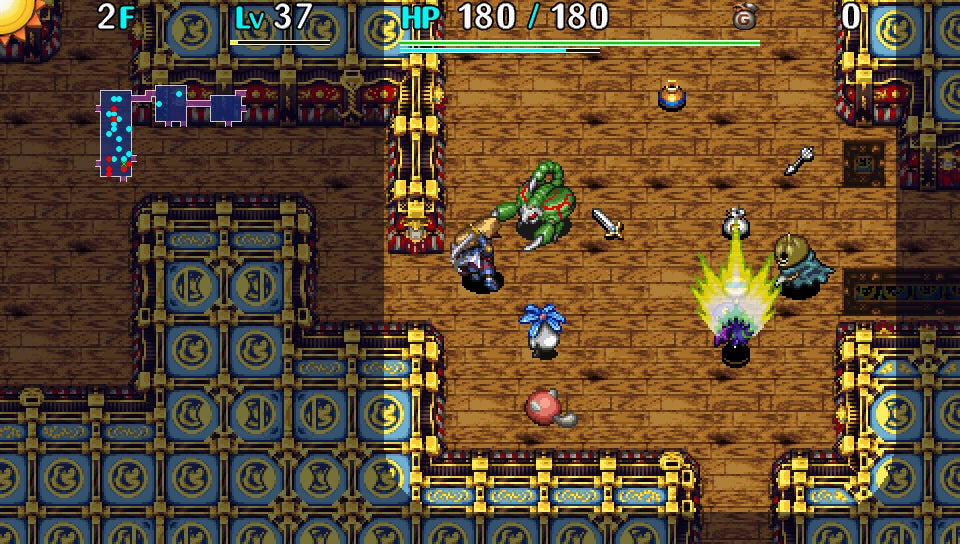 ---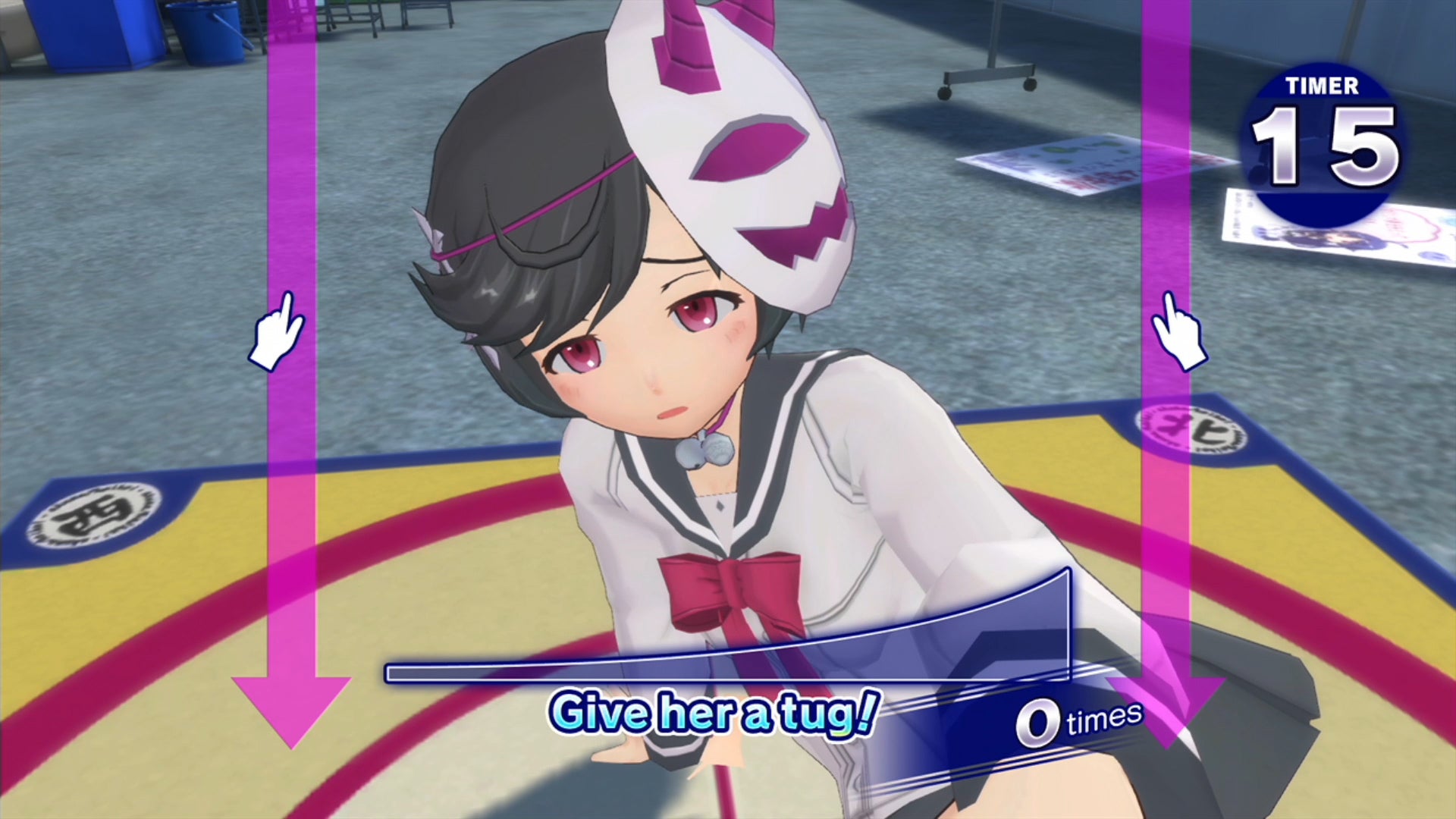 Gal*Gun: Double Peace is a game about firing your "pheromone shot" at love-crazed anime schoolgirls until they collapse in ecstasy and disappear. Armed with that knowledge, nothing in this video should surprise you.
---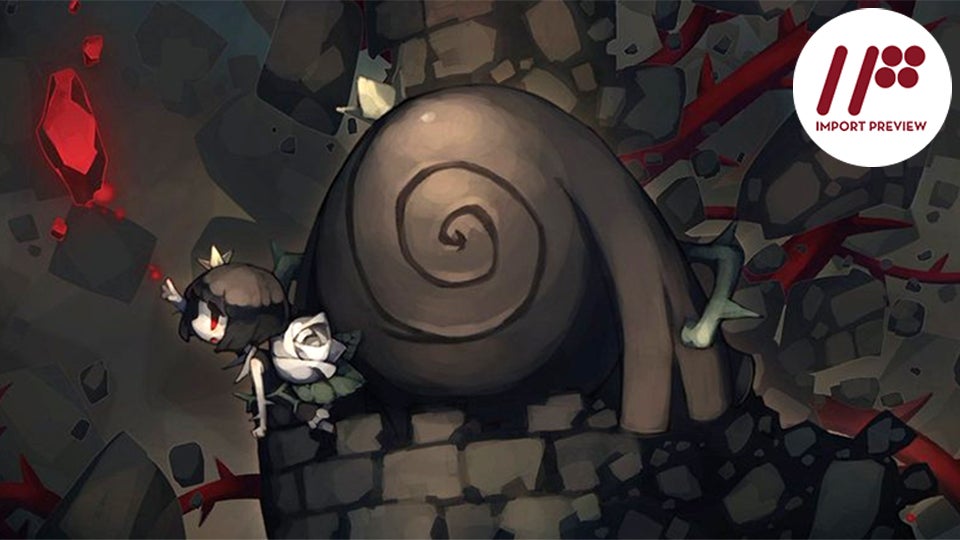 ---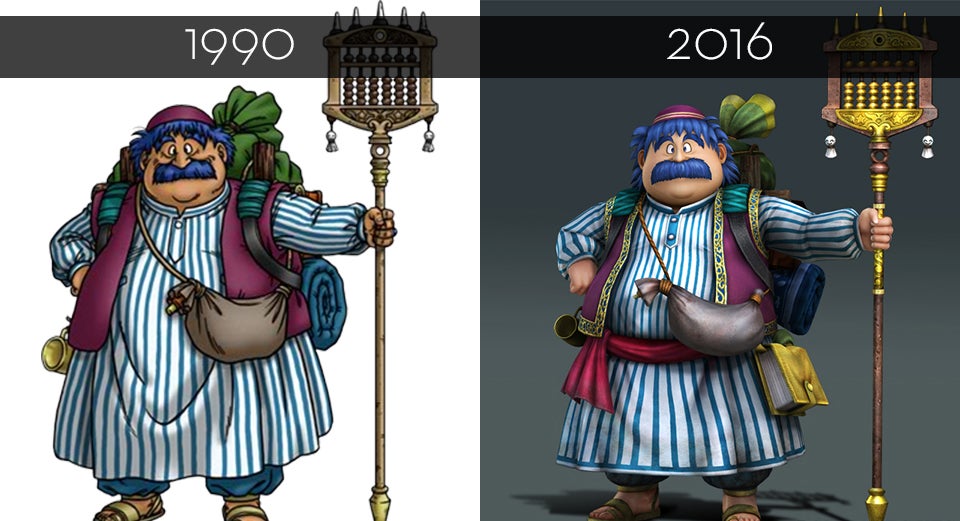 ---
Loading page