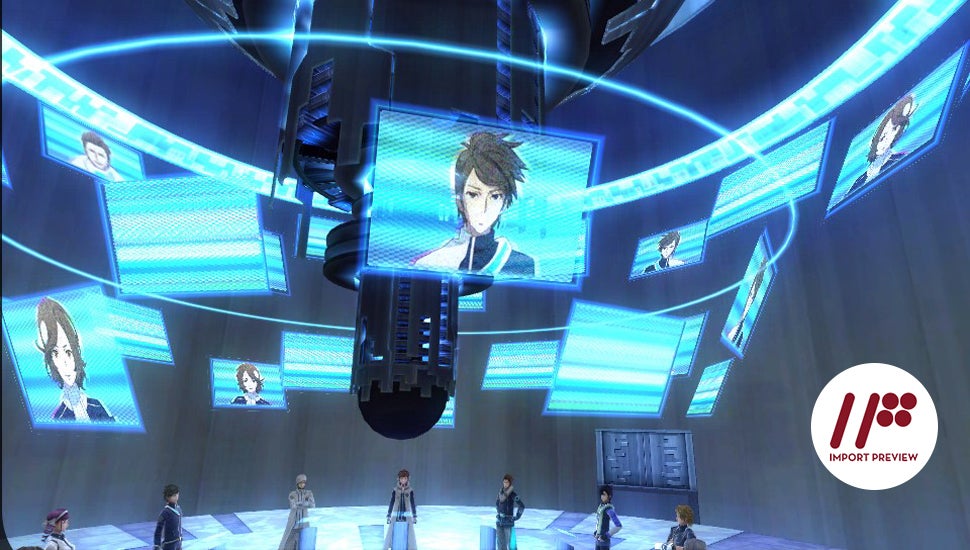 ---
Following the announcement of Minecraft Xbox One's release date, here's Minecraft PS4, cropping up on the PlayStation Network, apparently, one day before the Xbox One version.
---
---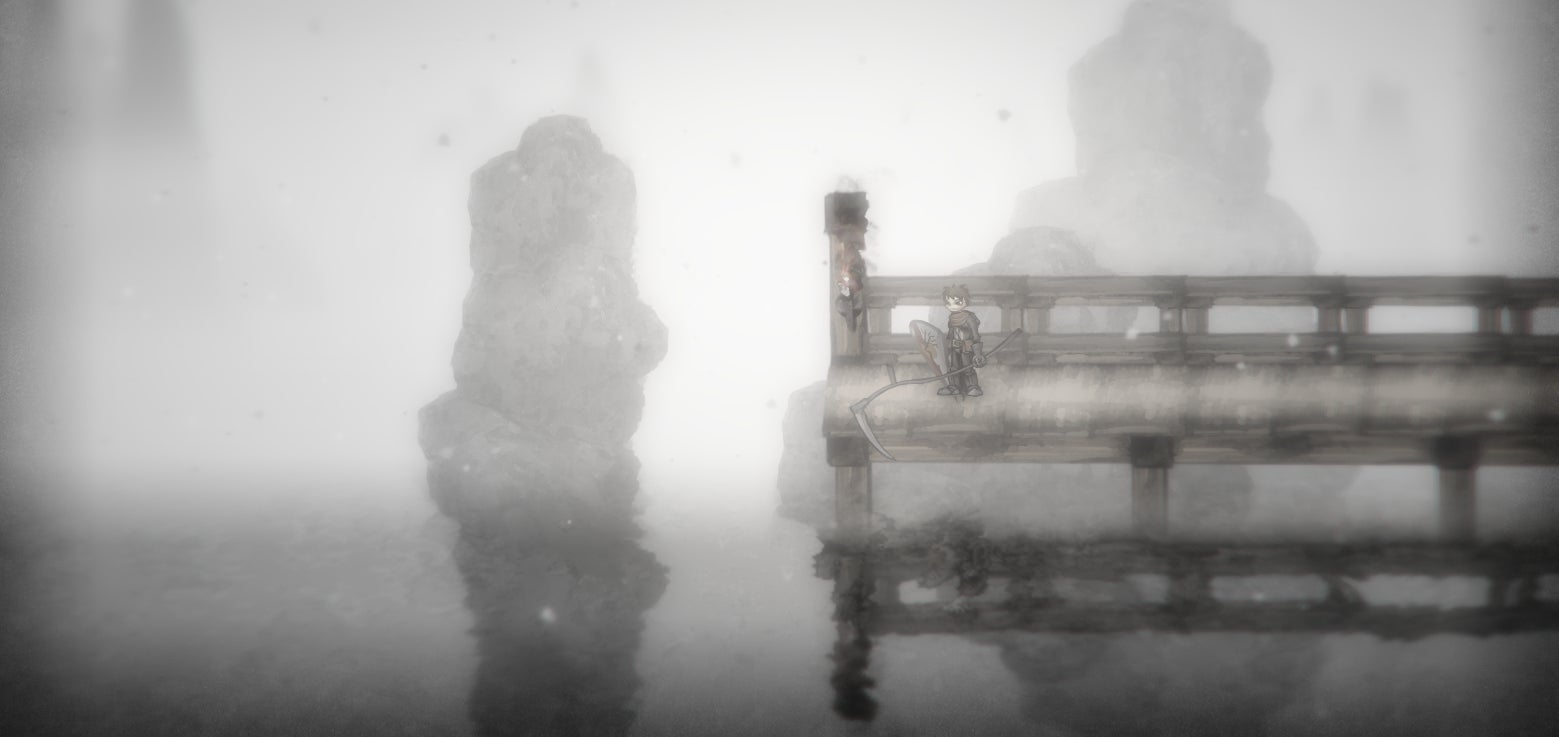 The PlayStation Vita has made some great strides recently, and it doesn't look like Sony is slowing down anytime soon. The company just announced a handful of new titles that will be coming to the mobile console, and they all seem very promising.
---
You'd be forgiven for thinking, if you watched today's Sony Gamescom conference, that Sony has already given up on the PlayStation Vita. Sony's 80-minute presser was all PS4, without much mention of its underappreciated handheld. In fact, the Vita even lost an exclusive — Tearaway — giving gamers one less reason to buy an expensive new portable system.
---
Tearaway, the unsung hero of the PlayStation Vita, is finally making its way to the PlayStation 4, Sony just revealed during its Gamescom press conference. Given how weird some of the Vita-specific features in Media Molecule's game are, however, the studio was hesitant to call it a "port" or "HD remake."
---