Tearaway, I write in today's New York Times, is a system-defining game for the PlayStation Vita. It's as perfect for Vita as Super Mario 64 was for the N64 and Brain Age was for the DS.
---
Here's our first look at the colourful plastic world of LEGO The Hobbit.
---
If you were thinking you could just purchase Final Fantasy X-2 HD Remaster on Vita and forego the game that opens with a stunning musical number, think again. In a post on the PlayStation Blog today which also detailed the PlayStation 3 Collector's Edition, Square Enix confirmed the Vita version of the remakes are separate no more.
---
---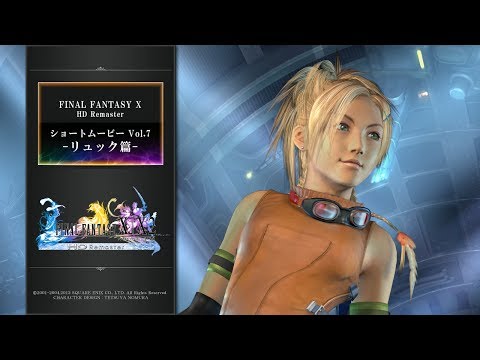 Here are a bunch of new trailers for the upcoming HD remakes of sports sim Final Fantasy X and pop star emulator Final Fantasy X-2, which will be out for PS3 on March 18 (and Vita at some point in the undetermined future, unless that version is mysteriously cancelled.)
---
---
The PlayStation 4′s Remote Play functionality might be one of the system's coolest features, at least in theory: the idea of being able to switch between the big screen and the Vita for just about any game is undeniably appealing to a ton of people — especially the ones who share their televisions with loved ones or other nuisances.
---
Back in 1999, Sony released the PocketStation in Japan. Like the Dreamcast's VMU, the PocketStation allows you play various minigames from compatible PS1 titles on its small black and white screen. And now that it's available for the Vita, I decided to see what we missed out on.
---
The PlayStation Vita needs more games like Ys: Memories of Celceta, a Falcom-developed action-RPG that comes out today for Sony's portable system.
---
Why not both? TDZDaily.com's video game editor Derrick Dover used Tearaway's character editing tools to bring two of the year's best portable games together as one. I'd play the heck out of The Legend of Tearaway: Iota's Awakening.
---