If Only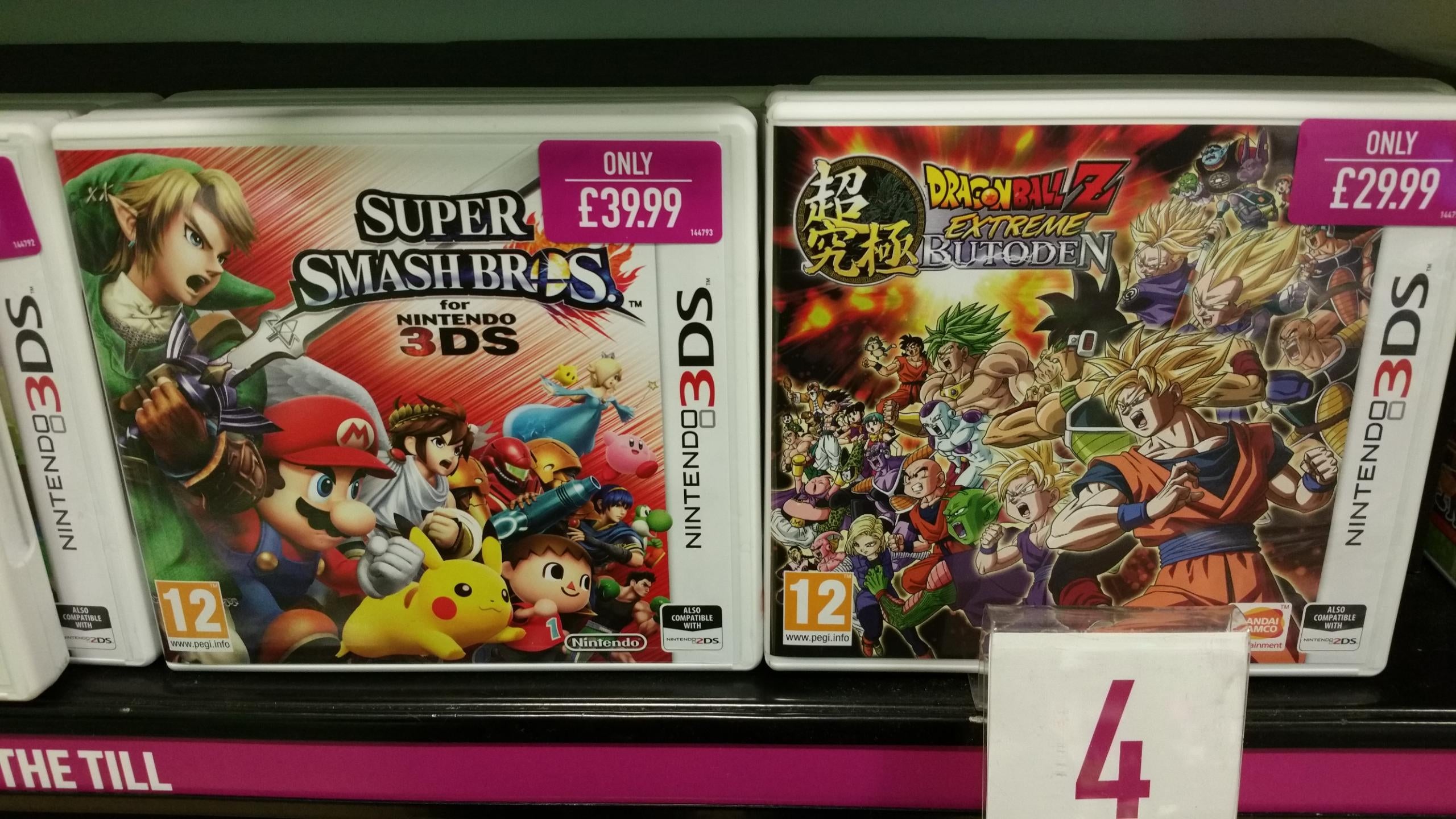 Briefly: The ultimate crossover, courtesy of GAME store shelf placement. Spotted by Redditor t3hOutlaw.
---
Trending Stories Right Now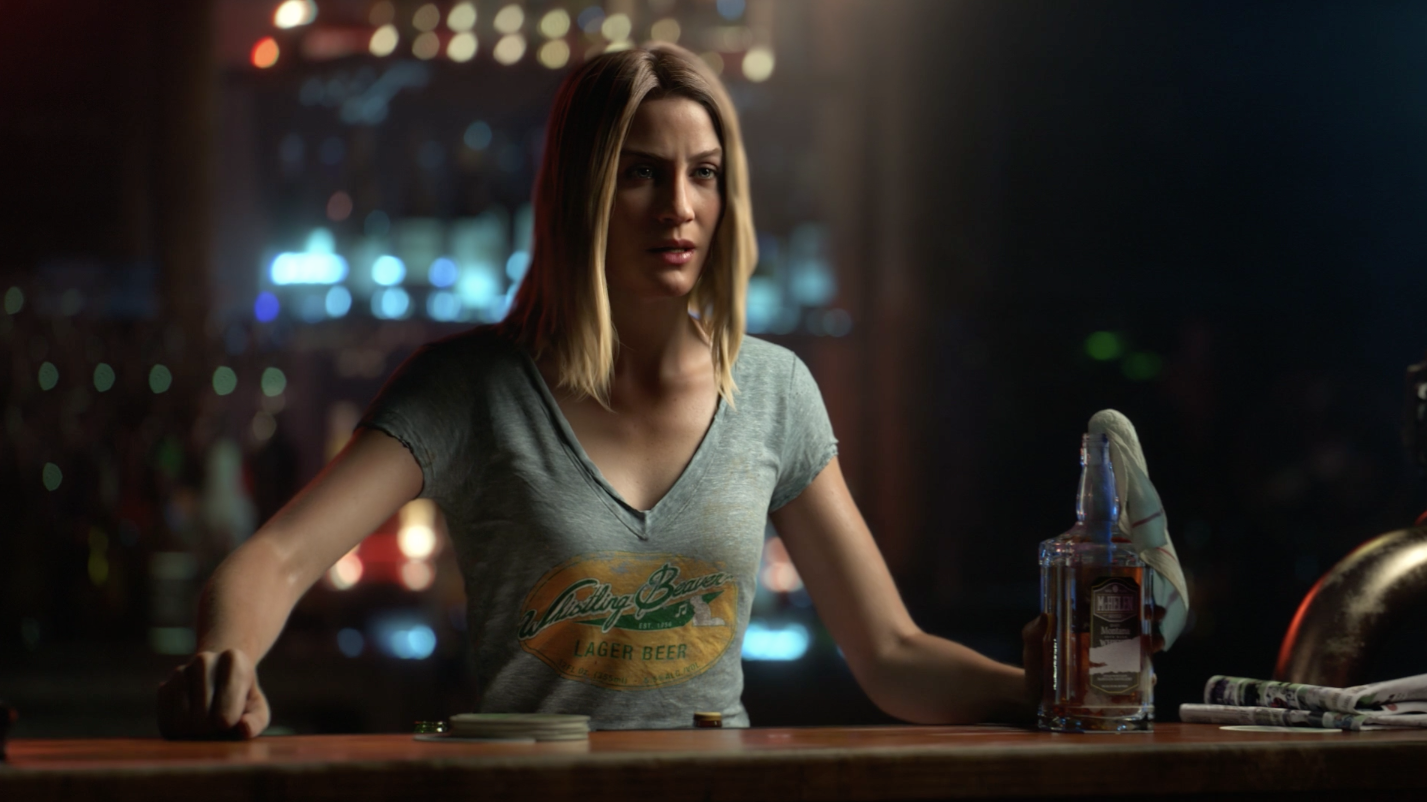 Teased in the spring slot that Ubisoft usually reserves for announcing and hyping Assassin's Creed games, the new Far Cry is getting a push by the mega-publisher as the ideal shooter for our precarious times. It's also a game in which you'll be able to have your dog rip out a guy's throat and bring his gun back to you.
Well, it seems Scrumptatoes' game was a little too unrecognisable for people. It was Forbidden Siren 2 from the PS2, which was apparently touch obscure for everyone. Let's see how everyone goes with today's game.