I know, we've done a Fine Art on Destiny 2 already, but there's so much amazing work that's gone into the new expansion that I thought it was worth its own showcase.

Below you'll find a pretty decent cross-section of work that went into the add-on. It isn't everything from everyone who ever worked on the project, but it's enough to give us a good look at, well, just how good it all looks.
You'll find links to each artist's portfolio in their names below.
---
Fine Art is a celebration of the work of video game artists, showcasing the best of both their professional and personal portfolios.
---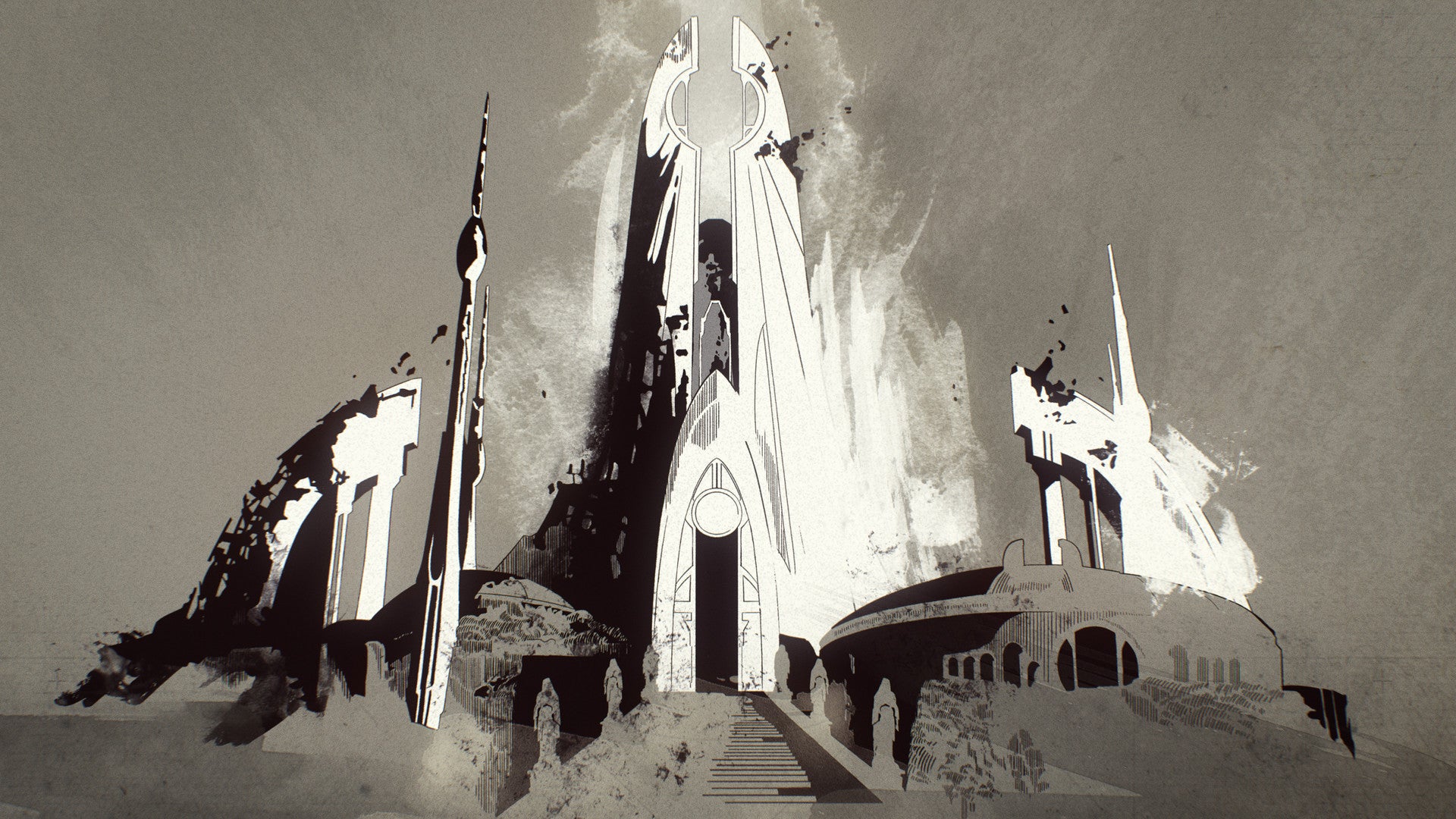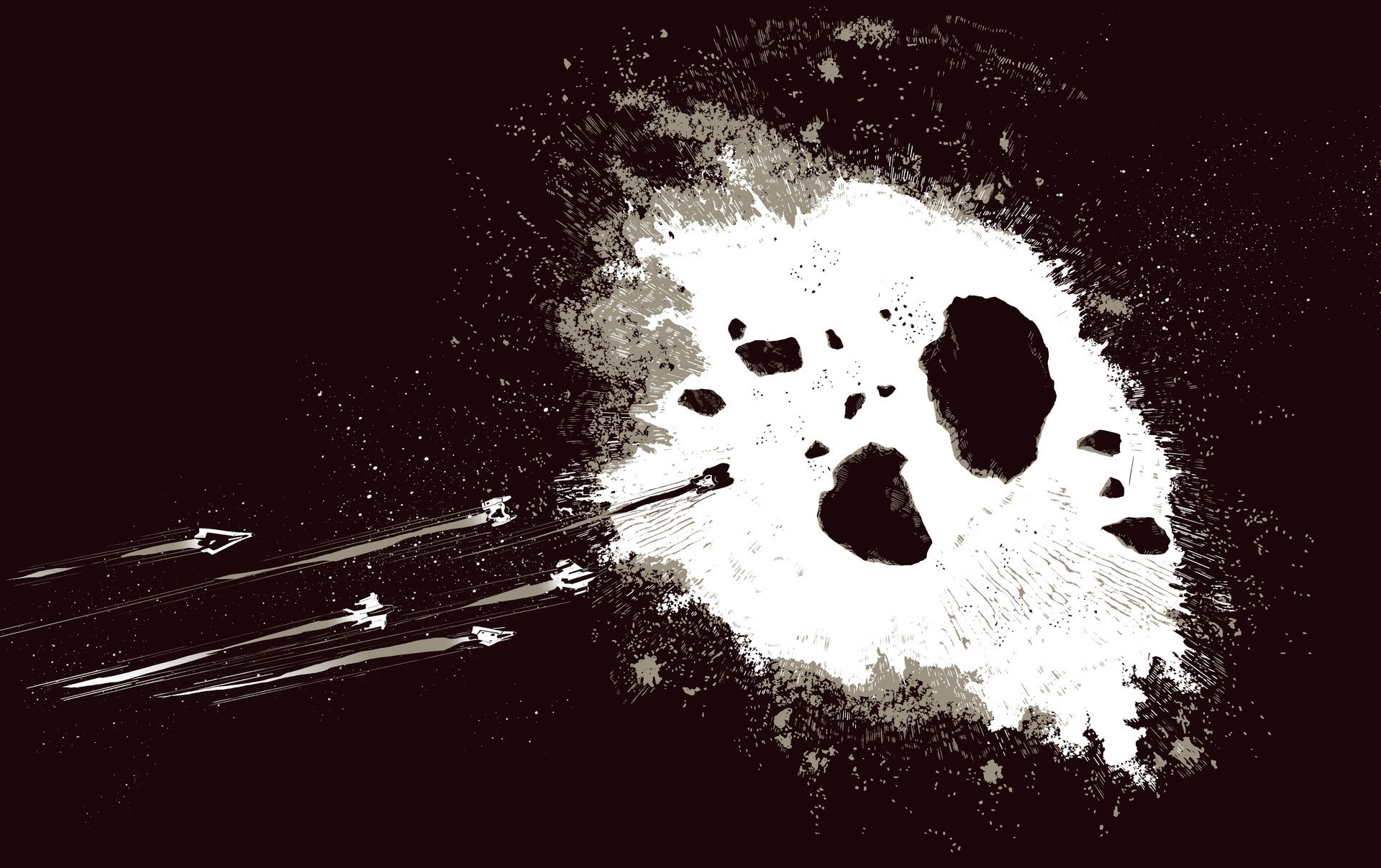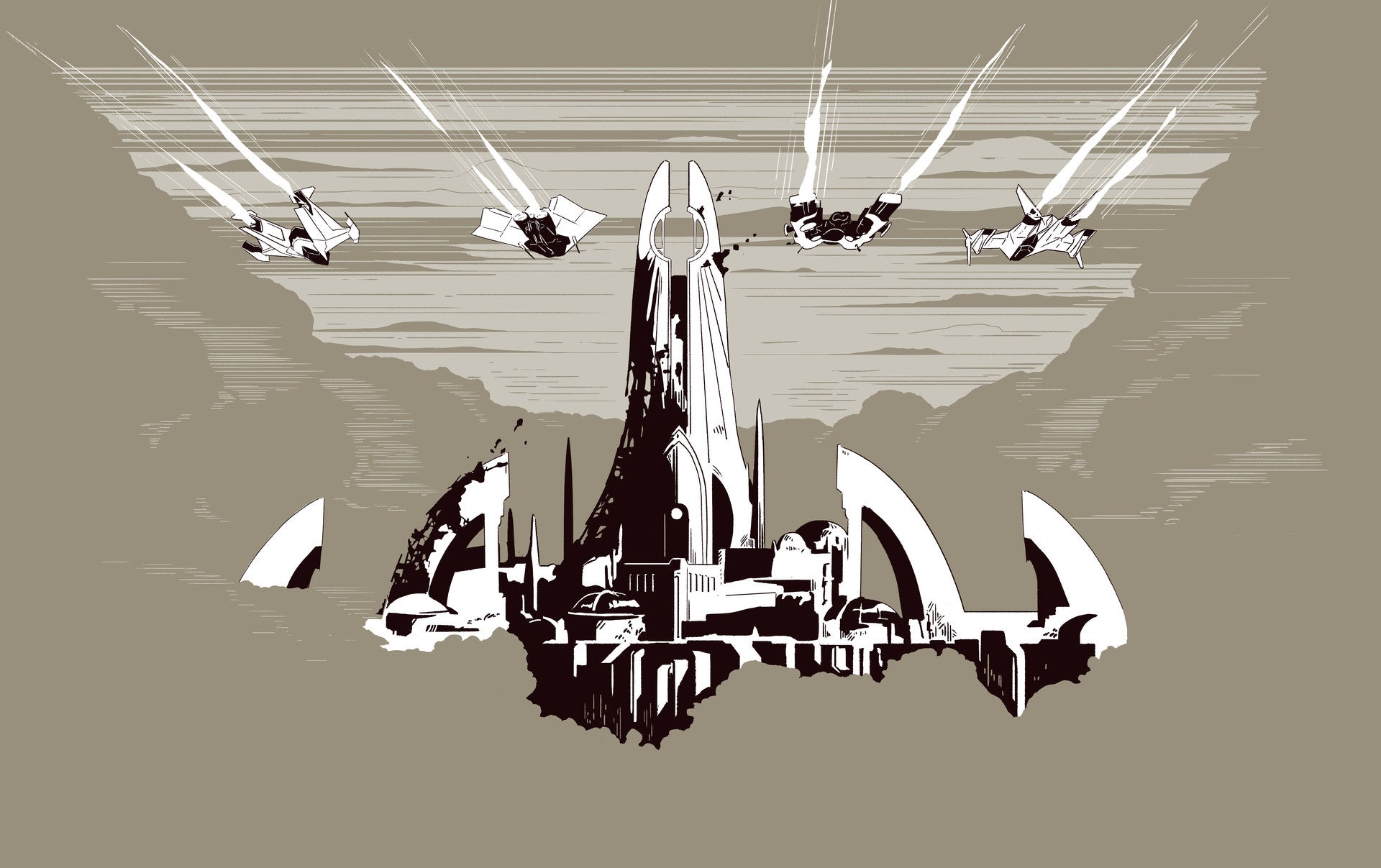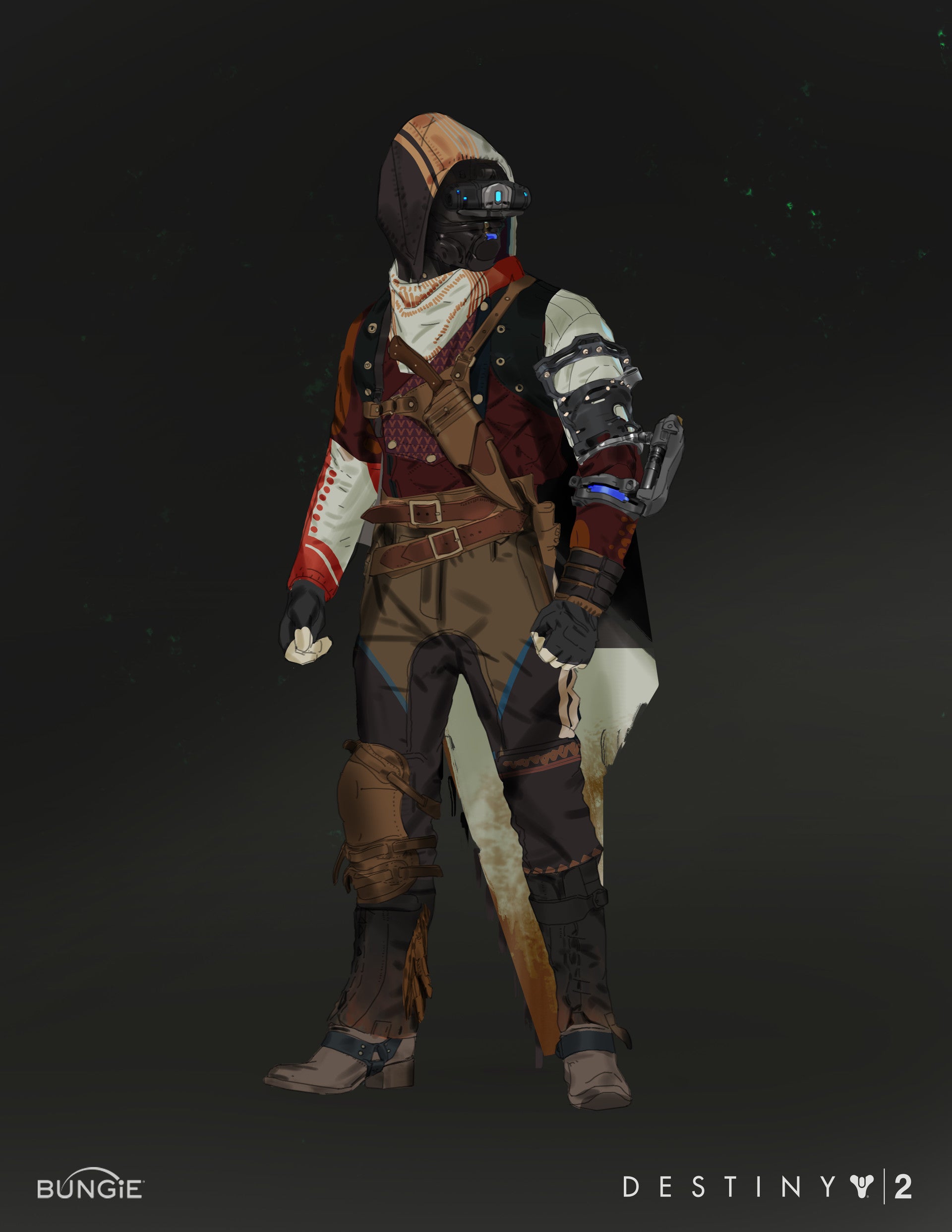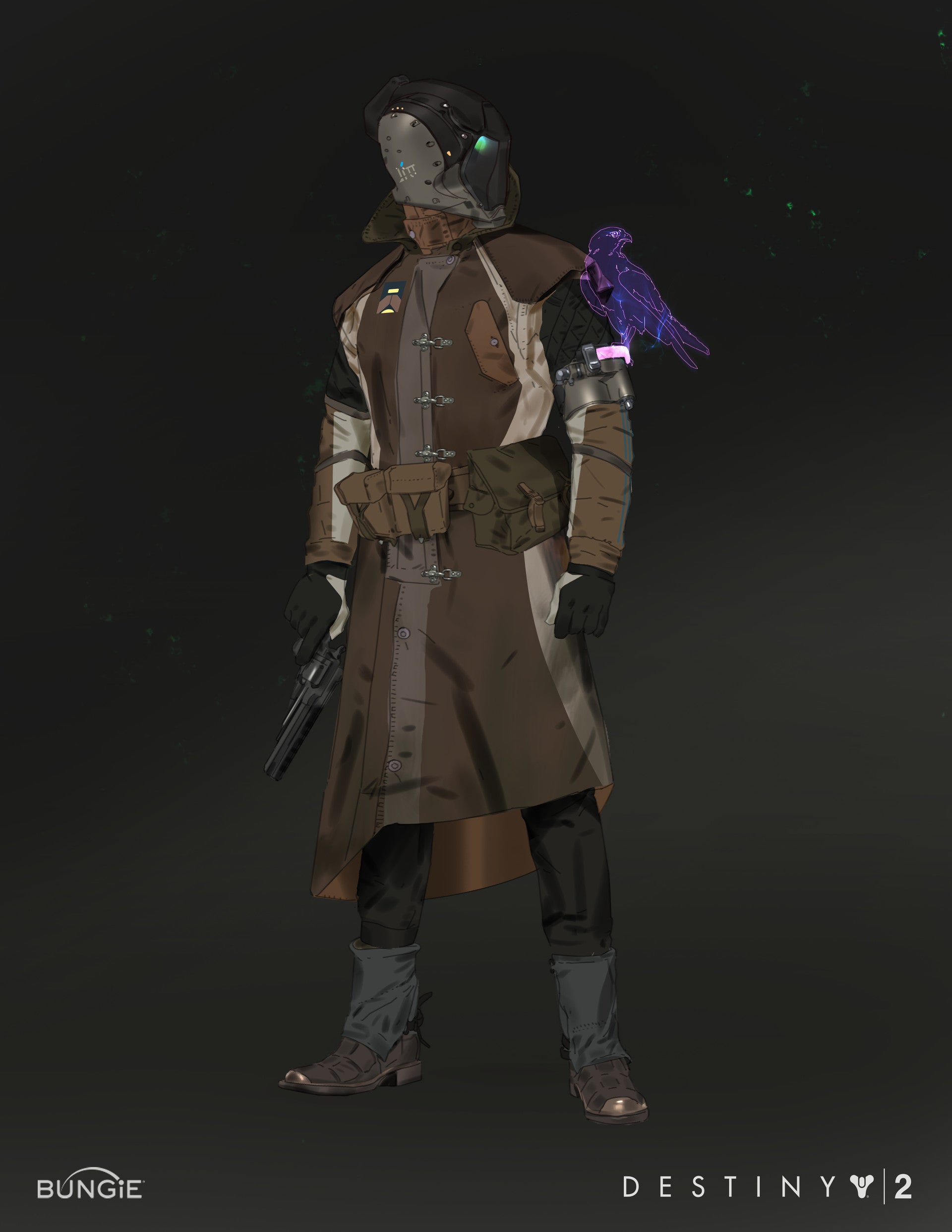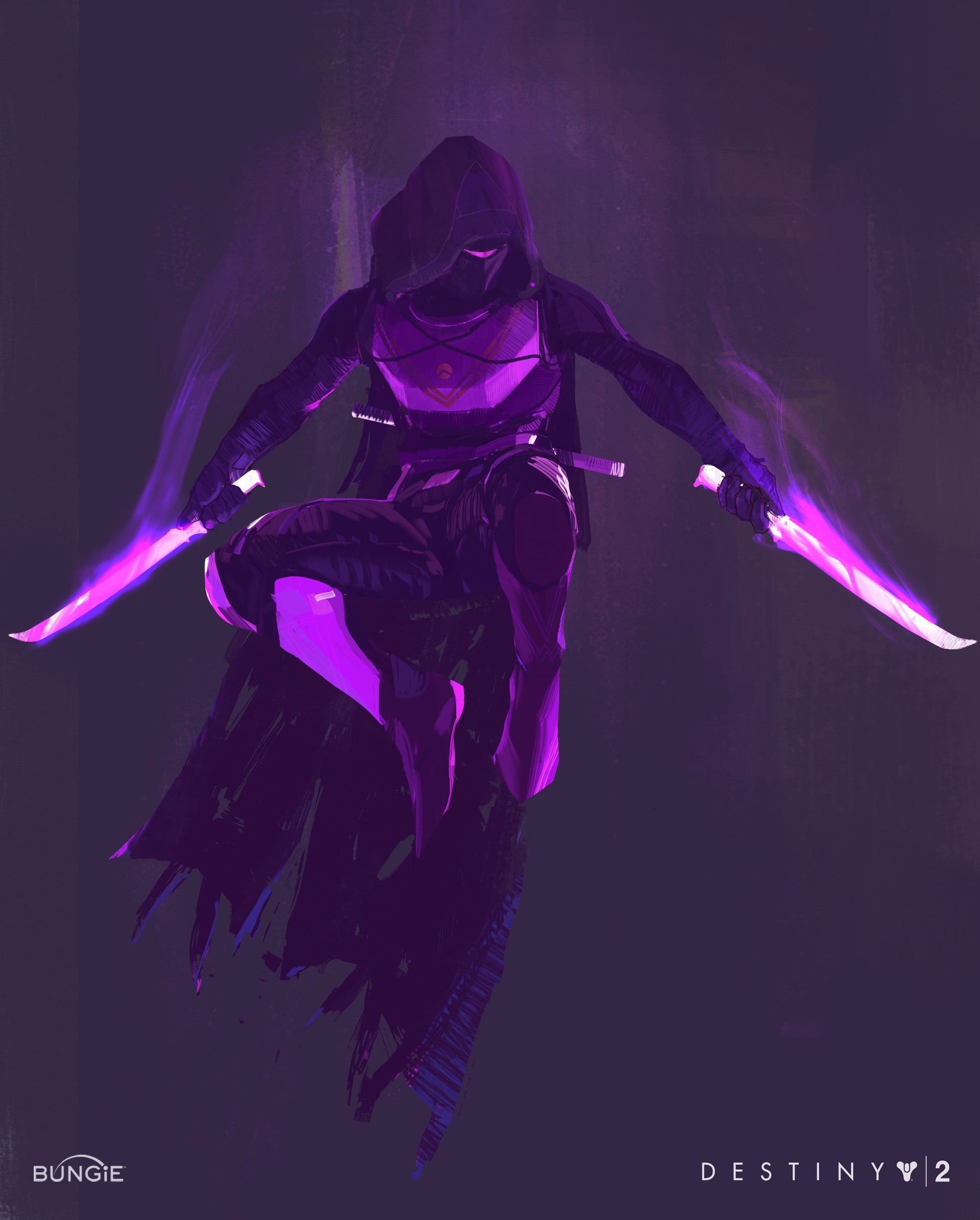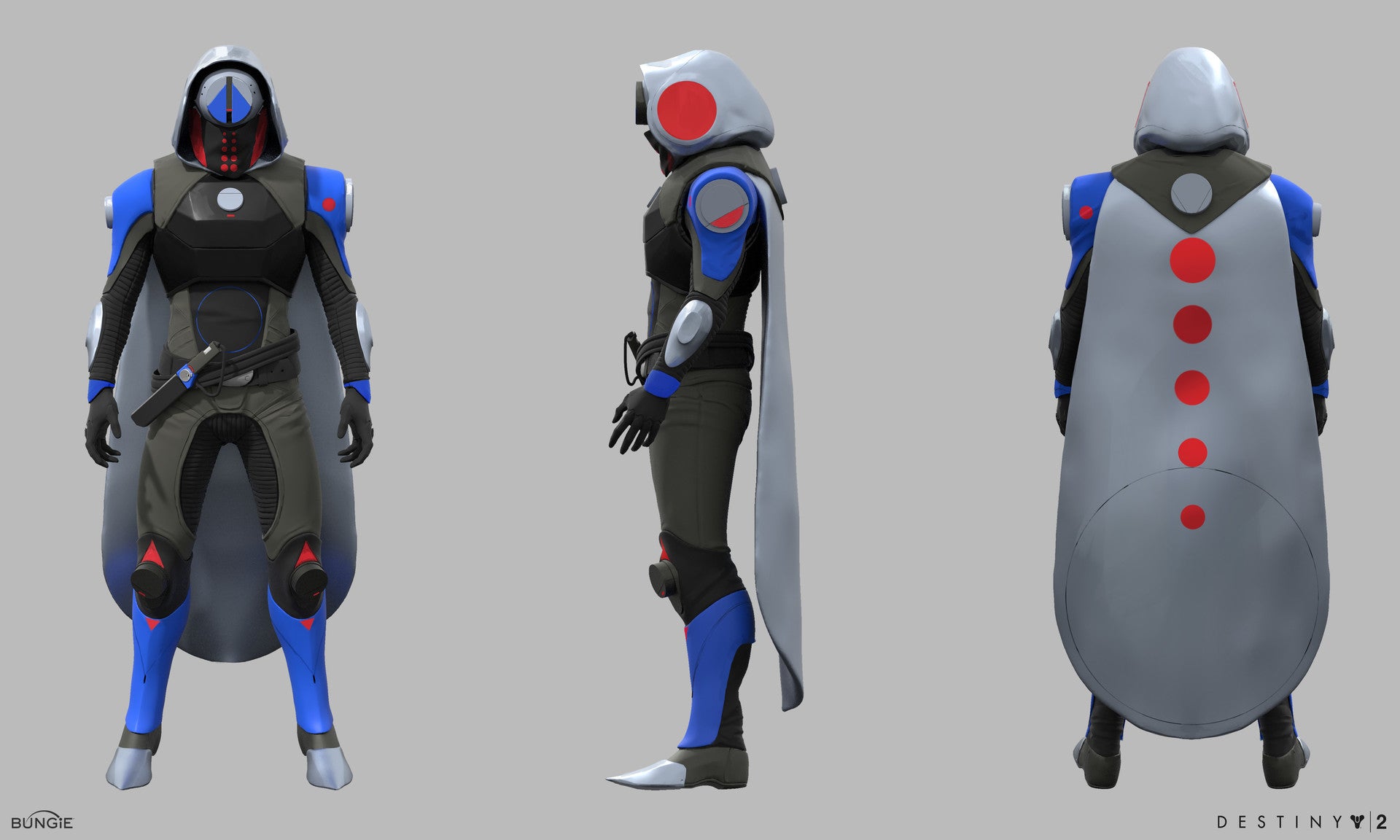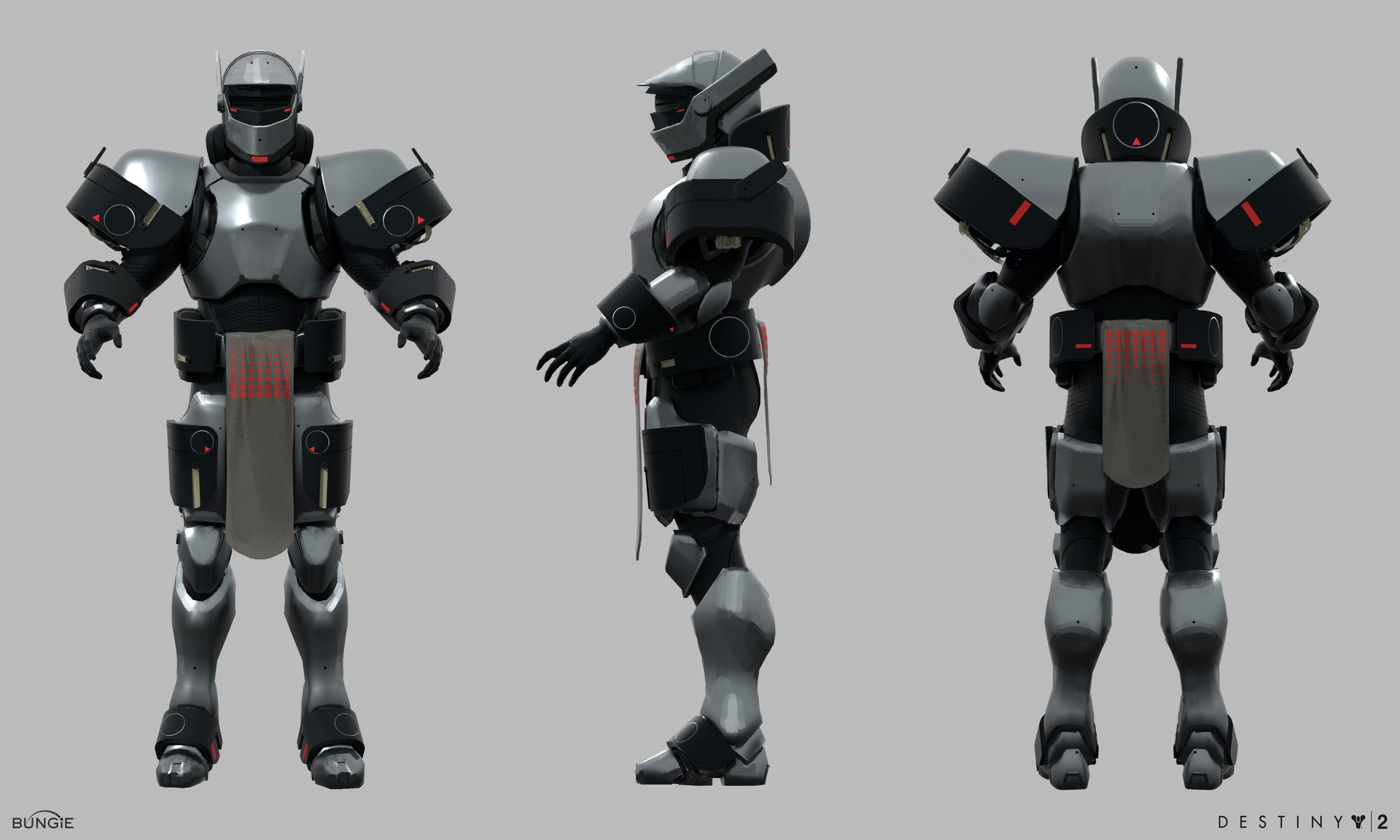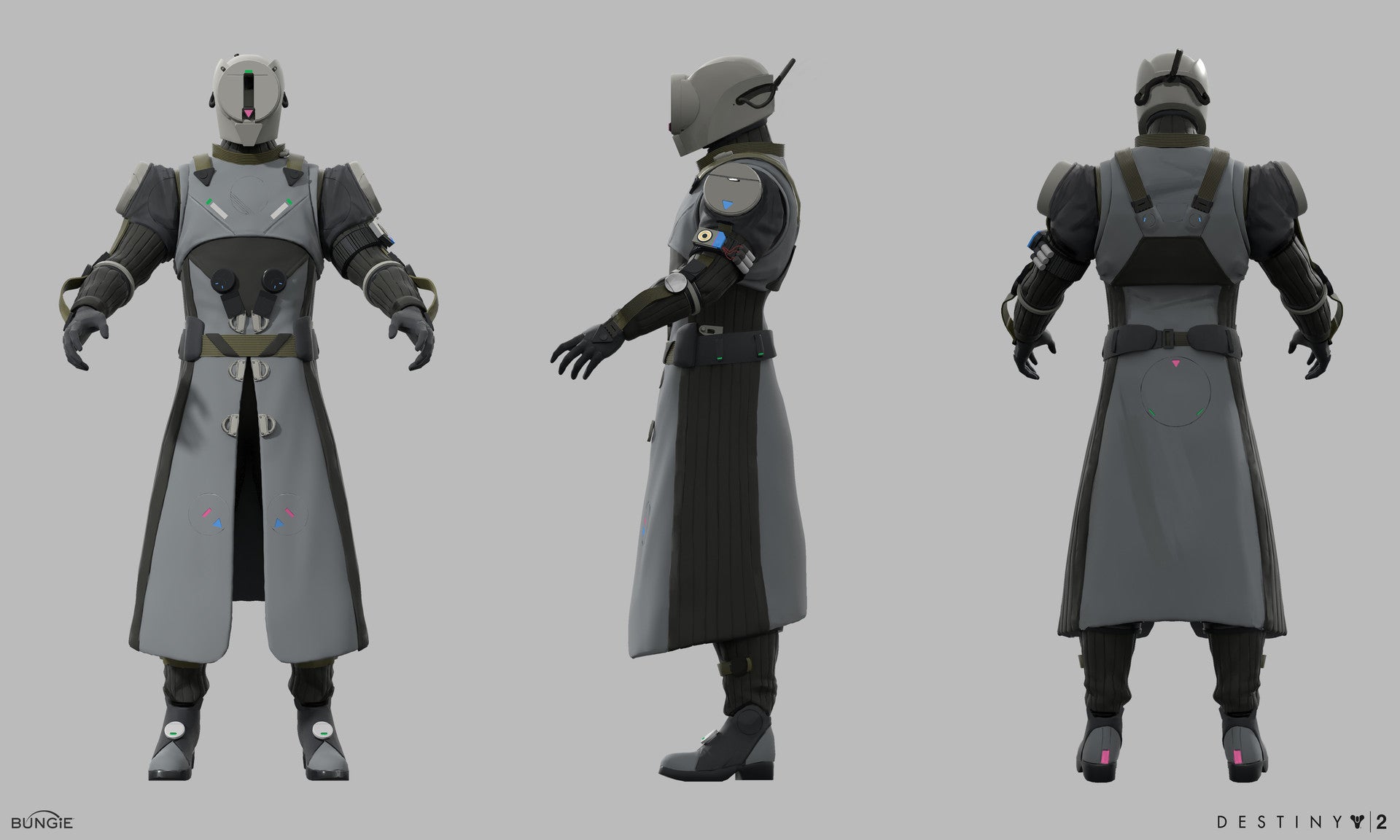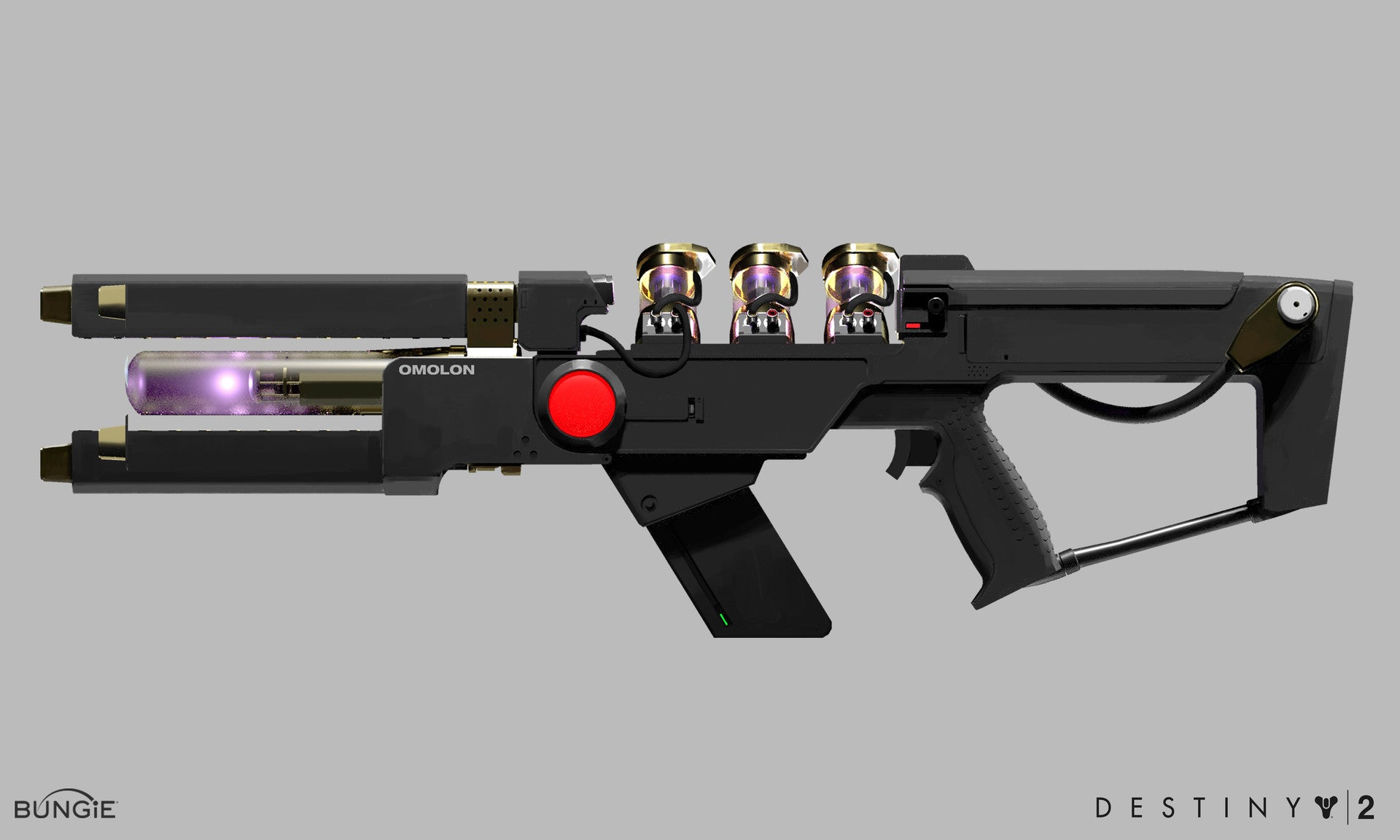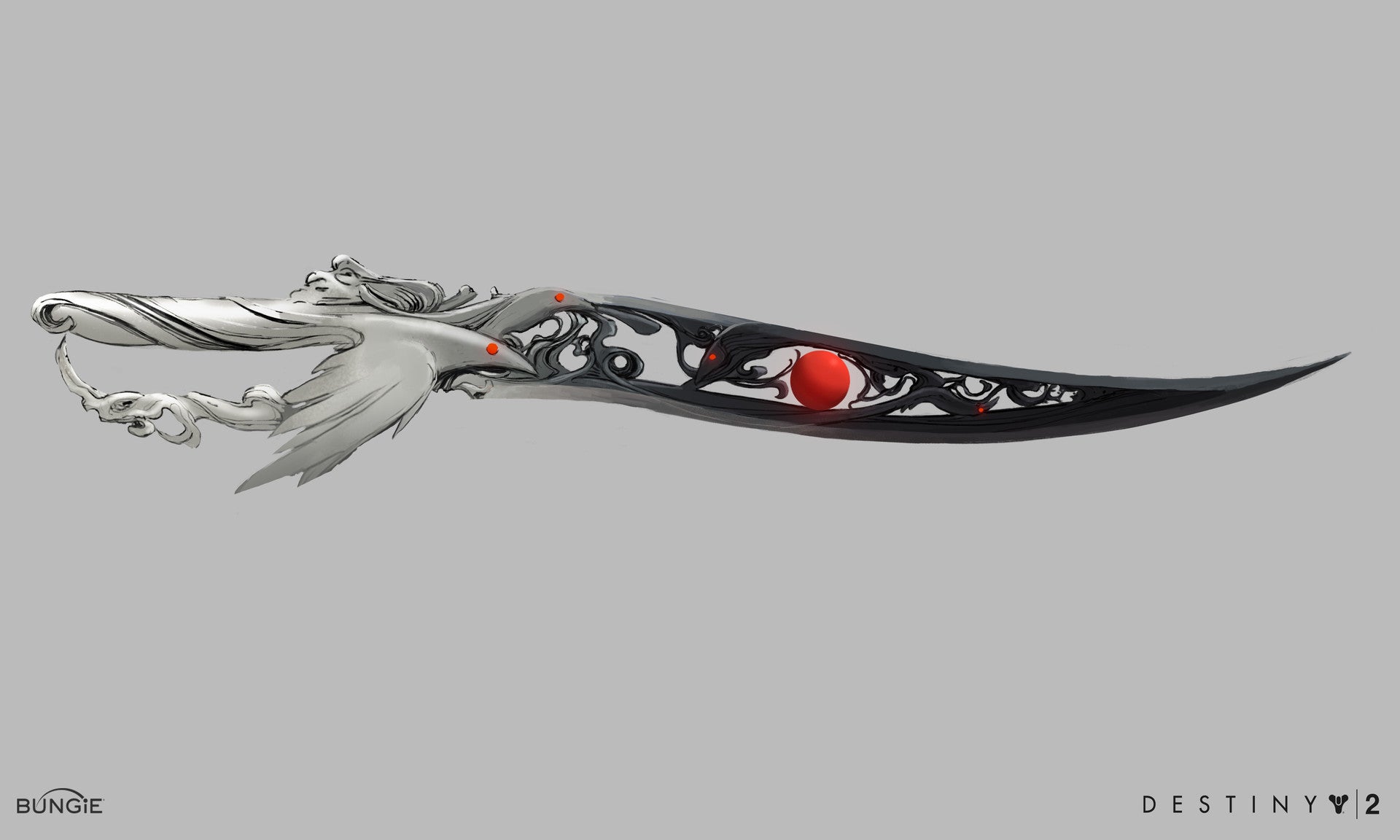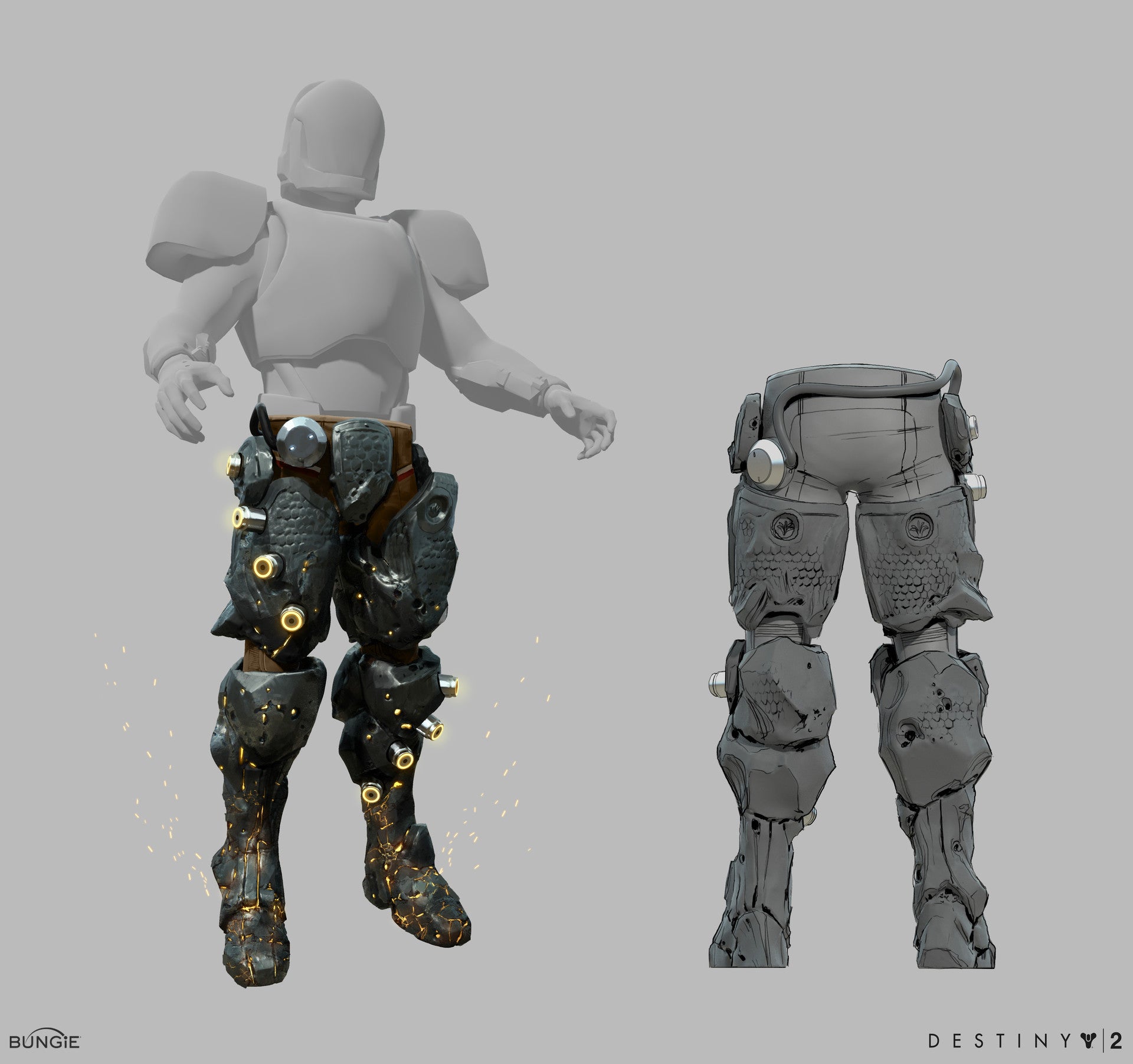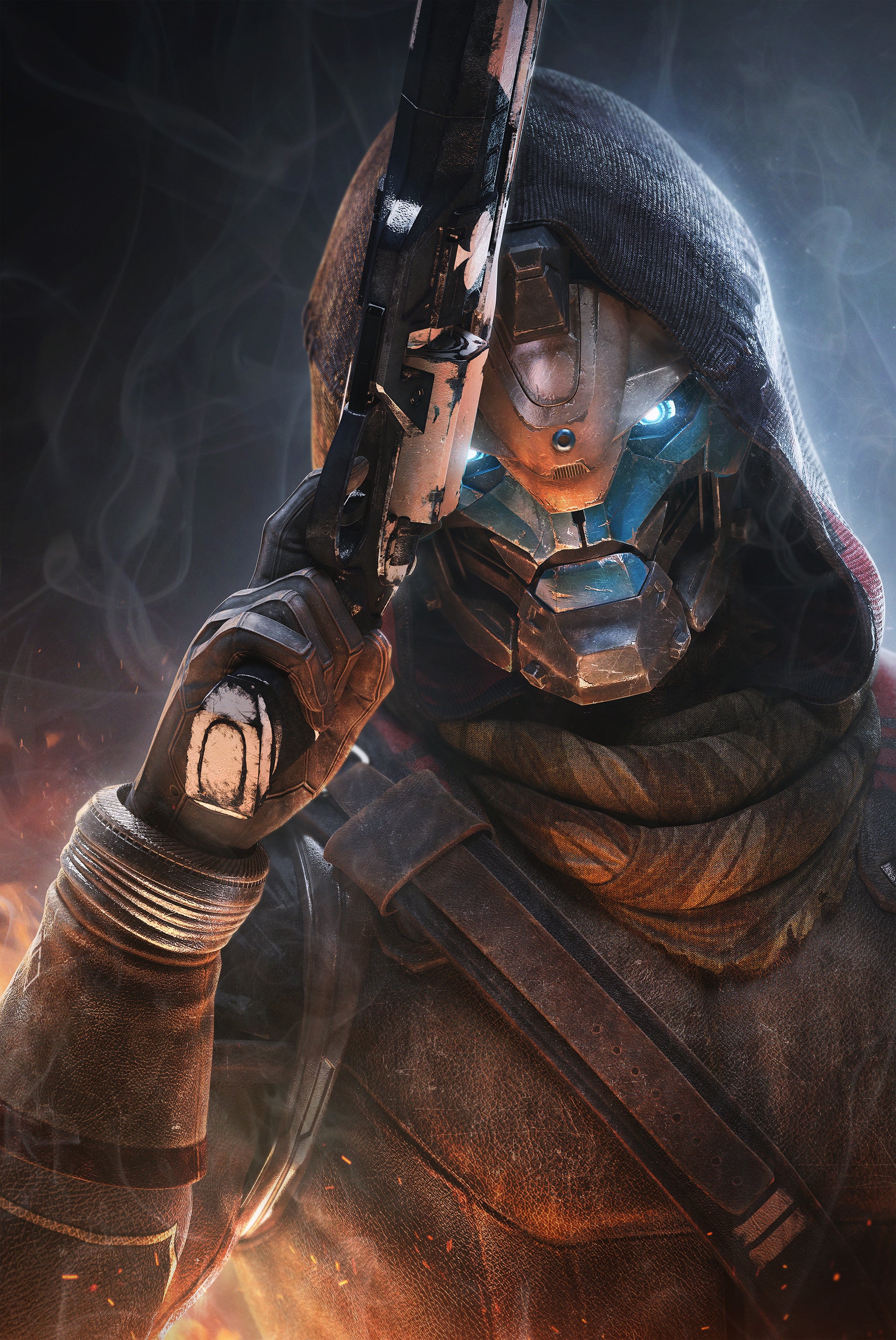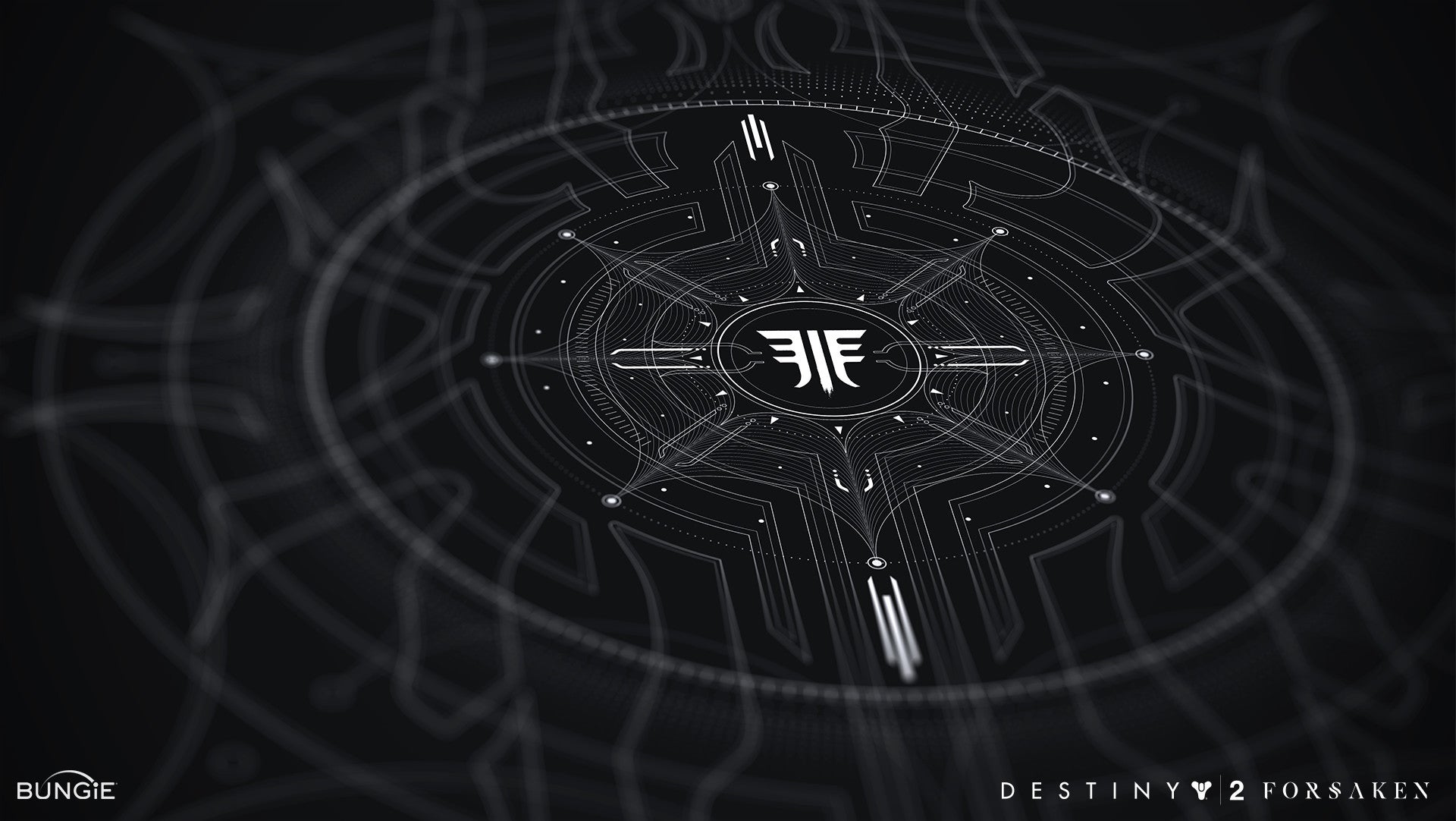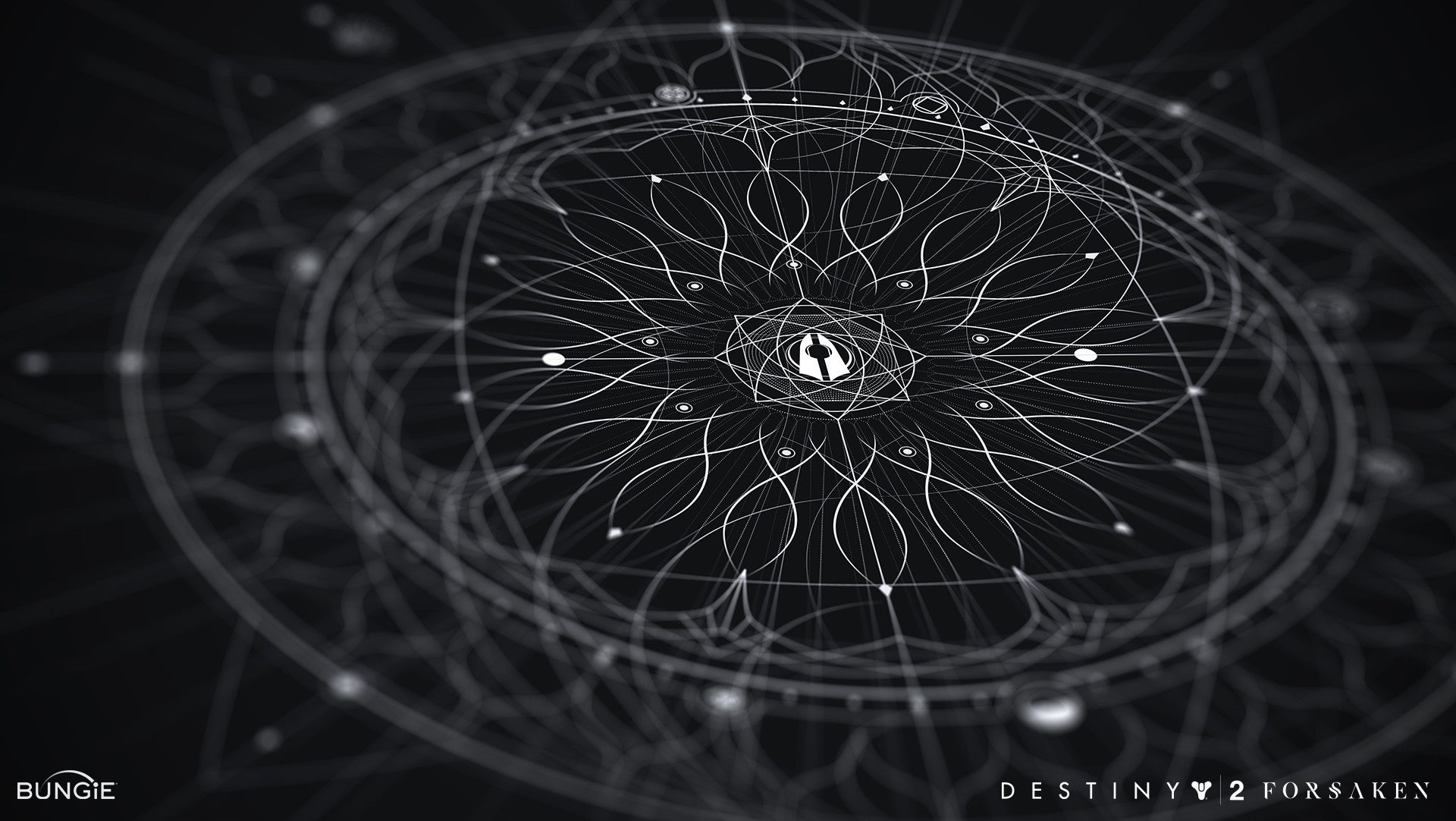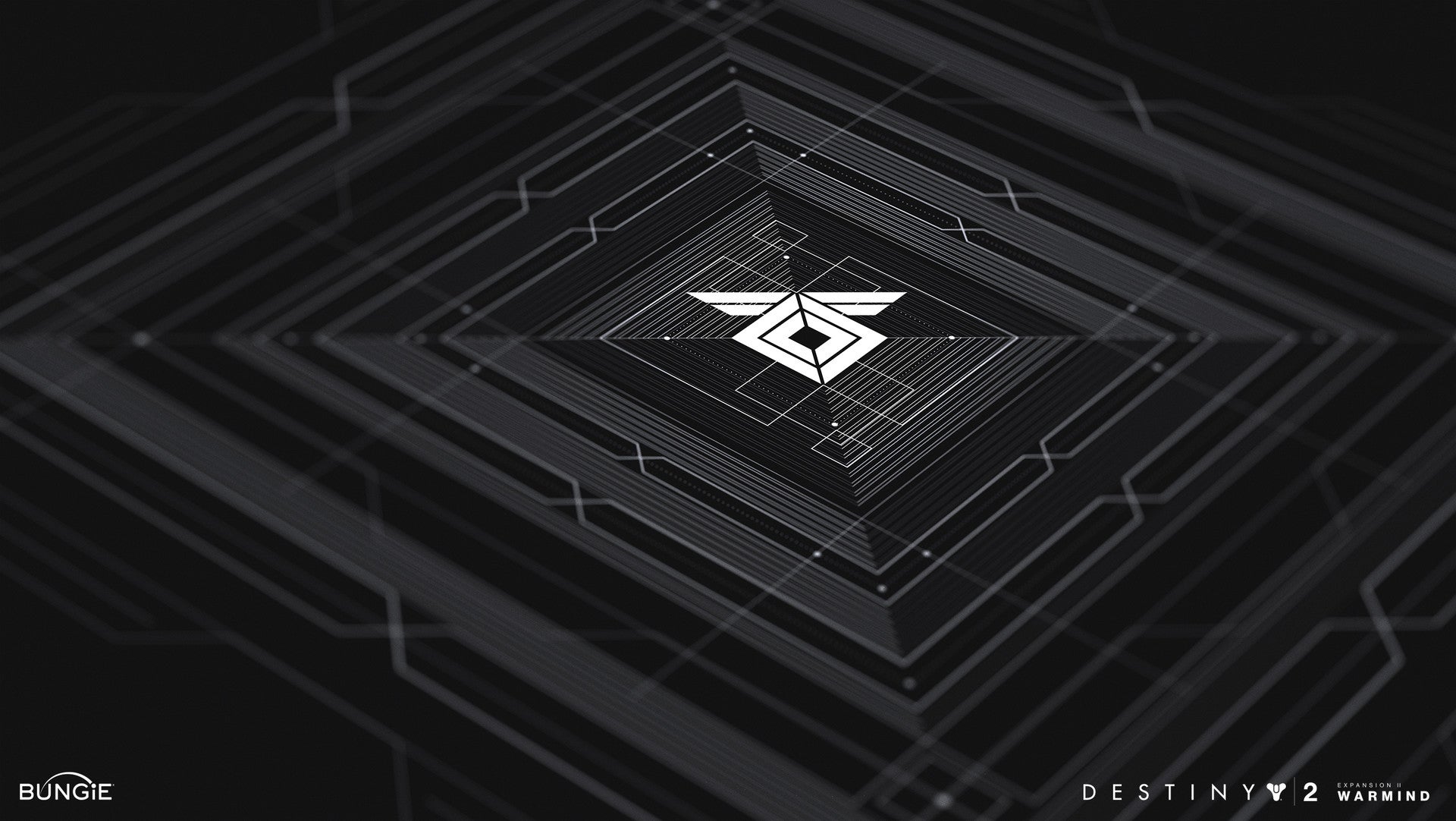 Allan Lee (concept by Joseph Cross)