Remember This?
---
Trending Stories Right Now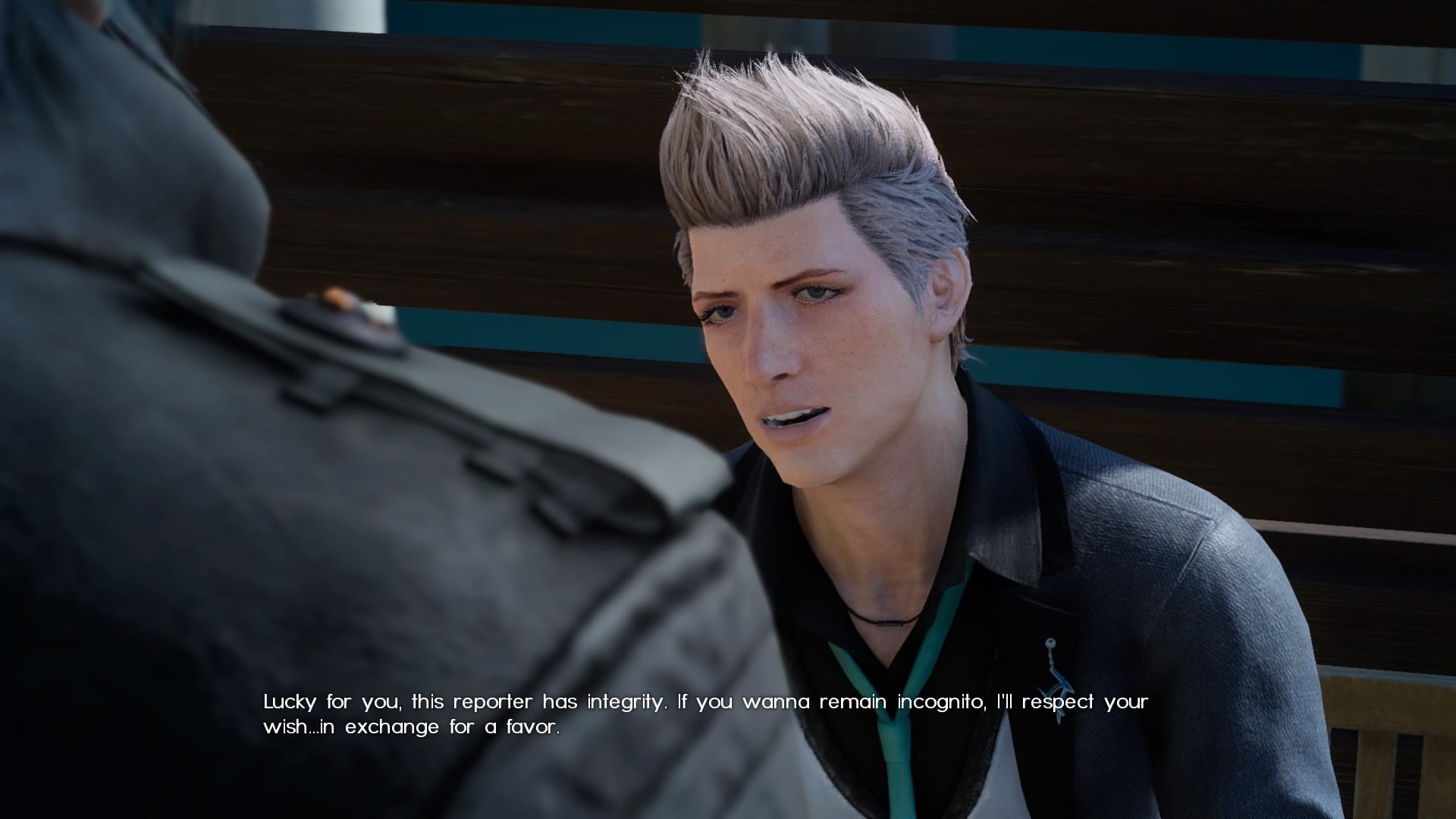 A Spanish gaming website says Square Enix will no longer send them review copies because they allegedly handed out lower than average review scores, including a 7.5/10 for the recently released Final Fantasy 15.
So we're just a few weeks away from Christmas, and because I spent most of my life as a fat kid who loved nothing more than a big family dinner I can't help but think about the future. That future being Christmas food.